Champion your future
with City U
We offer programmes that will enable you to follow your passion and pursue your dreams. With more than
70 programmes
and a wide variety of certificate courses for continuous learning, we are confident we have an offering that will meet your personal and professional development needs.
CITY U ACHIEVEMENT QS 5 STAR RATING UNIVERSITY
For the first time, City University Malaysia is thrilled to receive a 5 Stars Rating by QS, underscoring our dedication to higher education excellence.
COMPETITIVE RATING UNIVERSITY SETARA 2022
City University Malaysia is honoured to receive a "COMPETITIVE" (BERDAYA SAING) rating from the Ministry of Higher Education (MOHE) in the SETARA 2022 rankings.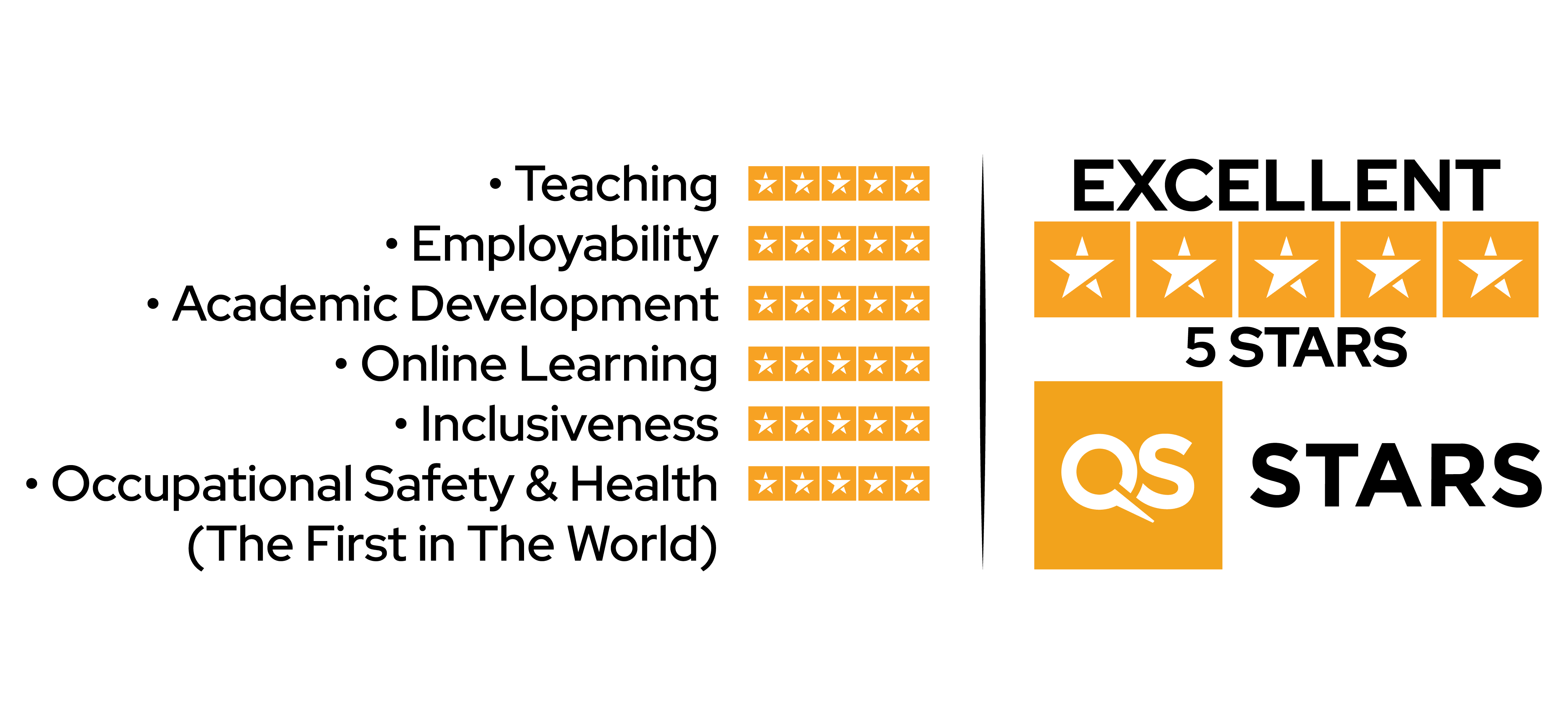 Recognitions & Accreditations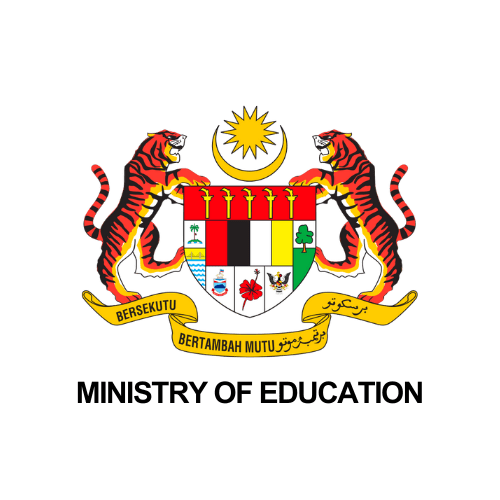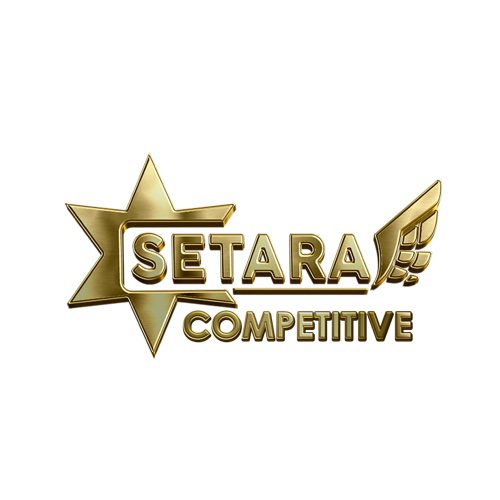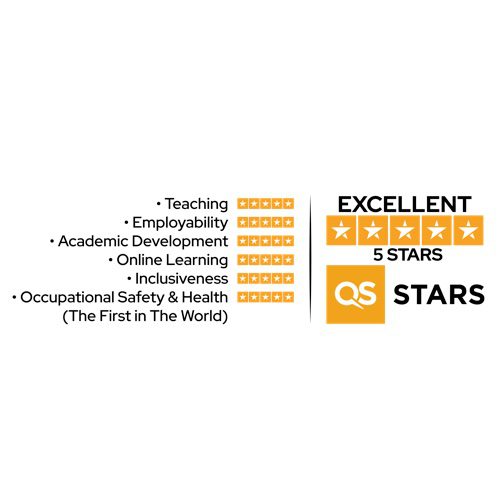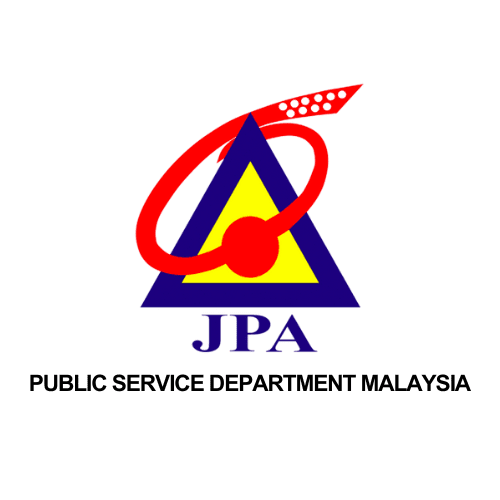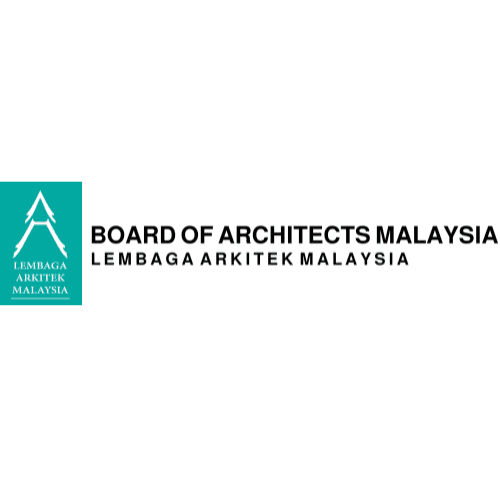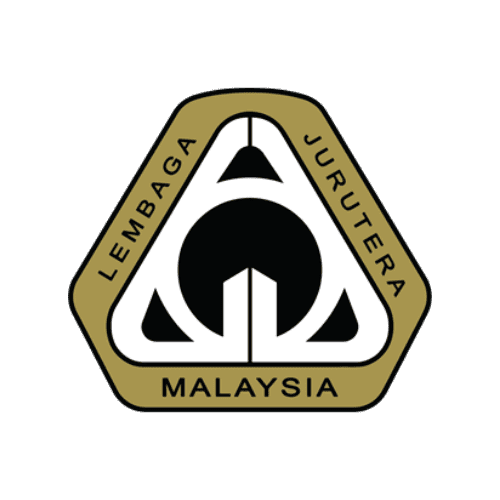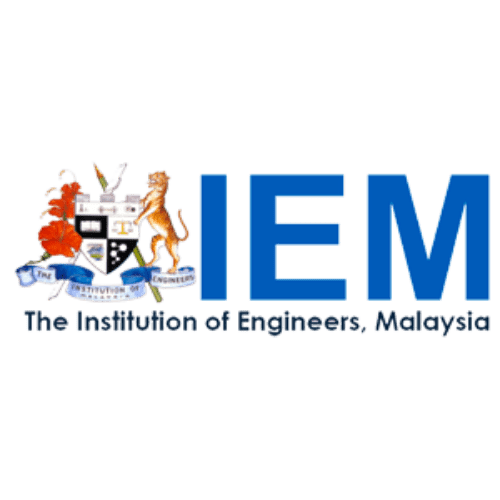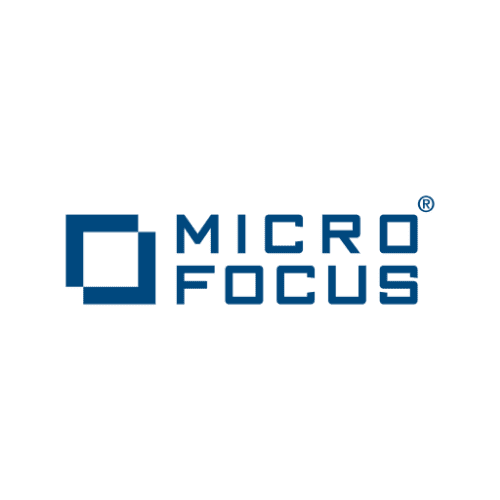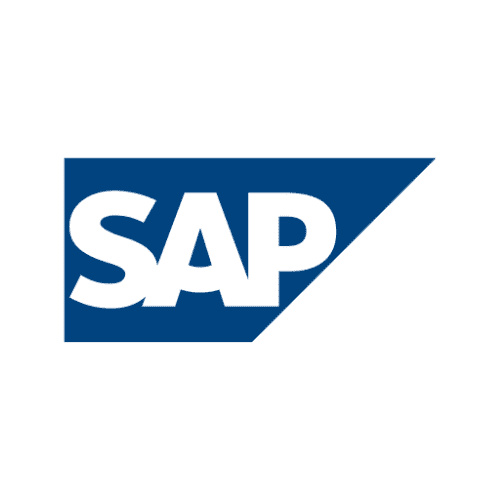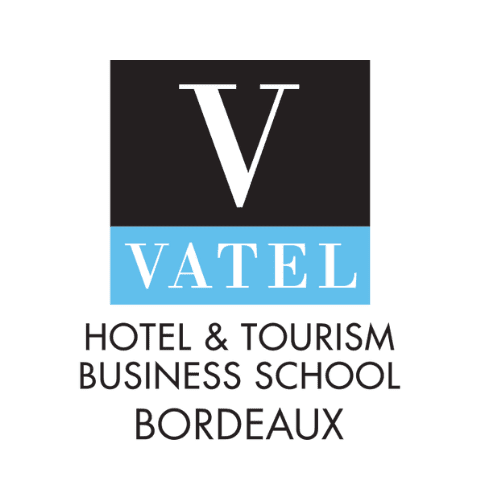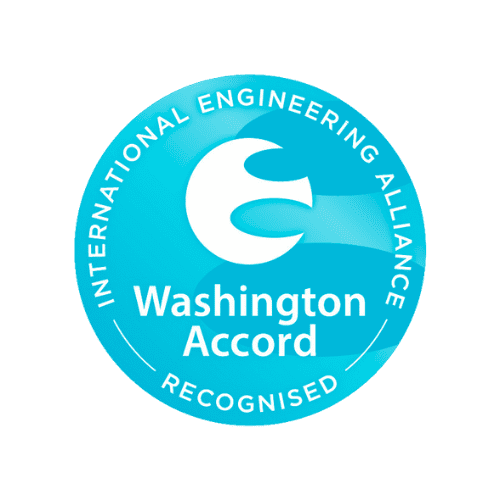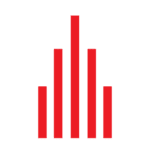 39 Years
of Excellence
Est. in 1984, City University is one of the earliest private university in Malaysia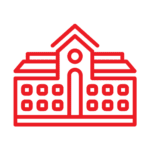 4 campuses
Campuses with well-equipped facilities in Petaling Jaya, Johor Bahru, Kota Kinabalu, and Cyberjaya (coming soon)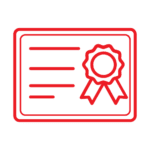 Over 70
programmes
in Foundation, Diploma, Bachelor's, Master's, and PhD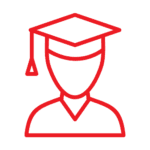 38,000
graduates
and 7,800 students on campus from various backgrounds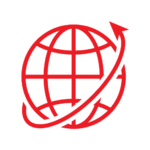 Students
of 60 nationalities
Experience global & diversified student body at City U
95.3% Graduates
Employability
Est. in 1984, City University is one of the earliest private university in Malaysia
The City University Malaysia now has in addition to its main campus in Petaling Jaya (Greater Kuala Lumpur), a branch campus in Johor Bahru, together with regional centres in Kota Kinabalu and Penang. Plans are afoot for the University to extend its network with the addition of a campus in the multi-media super corridor of Cyberjaya.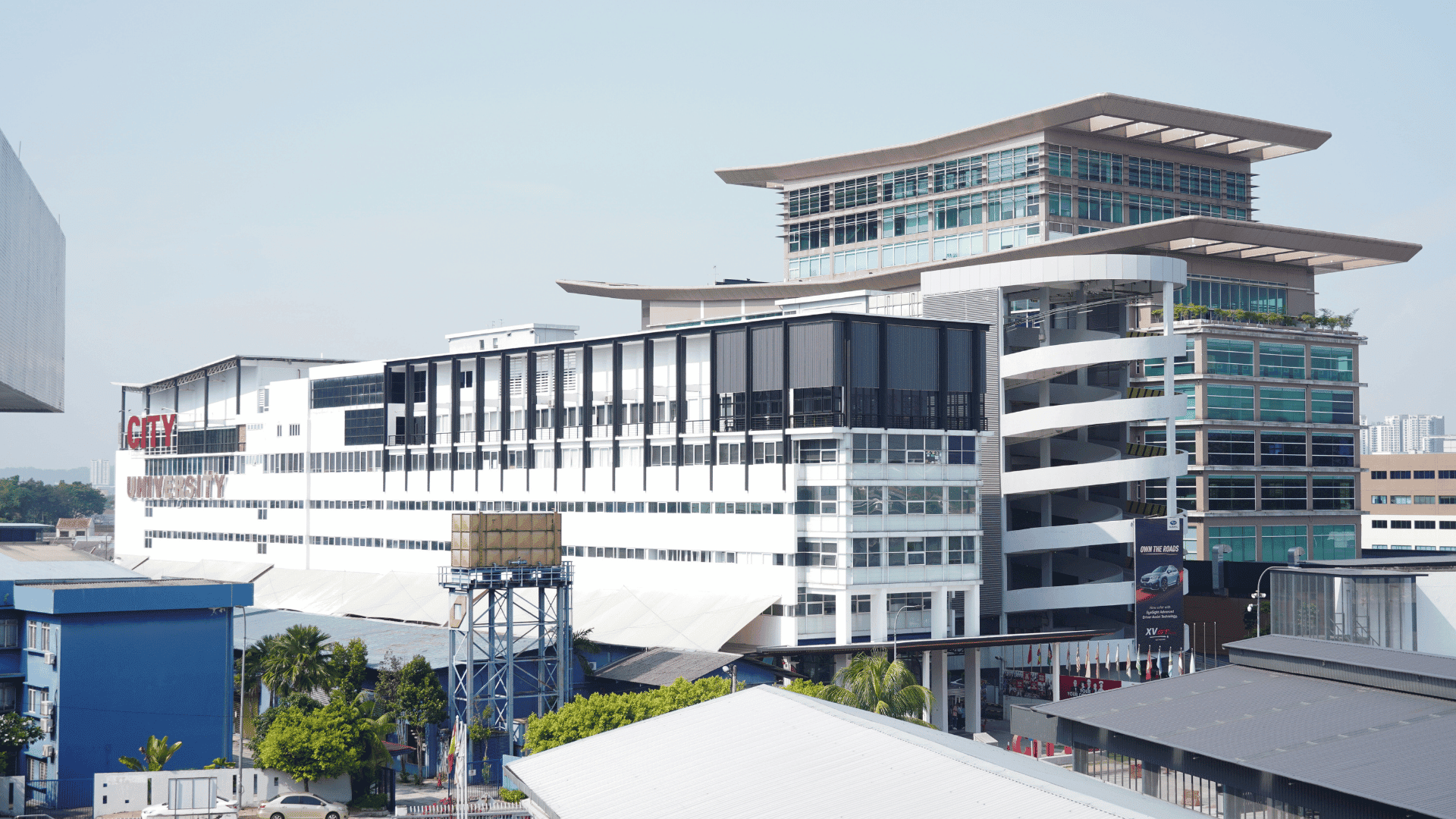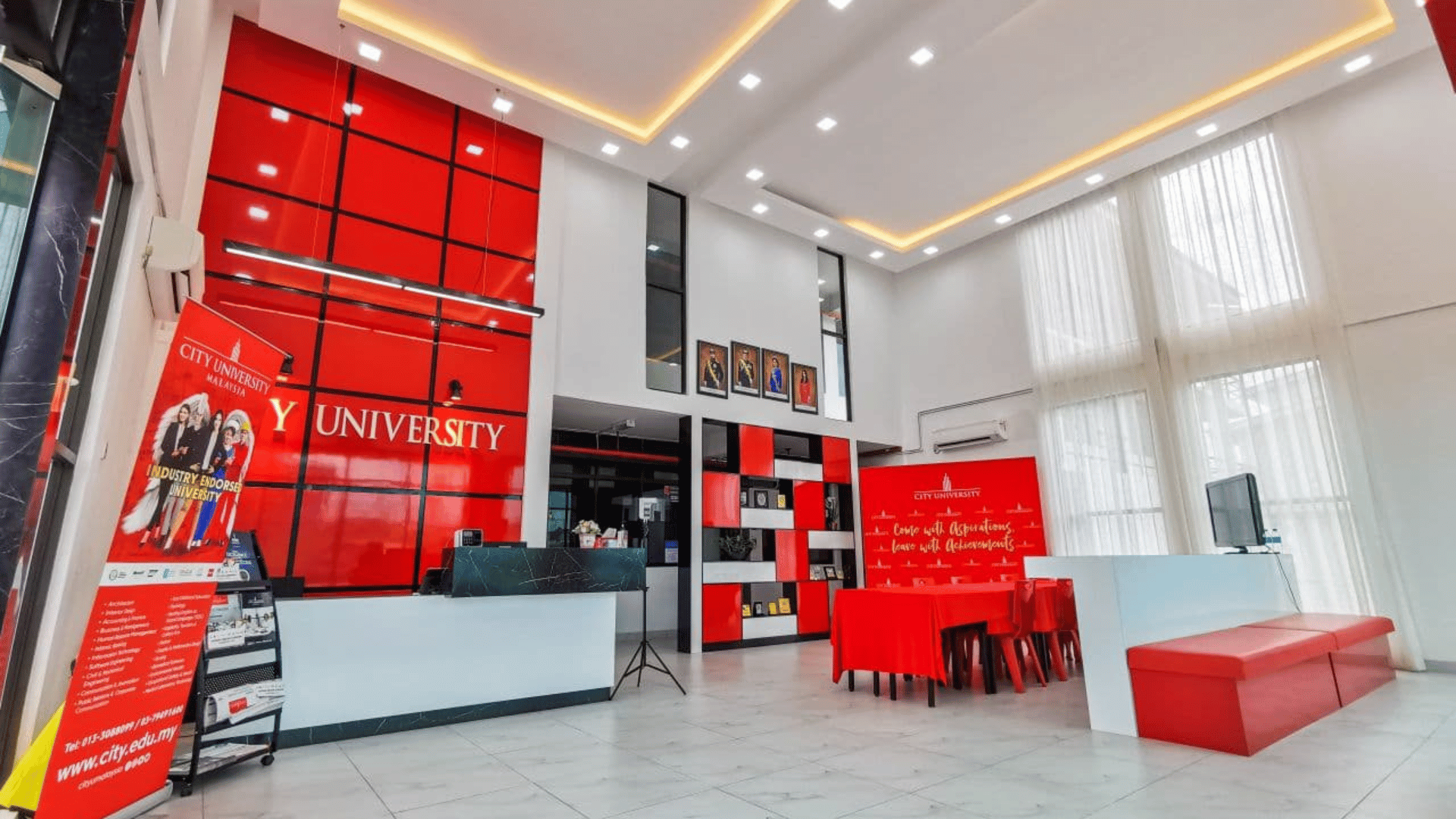 Events at City U
Covering a wide range of news and events across its campuses, from coverage of student and faculty achievements, to upcoming events such as lectures, conferences, and workshops

Stay up to date with City U
Back on Campus!
After a long absence of students on campus, CityU finally welcomes back students physically at the PJ campus. Be part of our vibrant community of students from over 60 countries
New Discovery
From student life and campus events, to groundbreaking research and thought-provoking insights, our blog offers a window into the student & academic community in City U

Read more on City U blogs
City U's Amira Wins Award
Amirah Afiqah did us proud by winning the Malaysia Institute of Interior Design (MIID) Award for Design Excellence. She is the next in a line of City U Interior Design students who have come out tops in the annual awards.