Accreditation of Prior Experiential Learning (APEL)
APEL.Q
Academic Qualification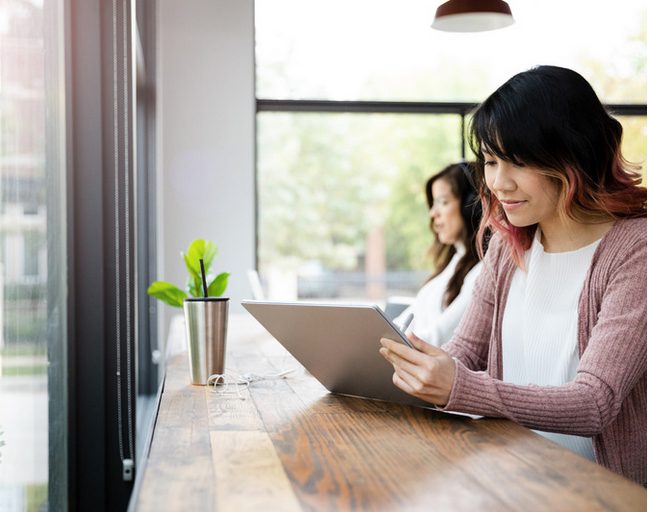 Reshape your experience into academic qualification with APEL.A
No matter how busy your work or home life is or gets, you deserve the support from the university that's been dedicated to working adults. For many, the idea of considering a certification while working a full time job can be daunting.
City University Malaysia is now an Approved APEL.A Centre beginning 13 April 2022.
APEL .A – "A" indicating Access – provides access or opportunities to individuals who have working experience but are not sufficiently qualified to have the minimum academic qualification set to pursue higher education at tertiary institutions. Designed especially for the busy, working professional, our continually evolving degree programmes provide just the right amount of structure with start-to-finish support.
WHAT IS APEL?
Accreditation of Prior Experiential Learning (APEL) is a systematic process which involves the identification, documentation, and assessment of prior experience related to a study programme.
WHY APEL?
APEL established to provide an alternative entry to those who have less formal education sufficient to pursue higher. APEL encourage individuals to improve their knowledge continually leading to the award of a formal qualification certificate. This in turn will provide a better chance in the career development of the individual.
APEL provides an opportunity for individual with working experience but lack of formal academic qualifications to pursue their studies in Higher Education Institutions (HEIs). In general, knowledge obtained through formal education and working experience will be both assessed in APEL's assessment.