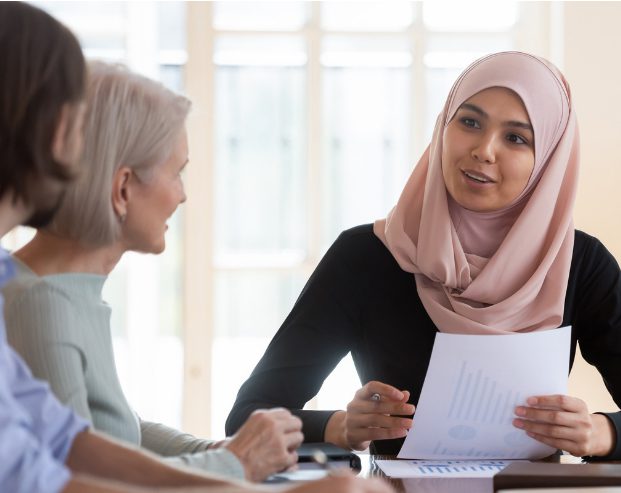 About City U Executive Programmes
City U Executive Programmes offers continuous learning opportunities to individuals and businesses. We offer wide ranges of programmes from short courses to long-term modulars, from stand-alone to custom-built, from onsite to online. All depending on your needs.
Courses are designed to help you reach personal and professional goals. Learn from world class professors and get exposed to extensive corporate ecosystems. We apply knowledge into actions & experiences.
Our modules are developed to cater for the continuous learning opportunities for professionals, semi-professionals, corporates, SMEs & MSMEs, skilled workers, start-ups, fresh graduates and workforce returnees.