Language Programmes
at City Language Centre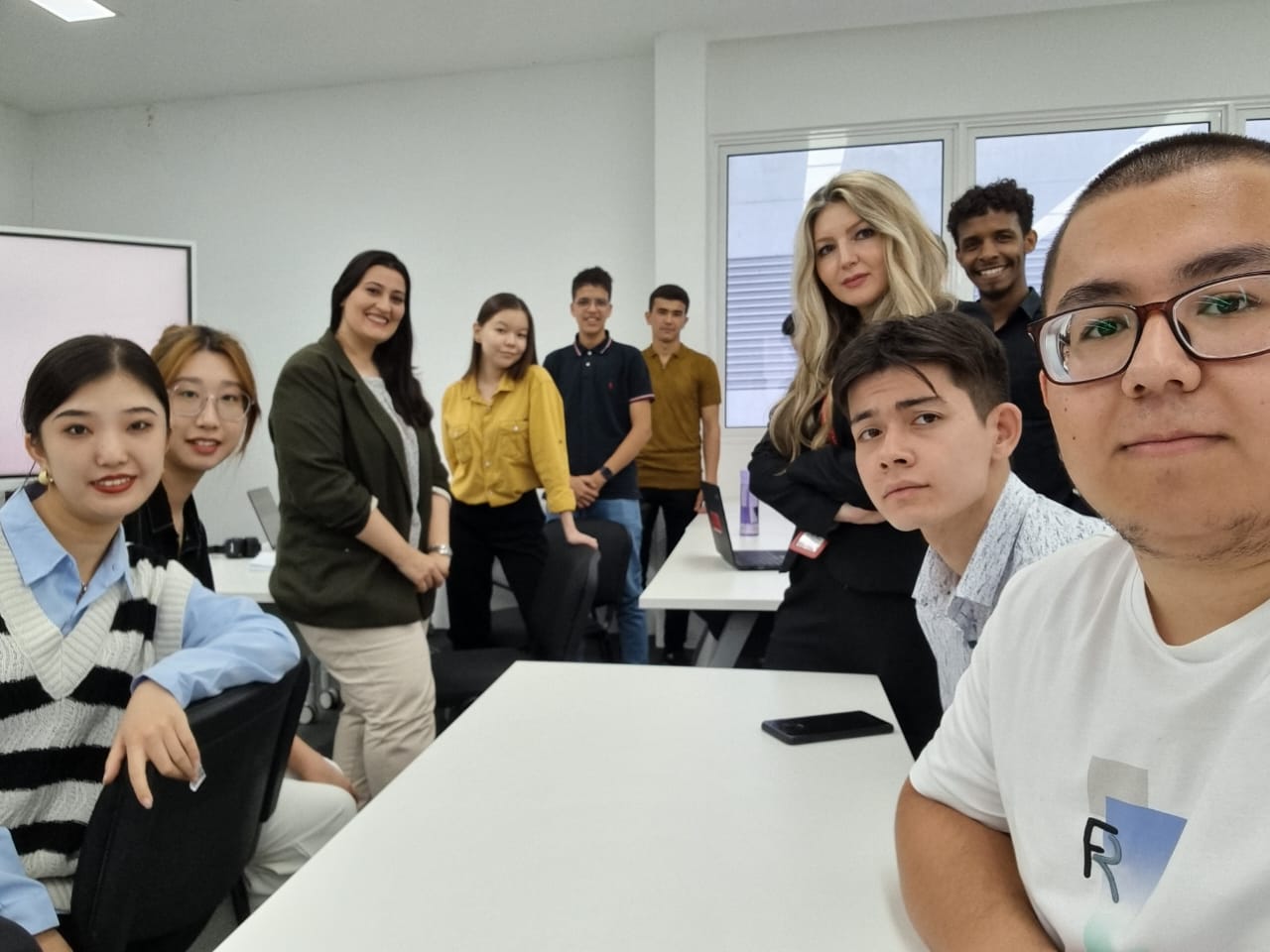 About City Language Centre
City Language Centre (CLC) was established on 24th October 2018 under U.C.I Education group in response to the growing demand of language studies globally. With an outstanding academic track record, the CLC has been awarded test centre facilities to conduct both IELTS and MUET tests for countless alumni from around the world.
Whether a beginner or aiming to master the specifics, our programmes are tailored to improve a student's different skills for a range of purposes including: general communication skills through the use of modern classes and approaches, academic English for further studies at university, core skills like writing and grammar, and also specific exam preparation courses designed to achieve maximum awareness and readiness for IELTS or MUET.
At City Language Centre, we believe that learning English should be fun and enjoyable. We offer a variety of activities to help you learn and practise the language and provide a range of cultural field trips to help you gain a deeper understanding of the English language and Malaysian culture. You will meet other international students from around the globe, have a great time and build relationships that will last a lifetime.