Micro-credential Programmes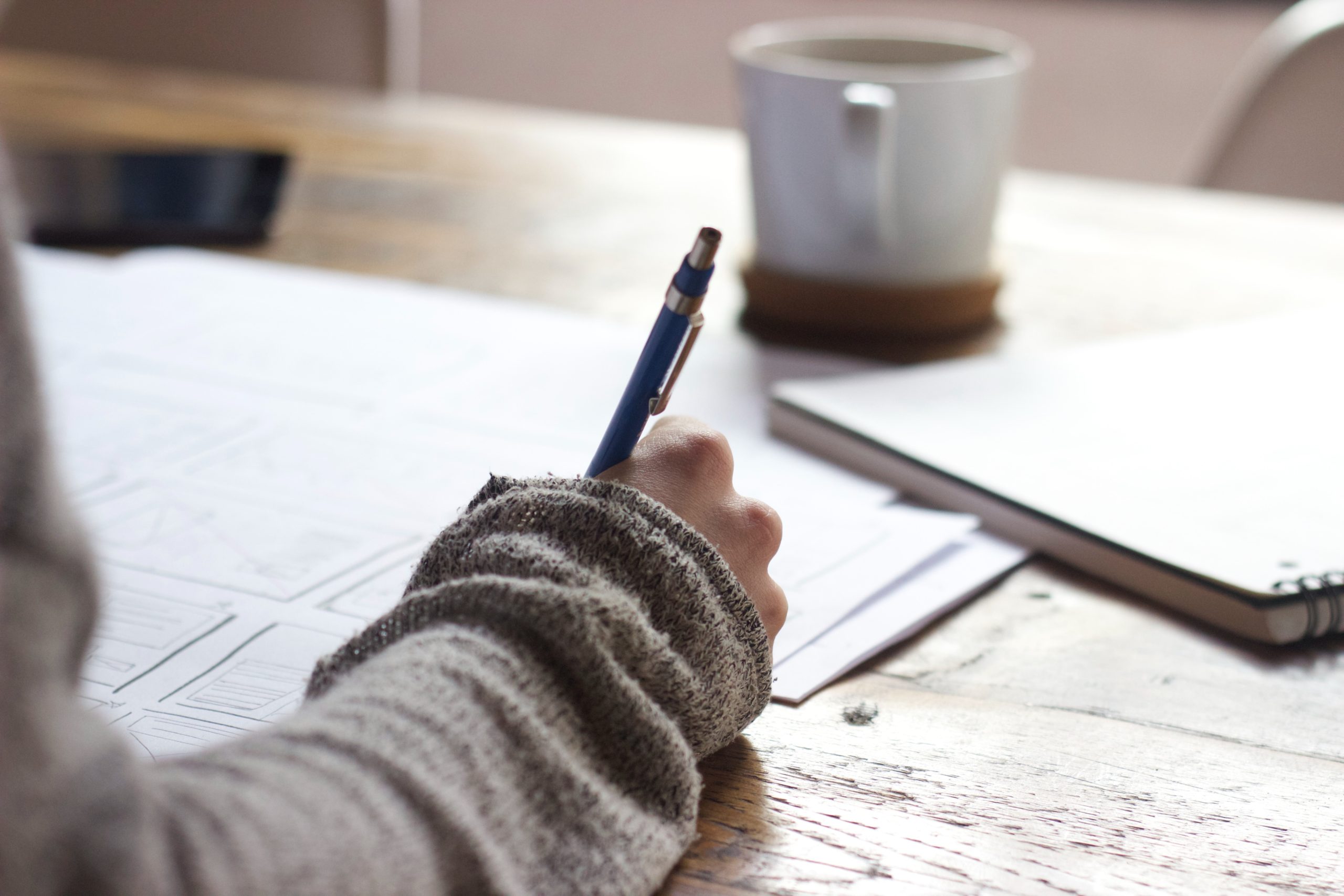 About Micro-credentials
With the demands of the 21st century, lifelong learning has become a more important means to survive in the ever-changing environment of industry. Micro-credentials are certifications of learning for a smaller set of modules that are designed to provide learners with knowledge, skills, values, and competencies in a focused area of study.
Component of an accredited program
Provides student with an added value towards their existing qualification or professions
Means of up-skilling or re-skilling for professional development
Micro-credentials provide learners the opportunity to sharpen competency and obtain new sets of skills, preparing them as good candidates when they apply for their dream job, giving learners exactly what they need with a flexible structure and affordable fees.
How will the micro-credential courses be delivered?
Online / hybrid
Self-paced learning
What are the rewards upon completing a micro-credential course?
Digital award certificate and/or
Digital badge
Why pursue a micro-credentials course?
Added value for students / learners
Structured learning
Multidisciplinary roles & widening of skills
Micro-credentials Programme Pathway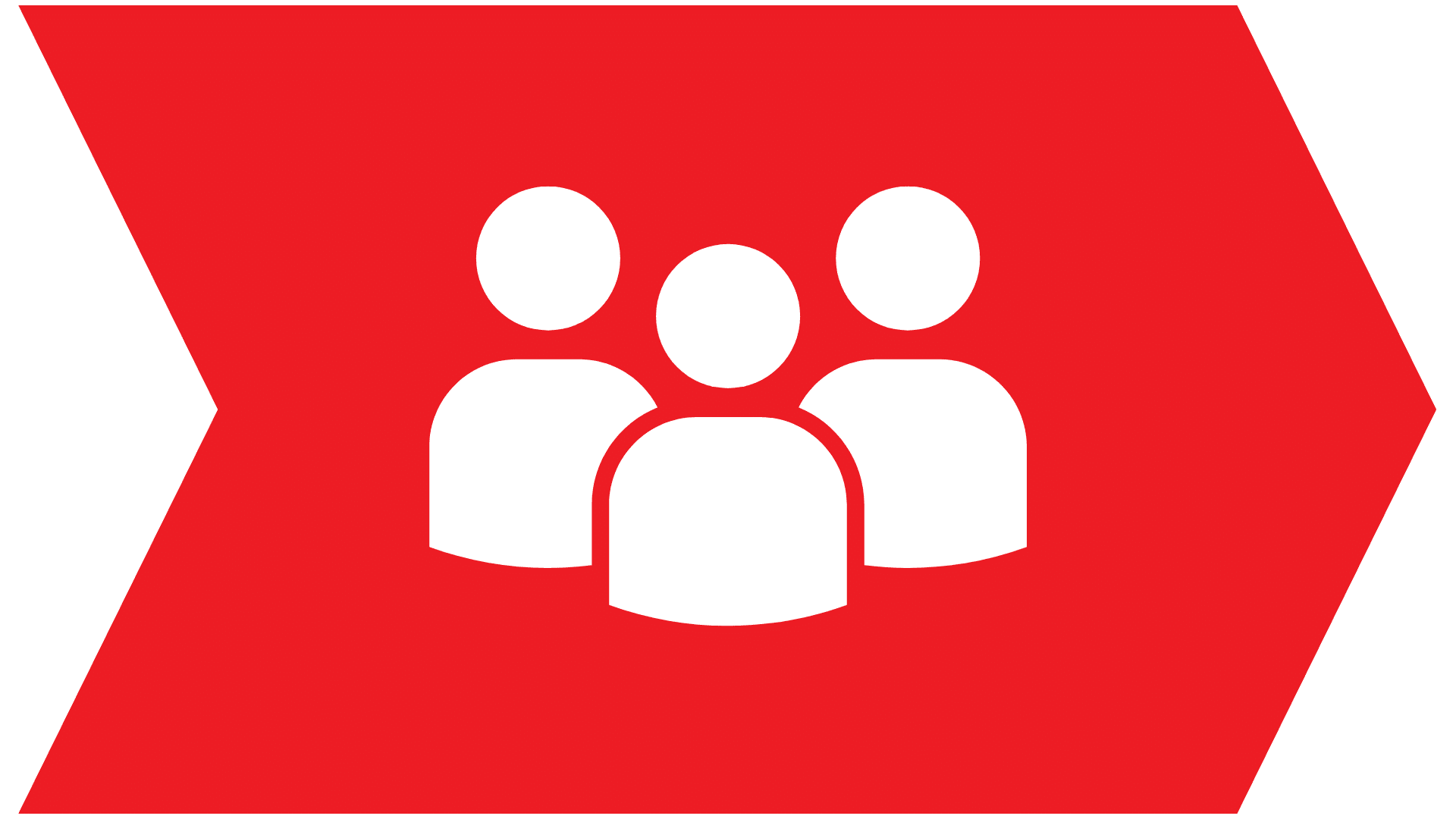 Enrolled in City U Micro-credentials Programme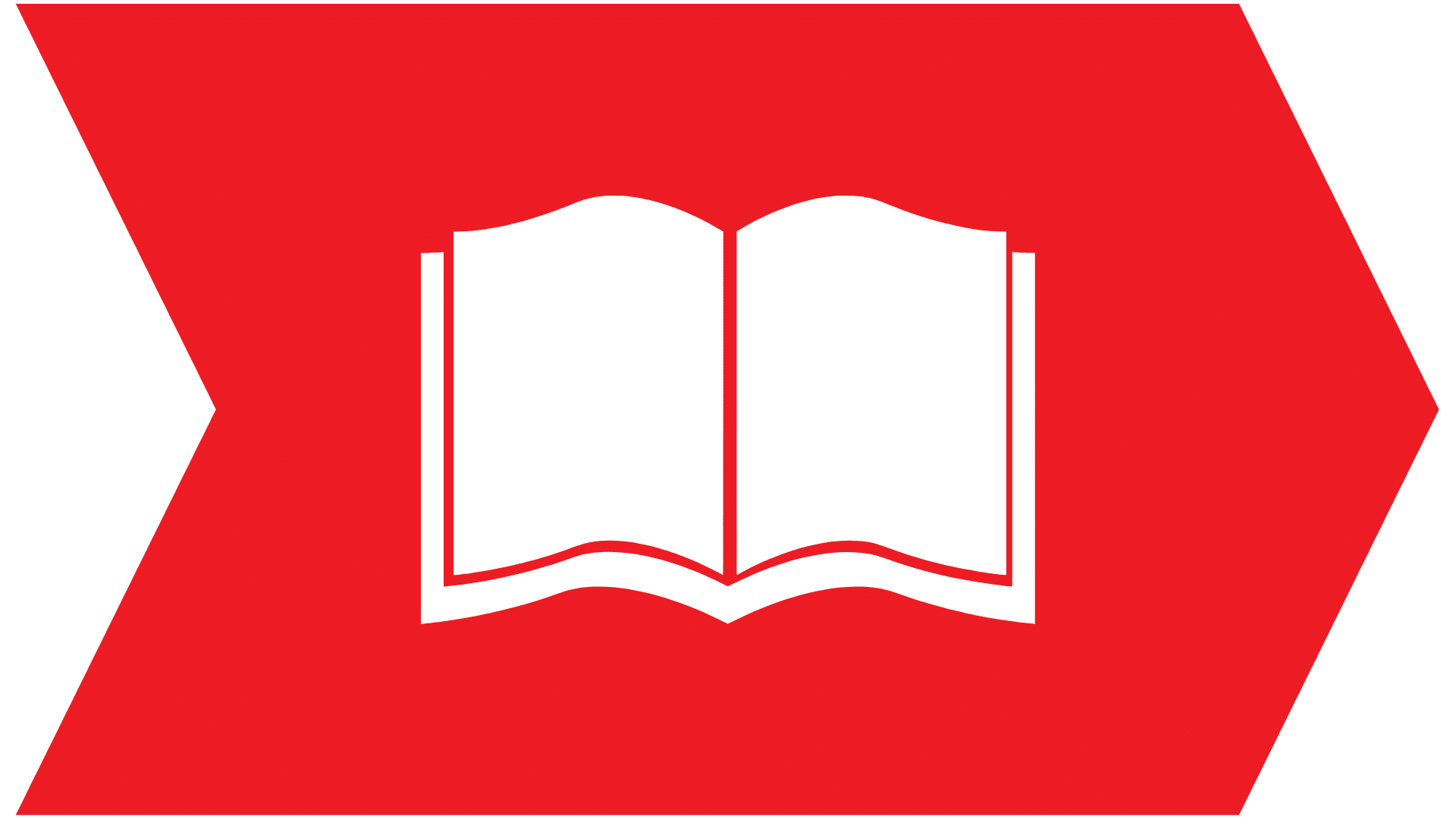 Complete 7–11 weeks programme
Online Study

Workshop

Assessments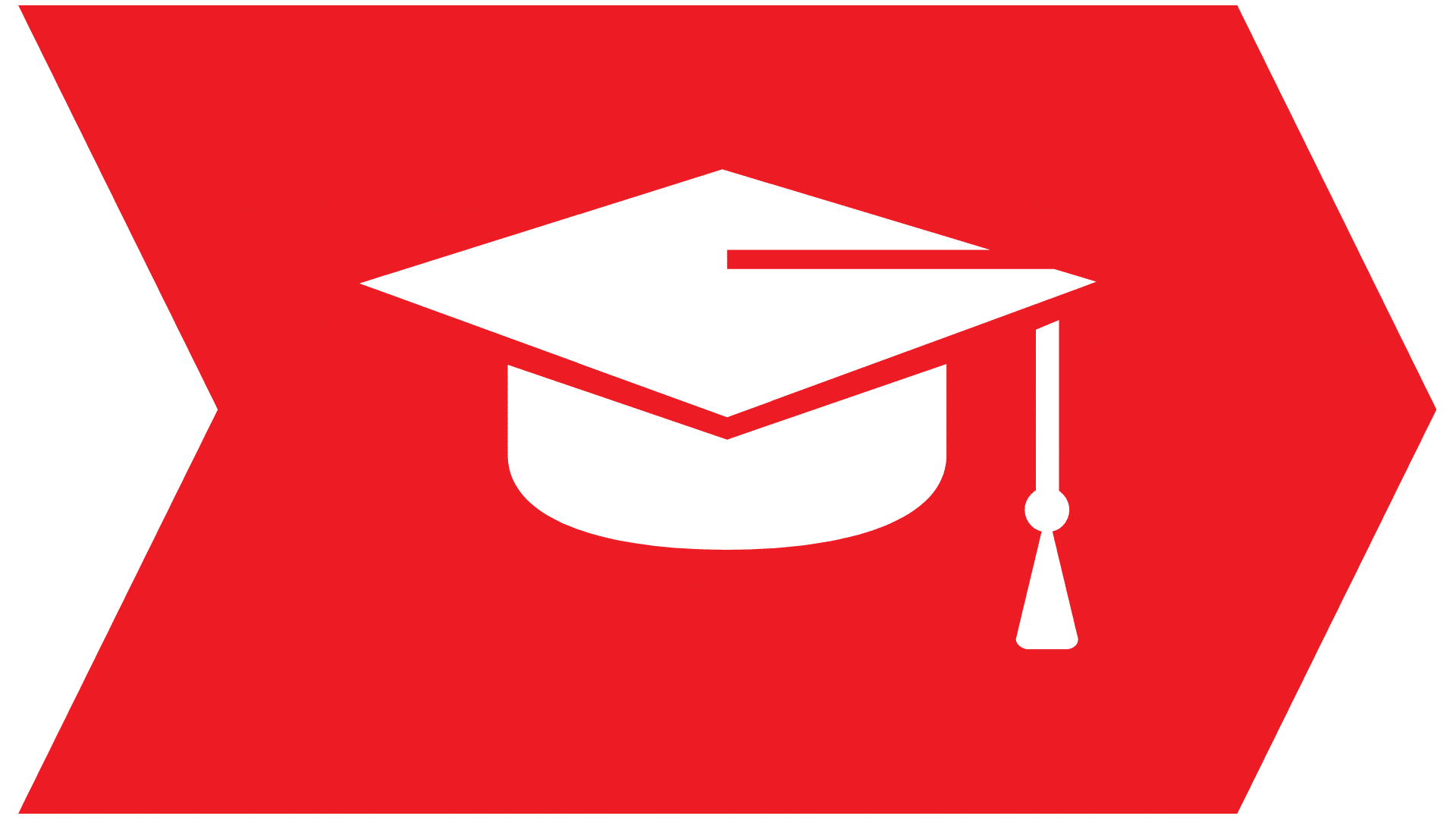 Credit transfer to relevant programme in City U
Benefits of micro-credentials course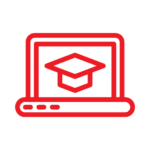 Flexible
A candidate's prior skills and work or life experiences may also be taken as credits towards an accredited program.
Practical
Candidates are required to demonstrate their development of knowledge, skills, and competencies in a specified targeted area while developing clear evidence of learning "in-action".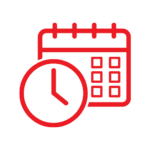 Shorter
A micro-credential course is shorter than your usual university course. It could be a small part of an accredited programme or a stand-alone course.