Faculty of Allied Health & Sciences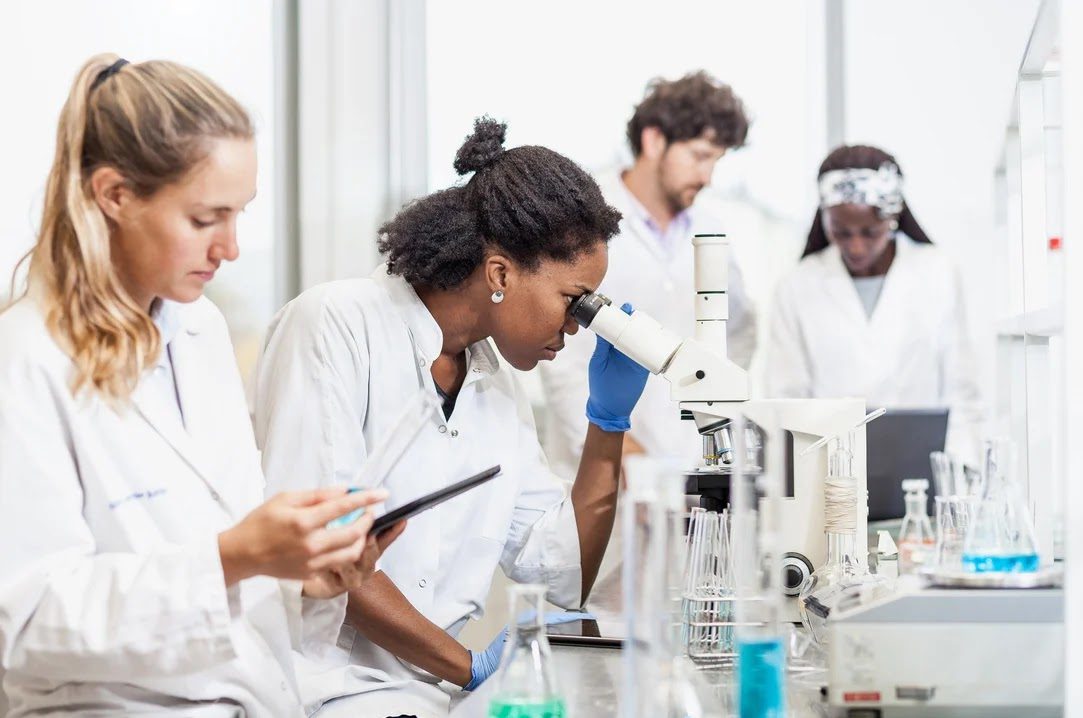 About Faculty
Allied Health Sciences are defined as medical professionals who work to diagnose, prevent and treat diseases or illness. We offer national accredited graduate programmes in Nursing and Health Sciences. We are privileged to be one of the few institutions in Malaysia to be recognised by the Department of Occupational Safety & Health (JKKP) for our diploma and undergraduate programmes.
Our programmes offer students the opportunities to deal with all kinds of diagnostic techniques which are being used in the medical sector and are very crucial for the treatment of the patients. With diagnosis depending on technology, the role of allied health staff has become vital for delivering successful treatment.
The allied health professionals include all the paramedical technicians and supervisors in medical laboratories (microbiology, pathology, biochemistry, blood bank, etc.), operation theatre, neuro-physiology labs, radio-imaging, nutrition and optical laboratories. These people are actively involved in the proper analysis and diagnosis of the diseases, so that the physicians can correlate the symptoms with the diagnosis and they can treat the patient accurately.
| Program Name | Faculty | Level | Mode | Credit Hours | Duration | Intake | Scholarship/Aid |
| --- | --- | --- | --- | --- | --- | --- | --- |
| Foundation in Science (Life Science) | Allied Health & Sciences | Foundation | Full Time | 50 | 12 months | Jan/Feb, May/June, Sept/Oct | Available |
| Diploma in Nursing | Allied Health & Sciences | Diploma | Full Time | 108 | 36 months | Jan/Feb, May/June, Sept/Oct | Available |
| Diploma in Occupational Safety and Health | Allied Health & Sciences | Diploma | Full Time | 90 | 36 months | Jan/Feb, May/June, Sept/Oct | Available |
| Diploma in Medical Laboratory Technology | Allied Health & Sciences | Diploma | Full Time | 99 | 36 months | Jan/Feb, May/June, Sept/Oct | Available |
| Diploma in Environmental Health | Allied Health & Sciences | Diploma | Full Time | 95 | 36 months | Jan/Feb, May/June, Sept/Oct | Available |
| Bachelor of Environmental Health (Hons) | Allied Health & Sciences | Bachelor | Full Time | 129 | 48 months | Jan/Feb, May/June, Sept/Oct | Available |
| Bachelor of Biomedical (Hons) | Allied Health & Sciences | Bachelor | Full Time | 139 | 48 months | Jan/Feb, May/June, Sept/Oct | Available |
| Bachelor of Occupational Safety and Health (Hons) | Allied Health & Sciences | Bachelor | Full Time | 126 | 48 months | Jan/Feb, May/June, Sept/Oct | Available |
| Bachelor of Nursing (Hons) | Allied Health & Sciences | Bachelor | Full Time | 140 | 48 months | Jan/Feb, May/June, Sept/Oct | Available |