Big Trio Event: Embracing Sustainability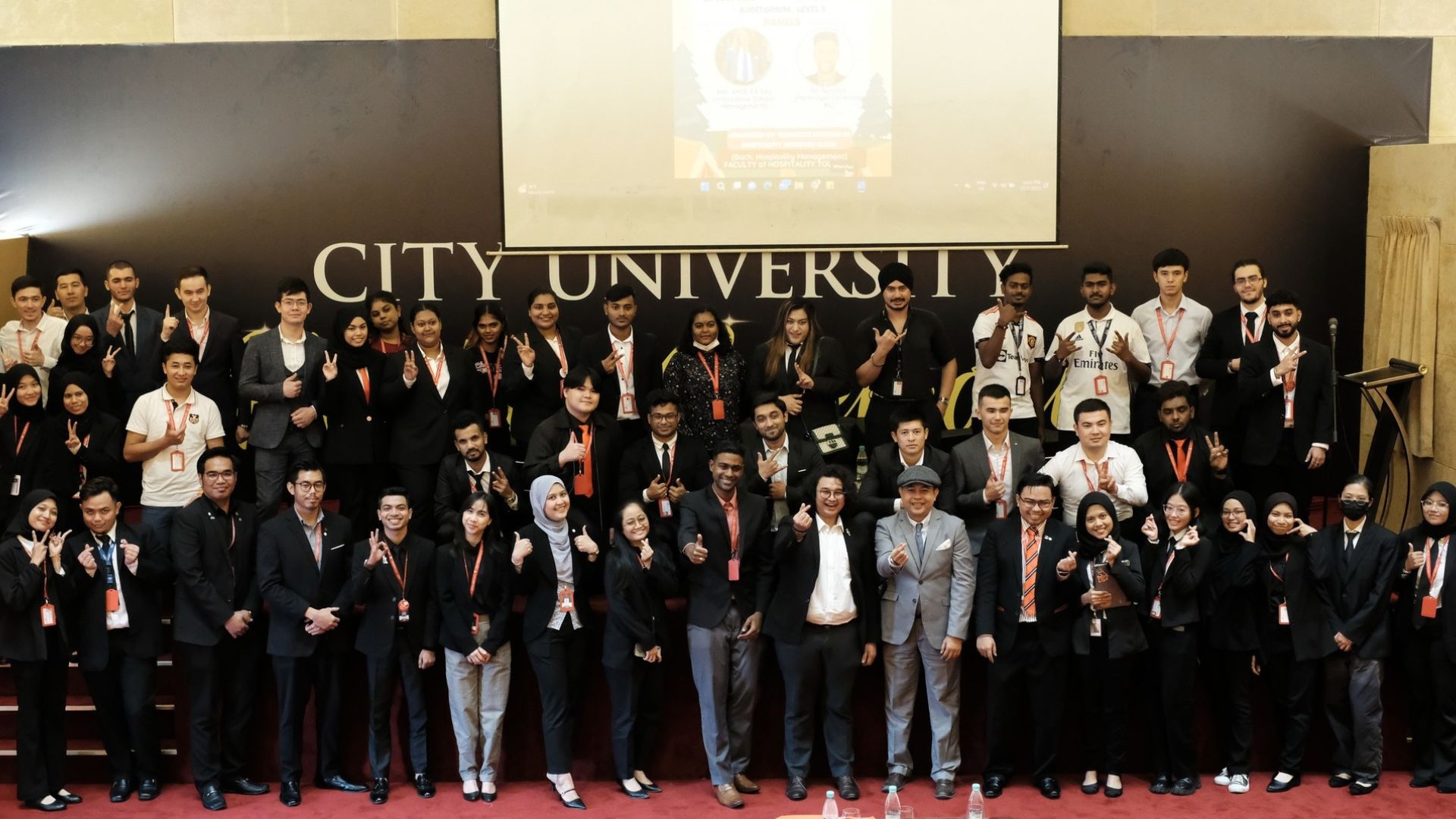 Faculty of Hospitality and Tourism students at The Seminar on Ecotourism in Hospitality
City University Malaysia is abuzz with excitement as the Faculty of Hospitality and Tourism students gear up to host the FOHAT Big Trio event. With the objective of inspiring and empowering young minds to embrace sustainable waste management practices, the event promises to be an enlightening and engaging experience for all participants.
At the heart of FOHAT Big Trio are the 3Rs (Reuse, Reduce, Recycle) principles, which will take centre stage through a range of activities. The event's lineup includes a Mocktail Demo & Competition, sponsored by IMI Switzerland and Mr. Thomas Antony, encouraging students to explore sustainable beverage practices. Participants will learn how to create delicious mocktails.
In conjunction with Switzerland National Day, FOHAT Big Trio celebrates the country's commitment to sustainability by hosting the "Create with me: 3Rs Switzerland National Flag" activity. This interactive session will allow students to express their creativity while promoting the significance of the 3Rs principles.
Fashion with Purpose is another exciting component of the event, encouraging participants to embrace sustainable fashion practices. The Cloth Swap & Donation session will not only promote the reuse of clothing but also support charitable causes, creating a positive impact on society and the environment.
The event will also feature a hands-on DIY Workshop, where students can learn to craft useful and eco-friendly items from recycled materials, fostering a spirit of innovation and environmental responsibility.
In line with the theme of sustainability, FOHAT Big Trio takes its commitment a step further by organising a Tree Planting activity. Students will have the opportunity to get their hands dirty while contributing to a greener environment for the future.
As the day unfolds, attendees will have access to various food vendors and food trucks, offering delectable and sustainable food options, showcasing that environmentally conscious choices can still be delicious and enjoyable.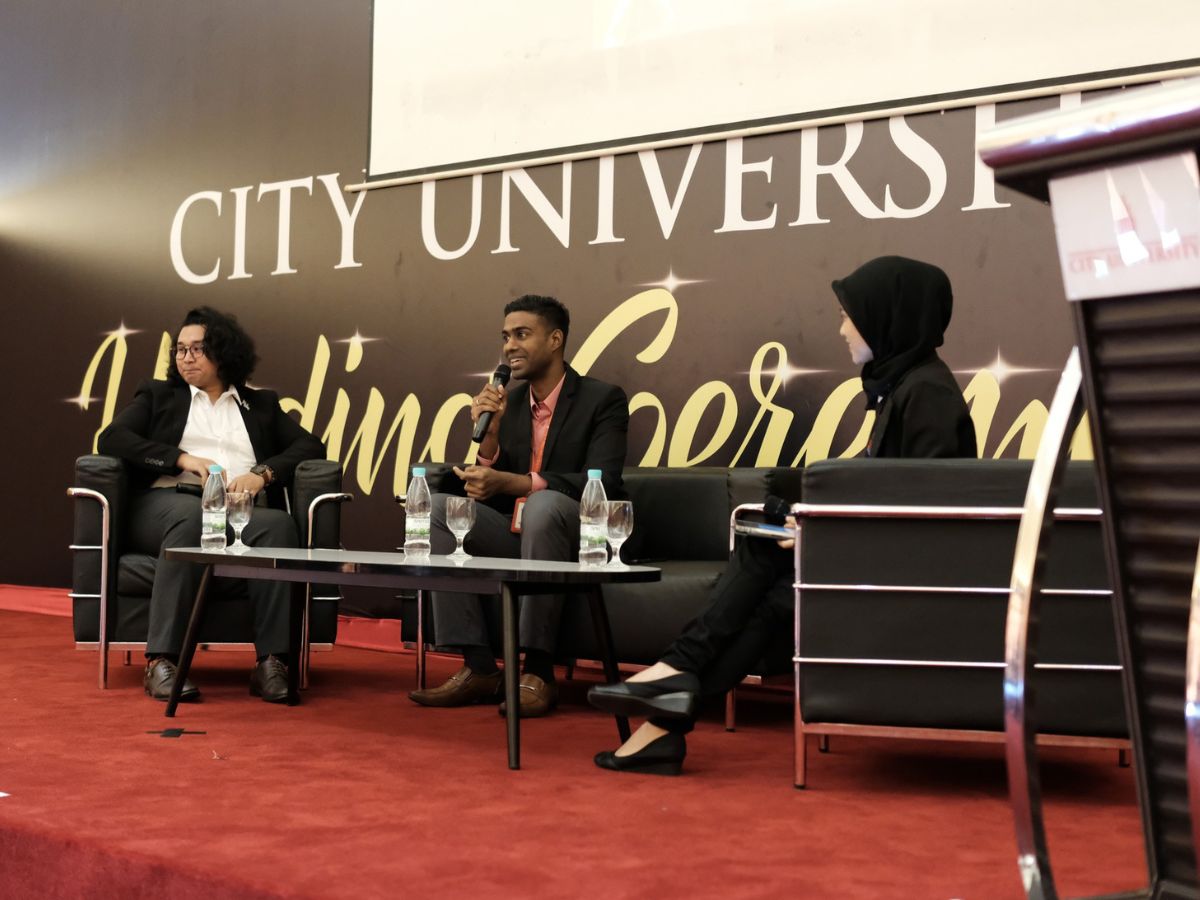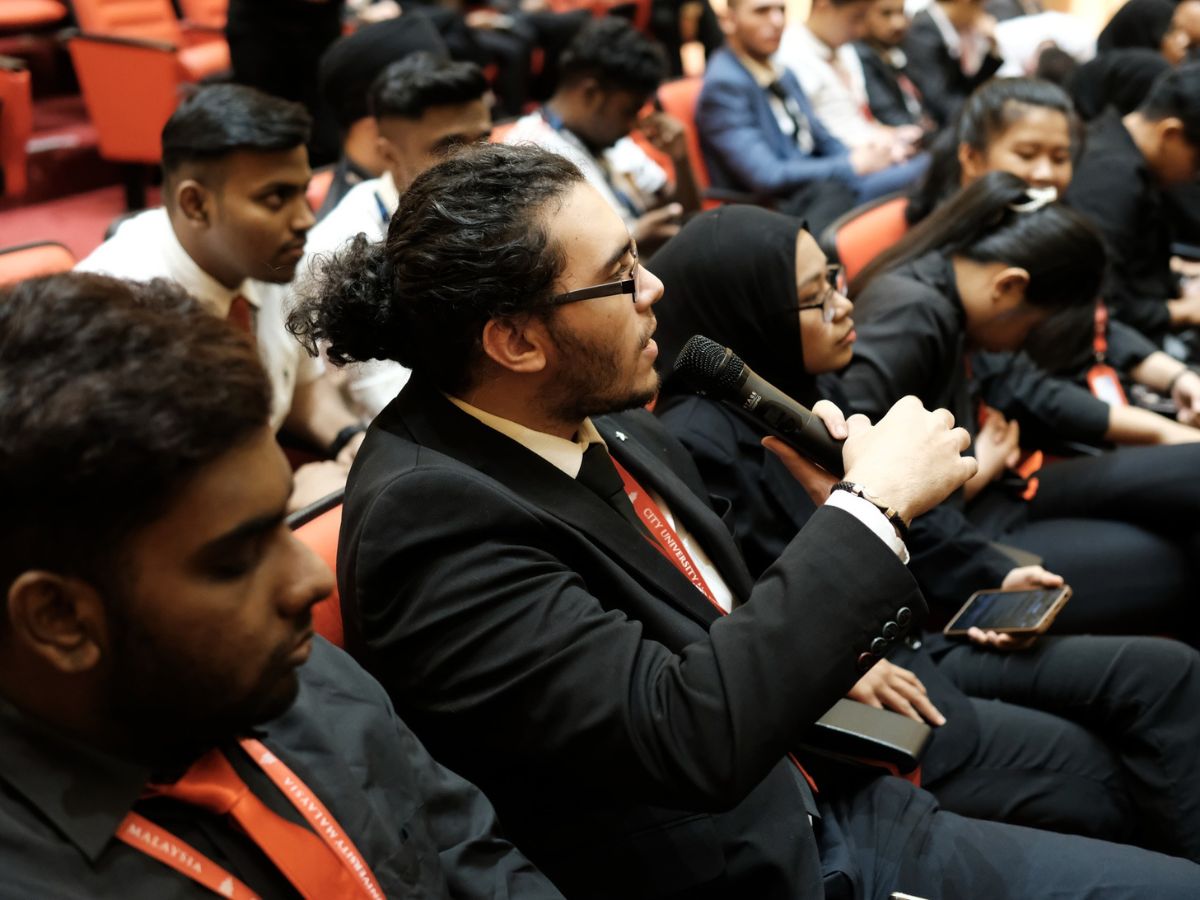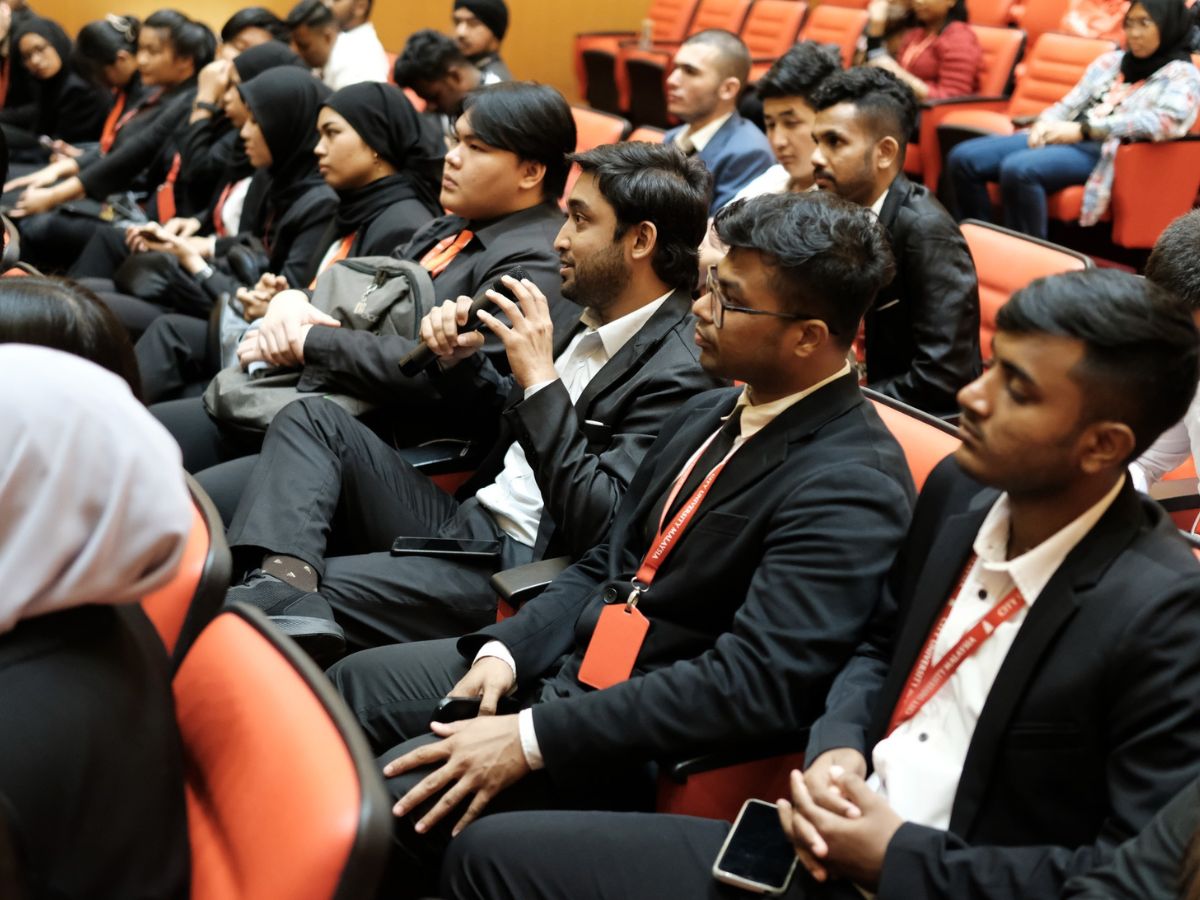 The FOHAT Big Trio event also includes two mini-events in the form of seminars and a prototype showcase. The Seminar on Ecotourism in Hospitality aims to enlighten students on the intersection of hospitality and sustainable tourism. Invited panels, Mr. Nirmall from Park Royal Collection, and Mr. Amir Faisal from Innovative School Management, will share their expertise on the subject.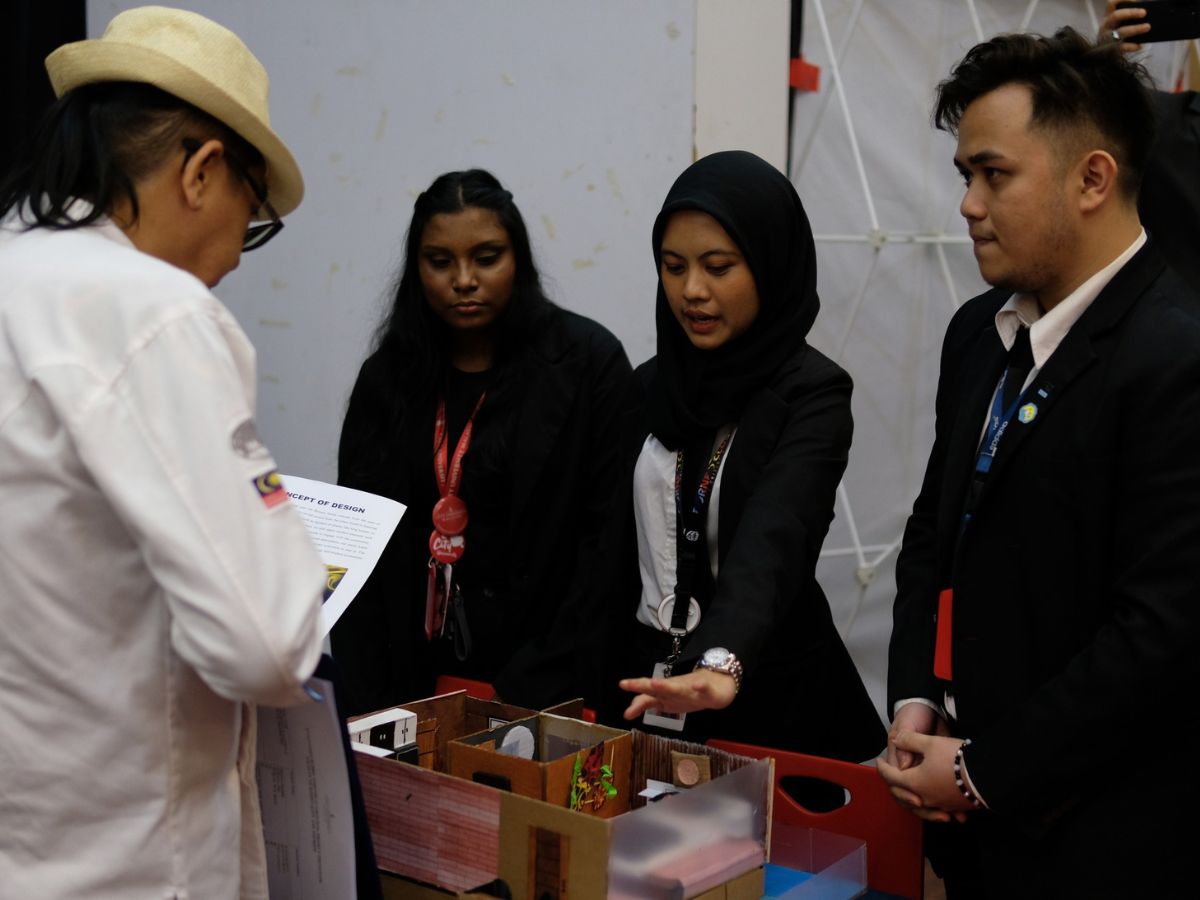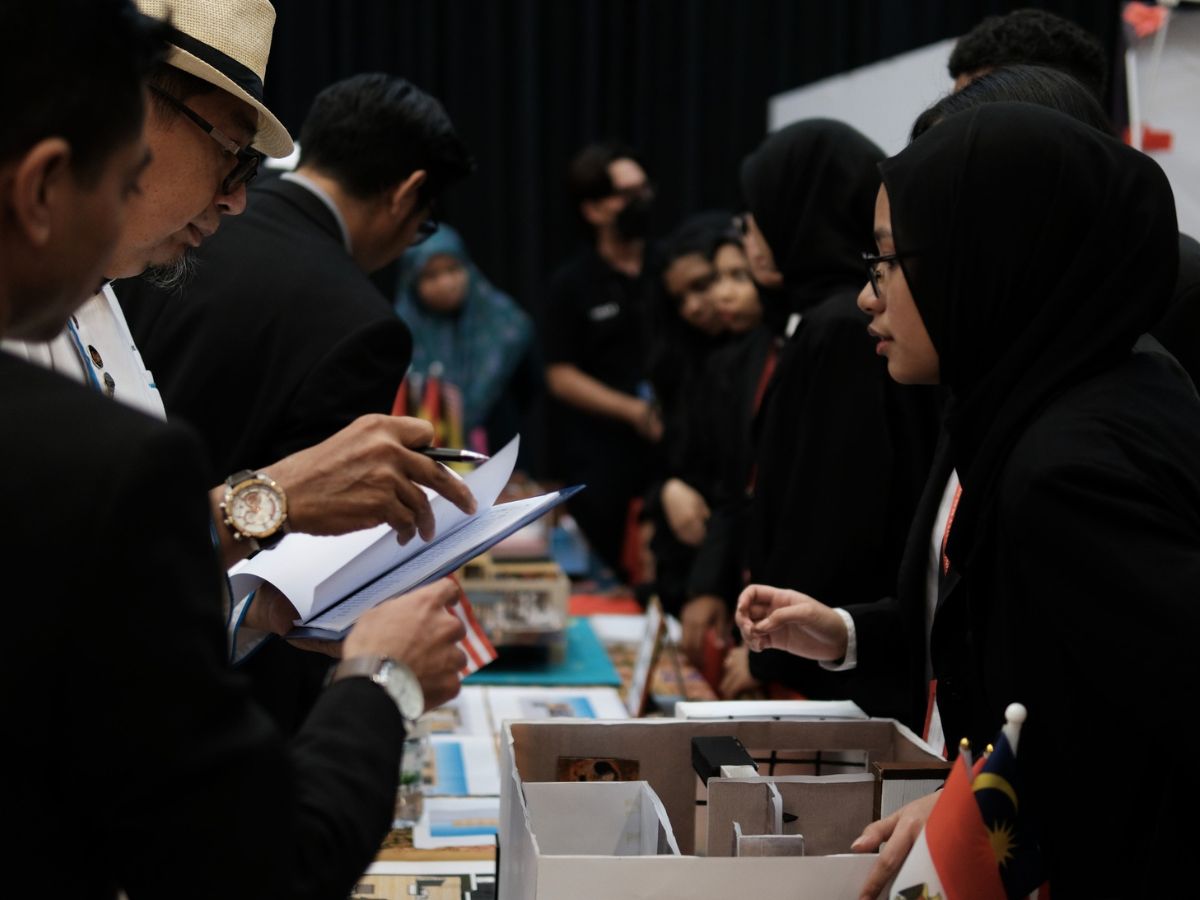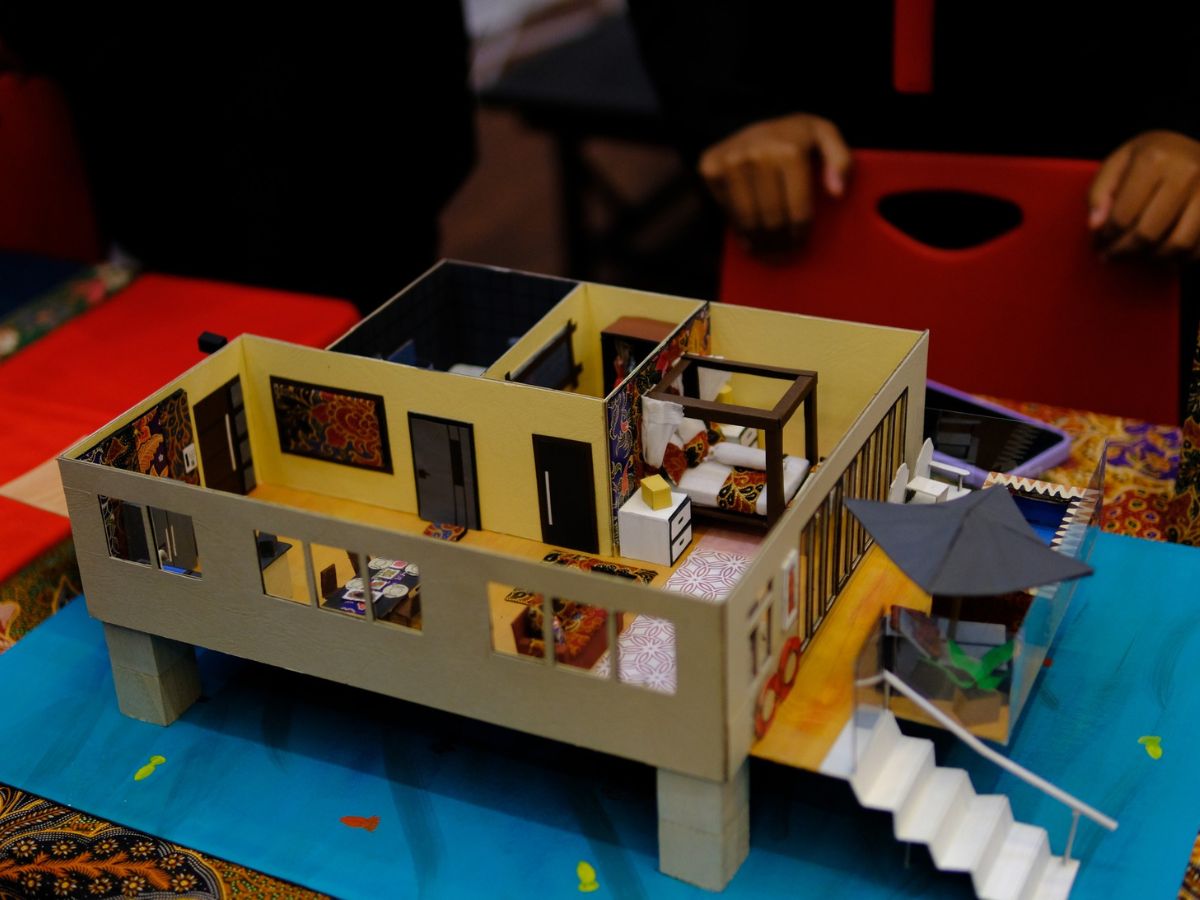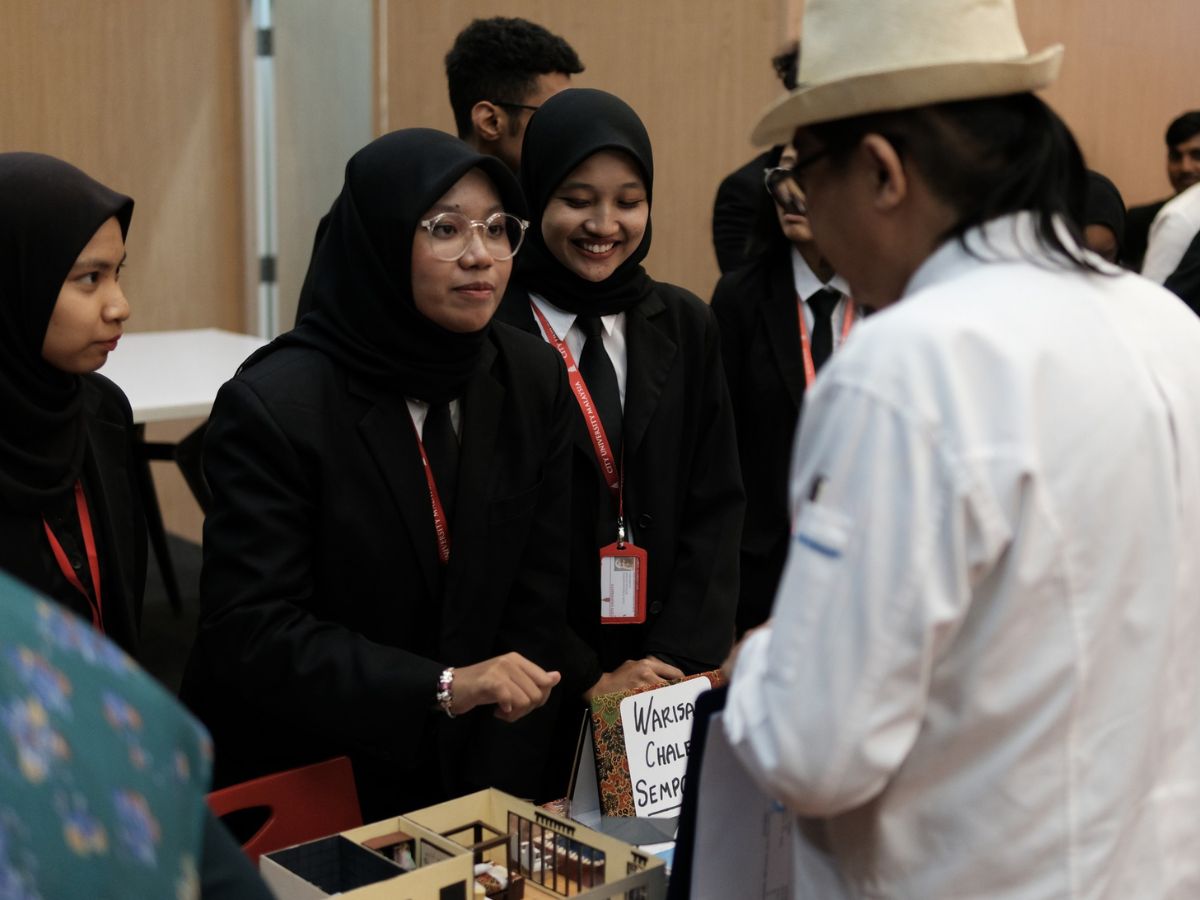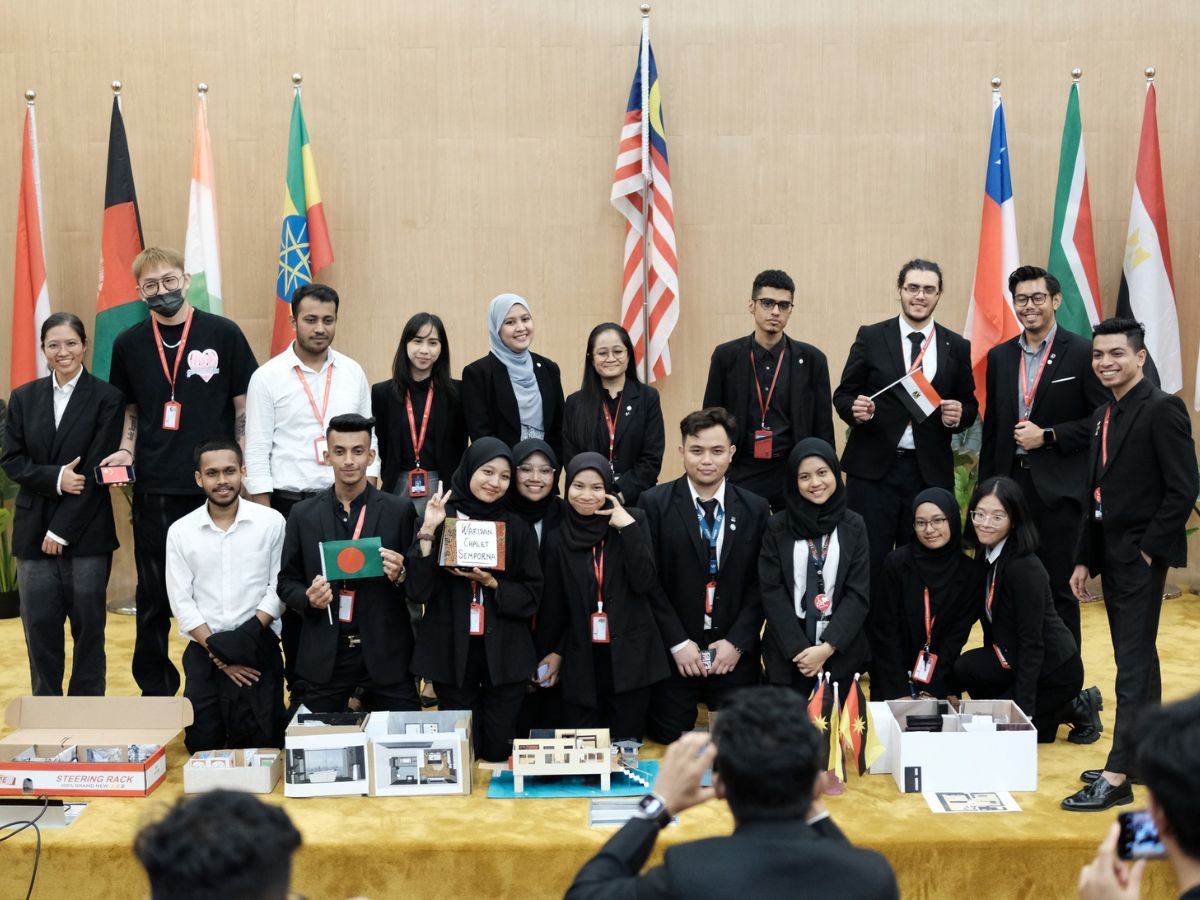 Moreover, the Prototype Showcase: 3Rs Concept, presented by BHM students taking Design and Layout of Hospitality Properties, will highlight innovative and practical concepts that incorporate the 3Rs principles in the hospitality industry. Esteemed judge, Chef Hamiruddin Nazir from UOW Malaysia, will evaluate the prototypes and provide valuable insights.
FOHAT Big Trio is set to be an event that leaves a lasting impact on the participants, inspiring them to adopt sustainable waste management practices in their daily lives. With its diverse range of activities and informative sessions, this event is sure to ignite the passion for sustainability among City University students and beyond. Let us come together and embrace a greener future for all!
To find out more about the programmes offered at Faculty of Hospitality and Tourism, please visit the faculty page here.