Blood Donation Day: Unity in Diversity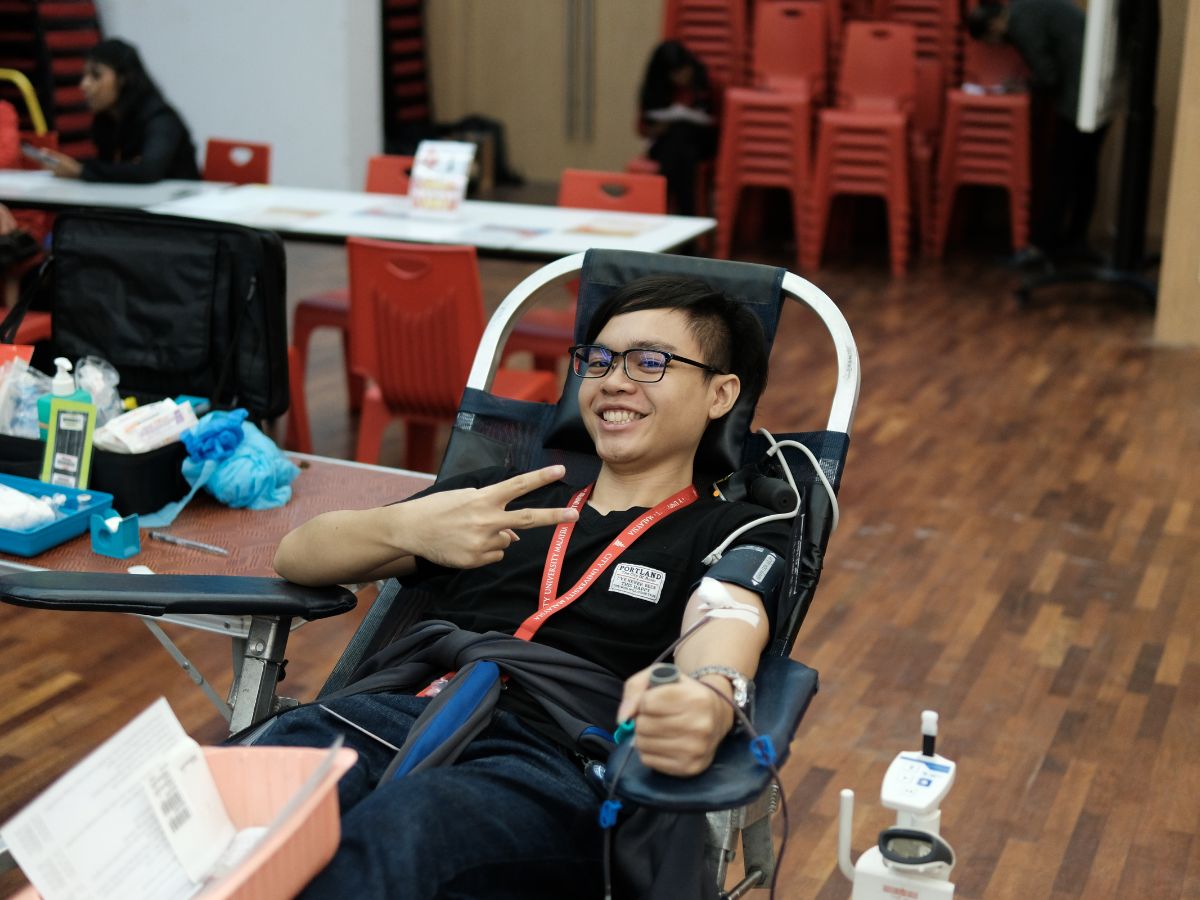 In a powerful display of youth engagement and community service, Mass Communication students teamed up with the University Malaya Medical Centre (UMMC) and BioMedical Club to orchestrate a highly successful Blood Donation Day. This event not only spotlighted the pressing issue of blood bank shortages but also highlighted the life-saving impact of voluntary blood donation.
The objectives of the event are to create widespread awareness about the scarcity of blood in local banks and the immense significance of voluntary contributions in saving lives. It also sought to extend its reach to both local residents and the international community, encouraging first-time donors to step forward and fostering a culture of regular blood donation. 
By grappling with real-life challenges in managing, planning, and executing an event of this magnitude, the students gained hands-on insights that will undoubtedly prove invaluable in their future careers. Furthermore, the event highlighted the importance of collaborative efforts between academic institutions, non-governmental organisations, and government agencies in addressing pressing societal issues.
Dr. Khairun Nisa Binti Mustaffa Halabi, the Dean of the Faculty Creative Industry, remarked during the opening that this event exemplifies the essence of experiential learning, where students translate theory into practice.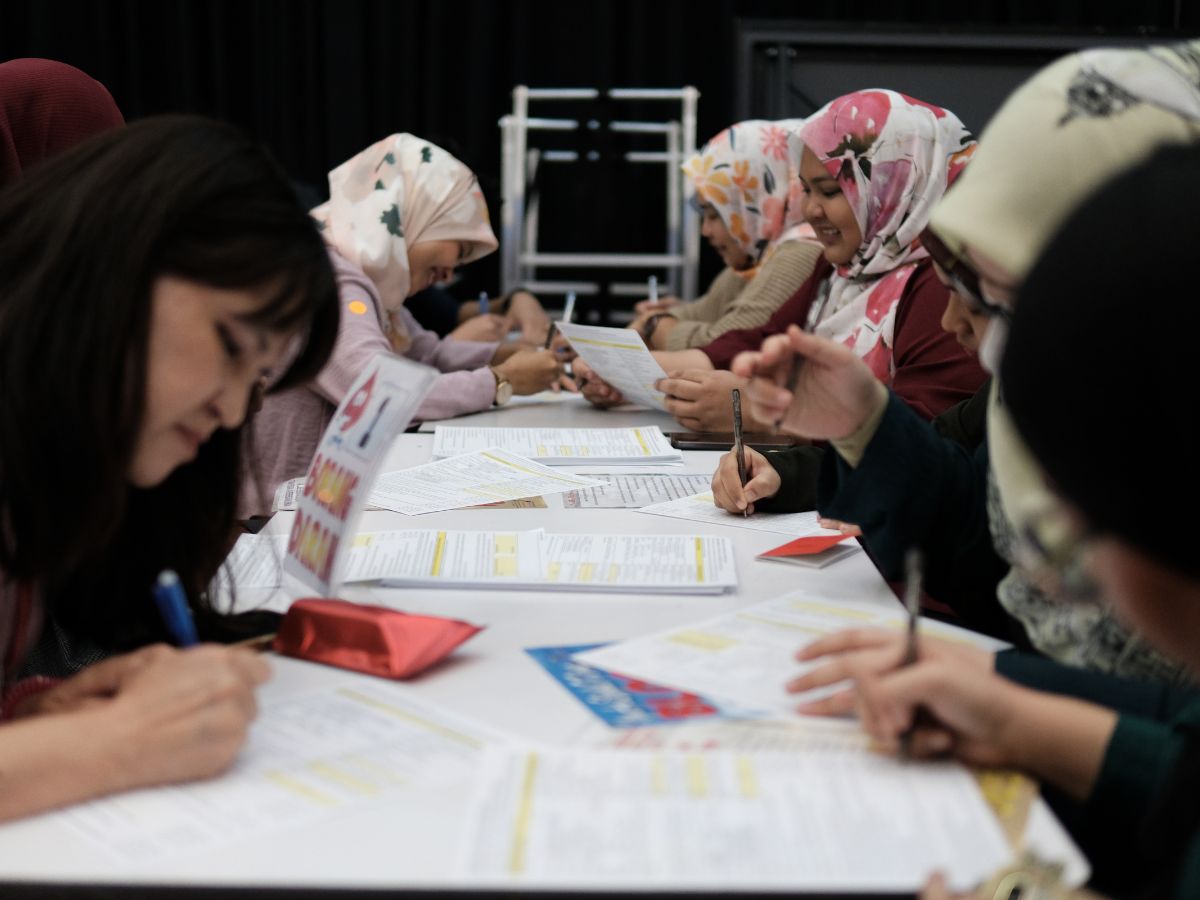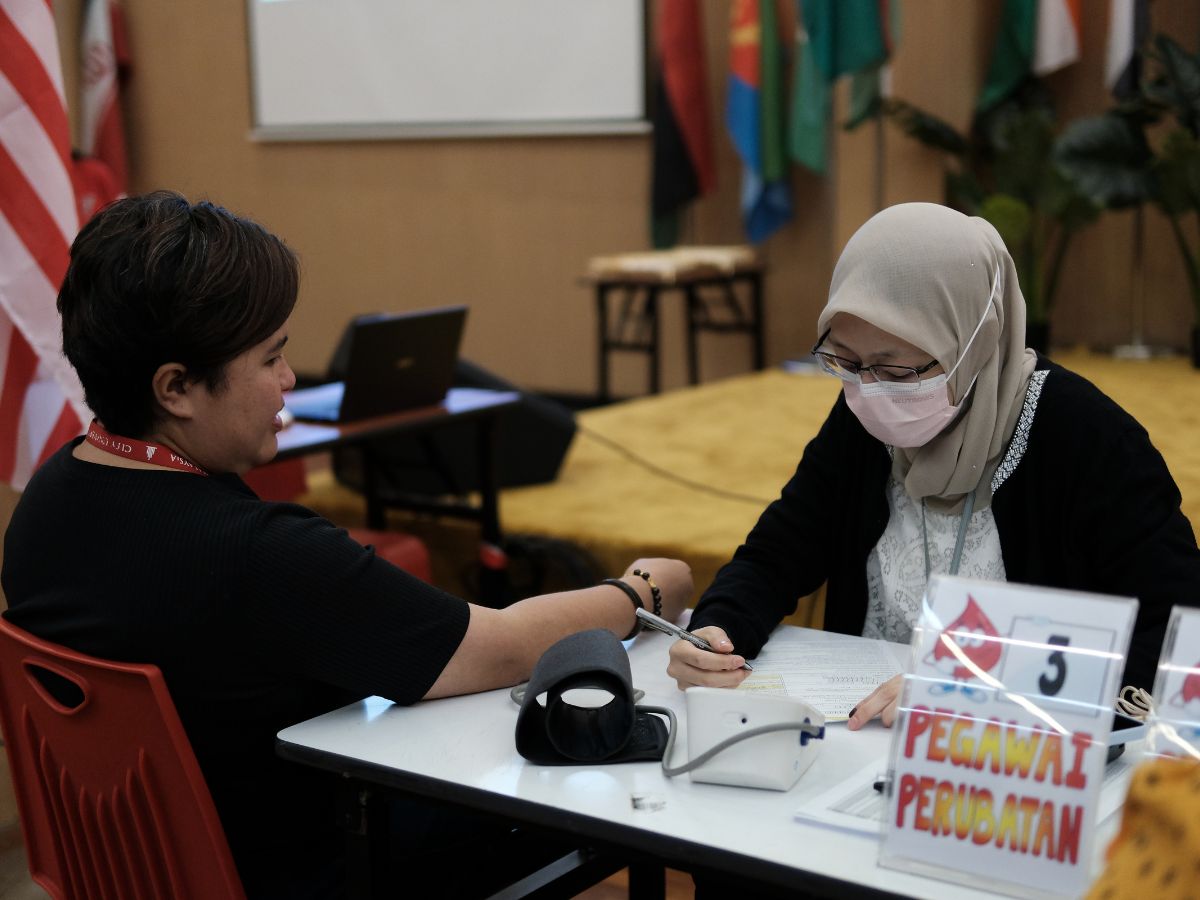 Madam Nurul Sabrina binti Masri, lecturer, Communication and Media Writing Dept, Faculty of Creative Industries, shared insights into the pedagogical significance of this endeavour. She explained, "Event management is the subject that we teach in Bachelor of Mass Communication and actually this subject is a combination of practical as well as theoretical subject.  The learning outcome that we hope for the students is students are able to utilise all the skills such as interpersonal skills, communication skills as well as the practical skills to planning, drafting and executing  the event at the level best"
Speaking about the student's commitment, she expressed her admiration, saying, "I'm truly amazed by the dedication and cooperation exhibited by all the students. They've truly made this event a resounding success."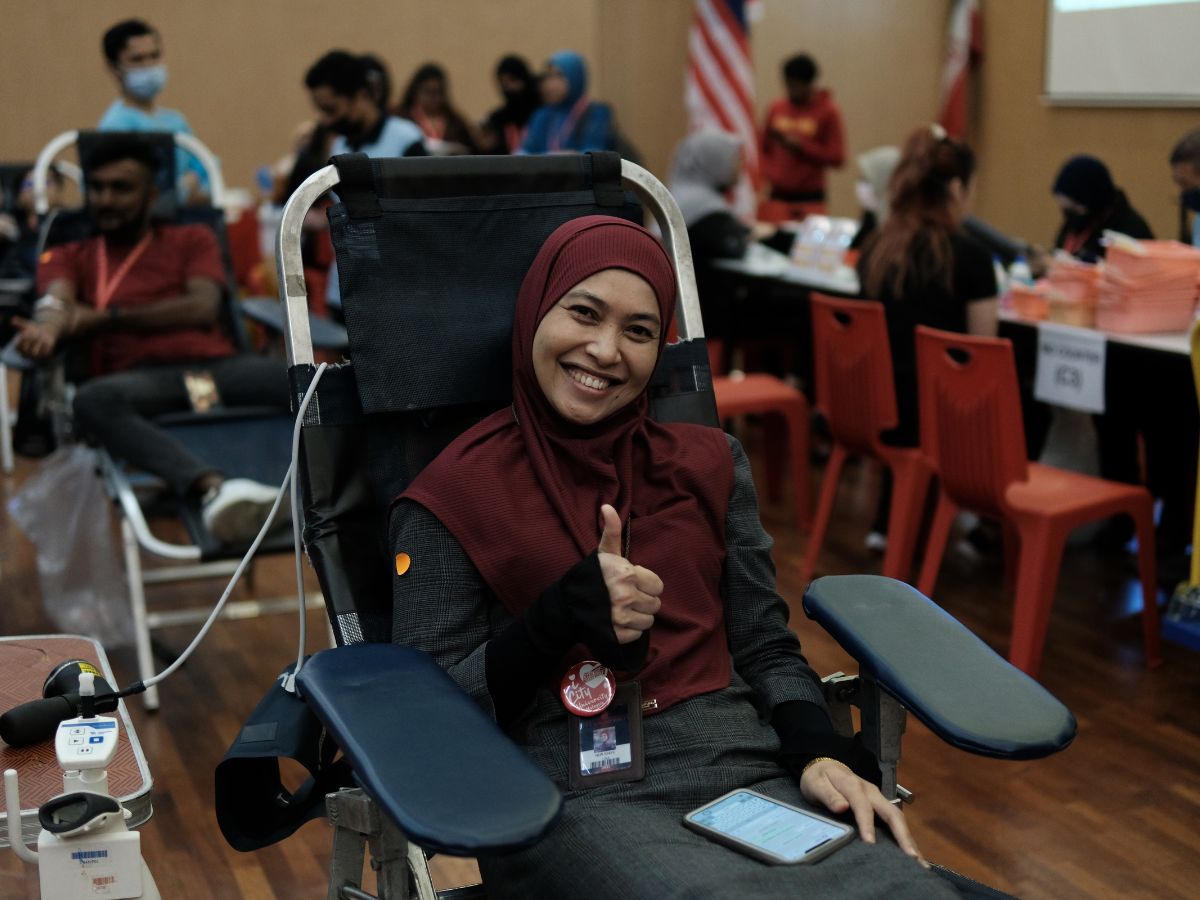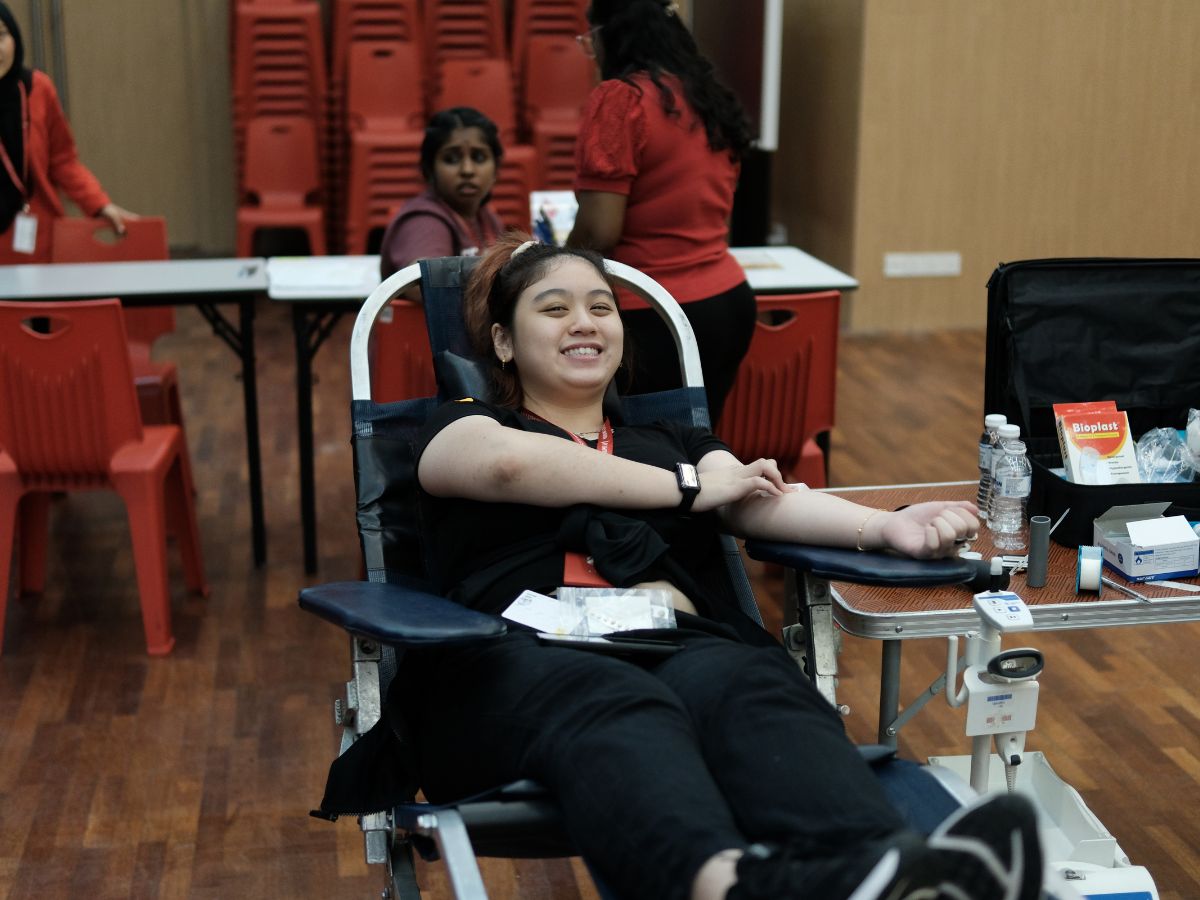 The collaborative spirit behind the event was evident through partnerships with the Bio Medical Club and UMMC. Danavarthini a/p Paramasivam, the project manager, explained, "Bio Med Club actually helped us to do the exhibition and also to give us more health nutrition talk on behalf of them. And also, we have collaborated with Pusat Perubatan Universiti Malaya. So, they collaborate mainly to get the blood and everything to send it to the blood banks"
The results were nothing short of remarkable. City University's Blood Donation Day managed to collect over 90 bags of blood, demonstrating the power of collective action and community engagement. This event transcended its immediate impact by nurturing a sense of social responsibility among students and participants alike.
To find out more about the programmes offered at the Faculty of Creative Industries, please visit the faculty page here.