City U Chinese Student Association (CSA) Won Their First Basketball Tournament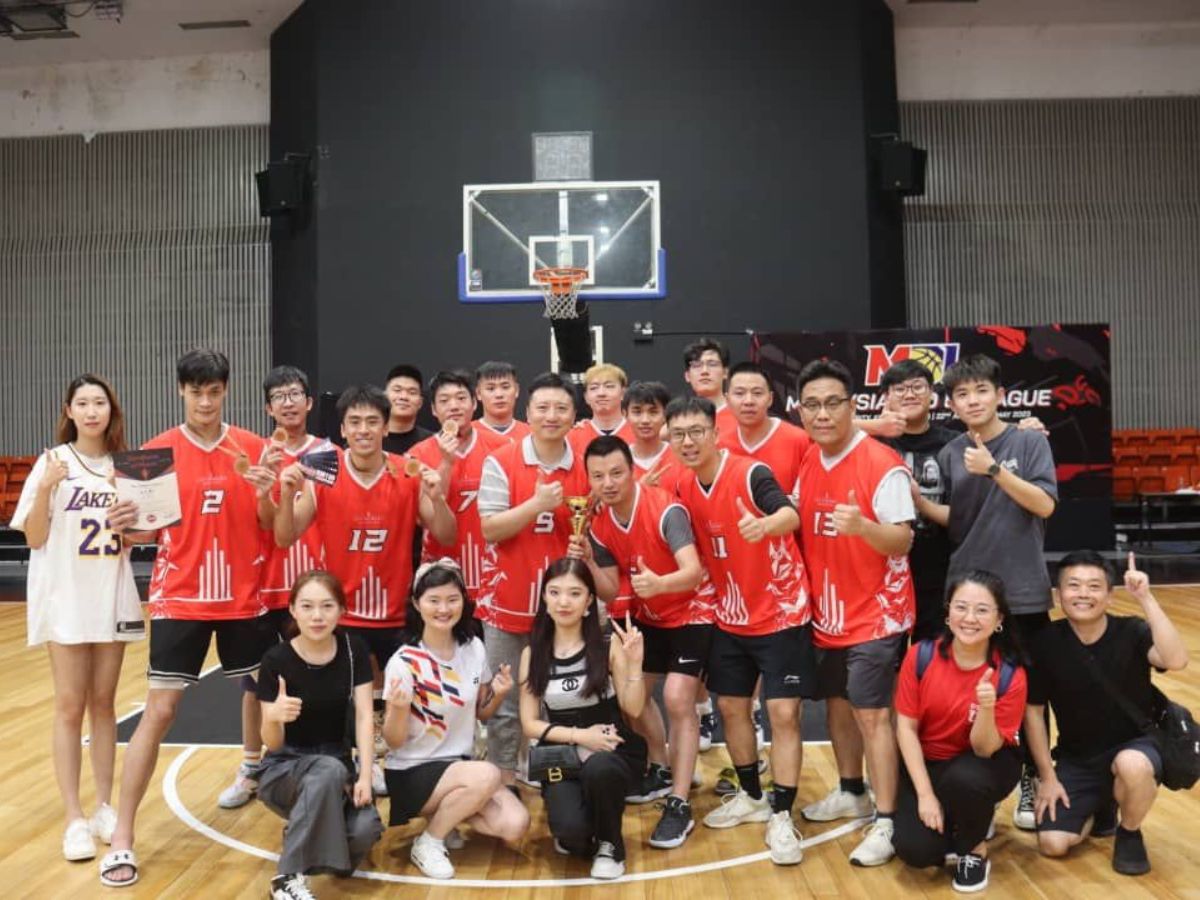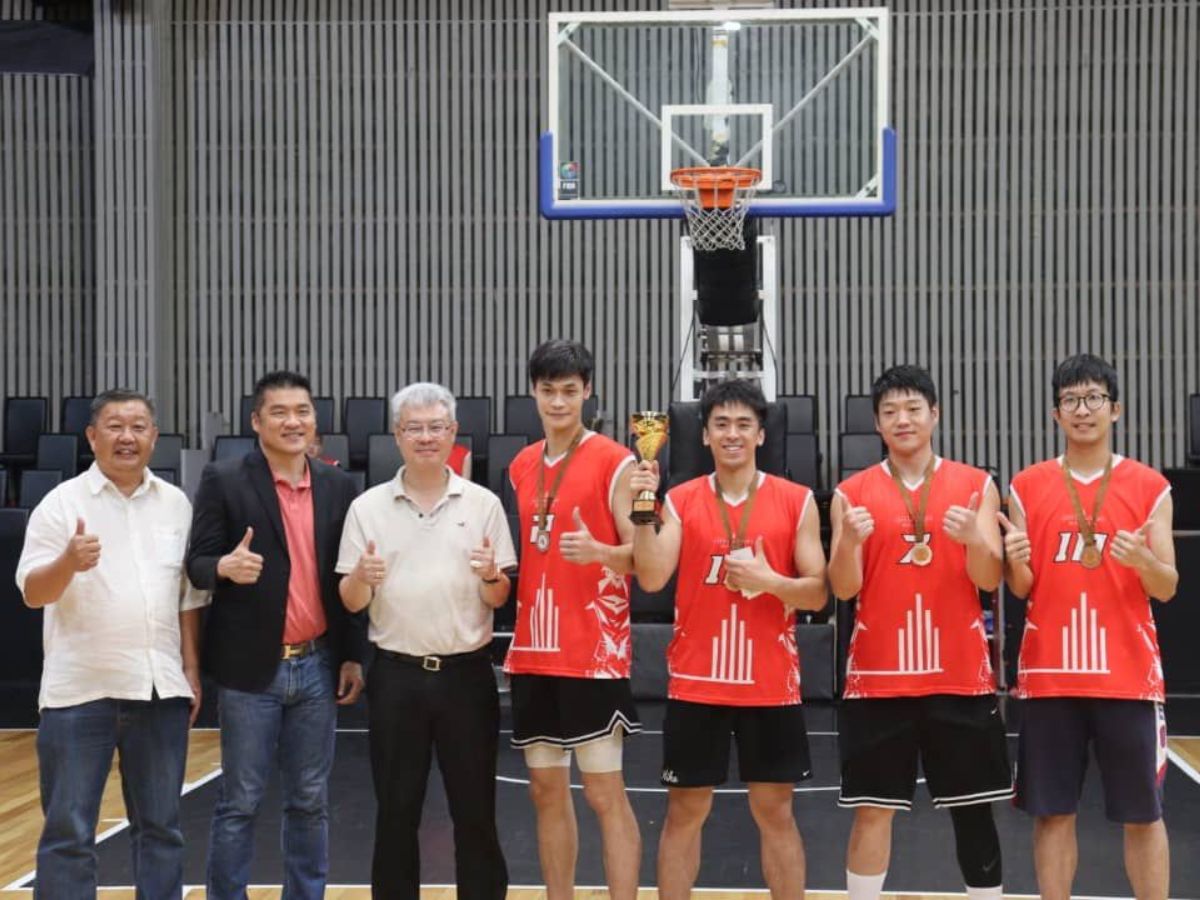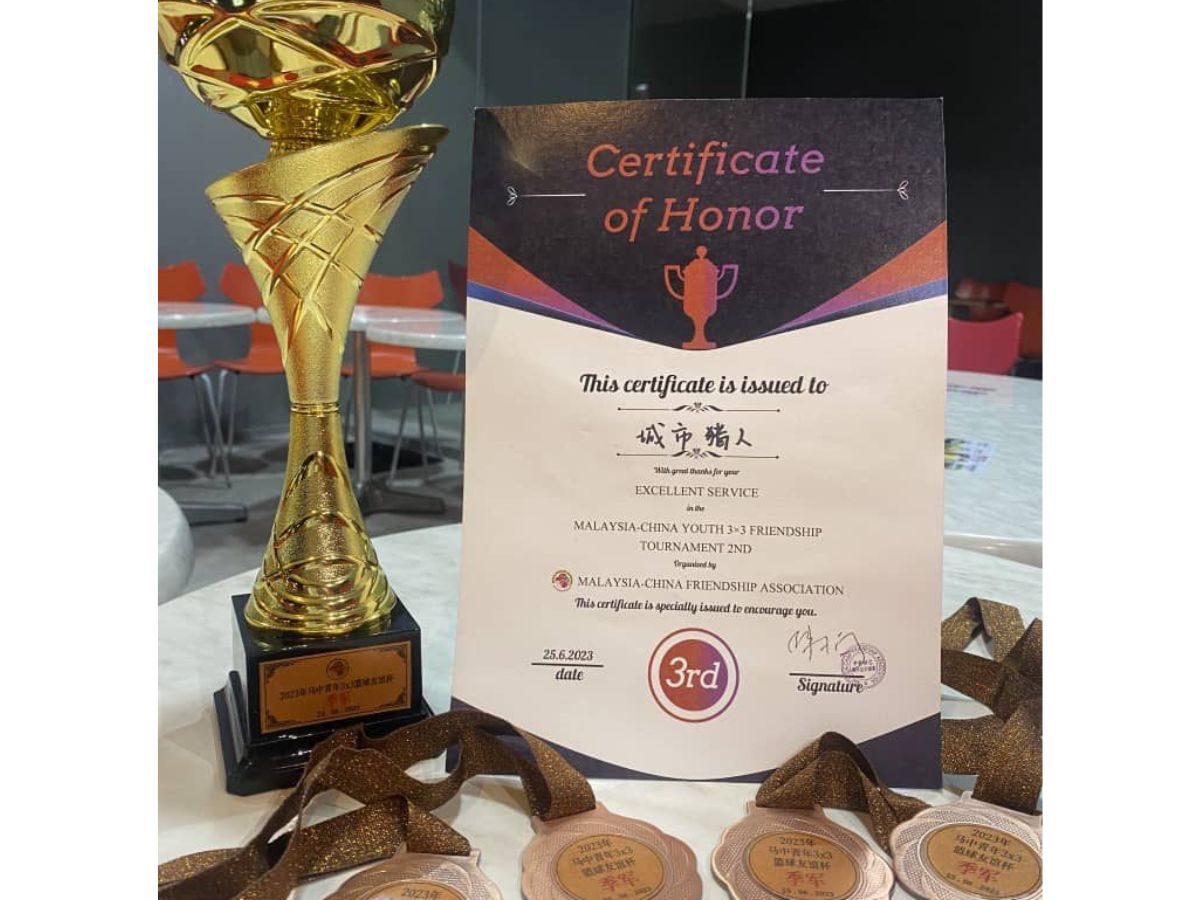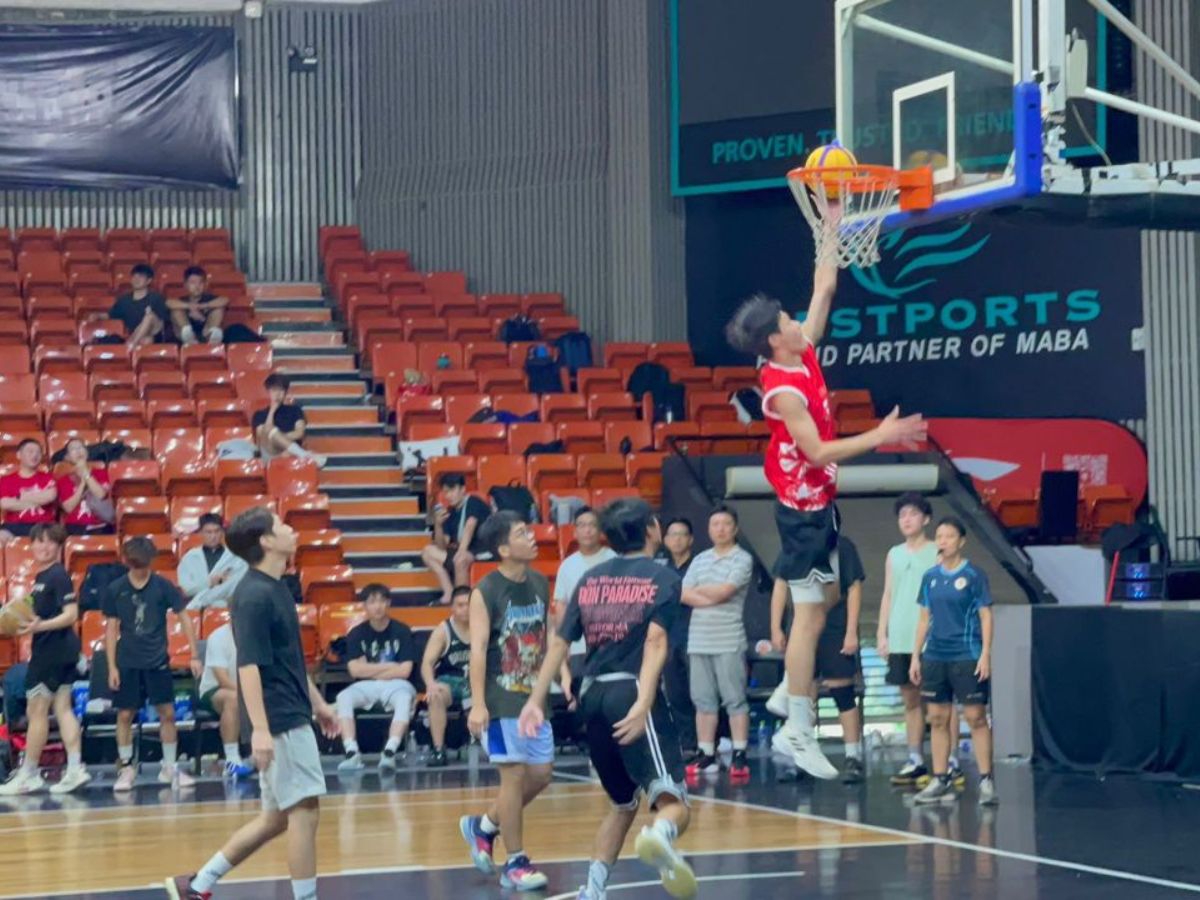 City University Malaysia's Chinese Student Association (CSA) has been actively engaged in various exciting activities and one notable achievement was their participation in the second Malaysia-China Youth Friendship Basketball Tournament, organized by the Malaysia-China Friendship Association. 
Representing City U, the CSA basketball team, known as City Hunter, showcased their skills and determination throughout the tournament. Competing against other Chinese student associations from esteemed Malaysian universities such as UM, UPM, TAYLOR, and UCSI, City Hunter secured an impressive 3rd prize. The team, consisting of Chen Yan Feng, Chen Zhong, Xu Jia Hao, and Yang Qi We, received certificates, medals, and a trophy, marking a remarkable victory for the CSA.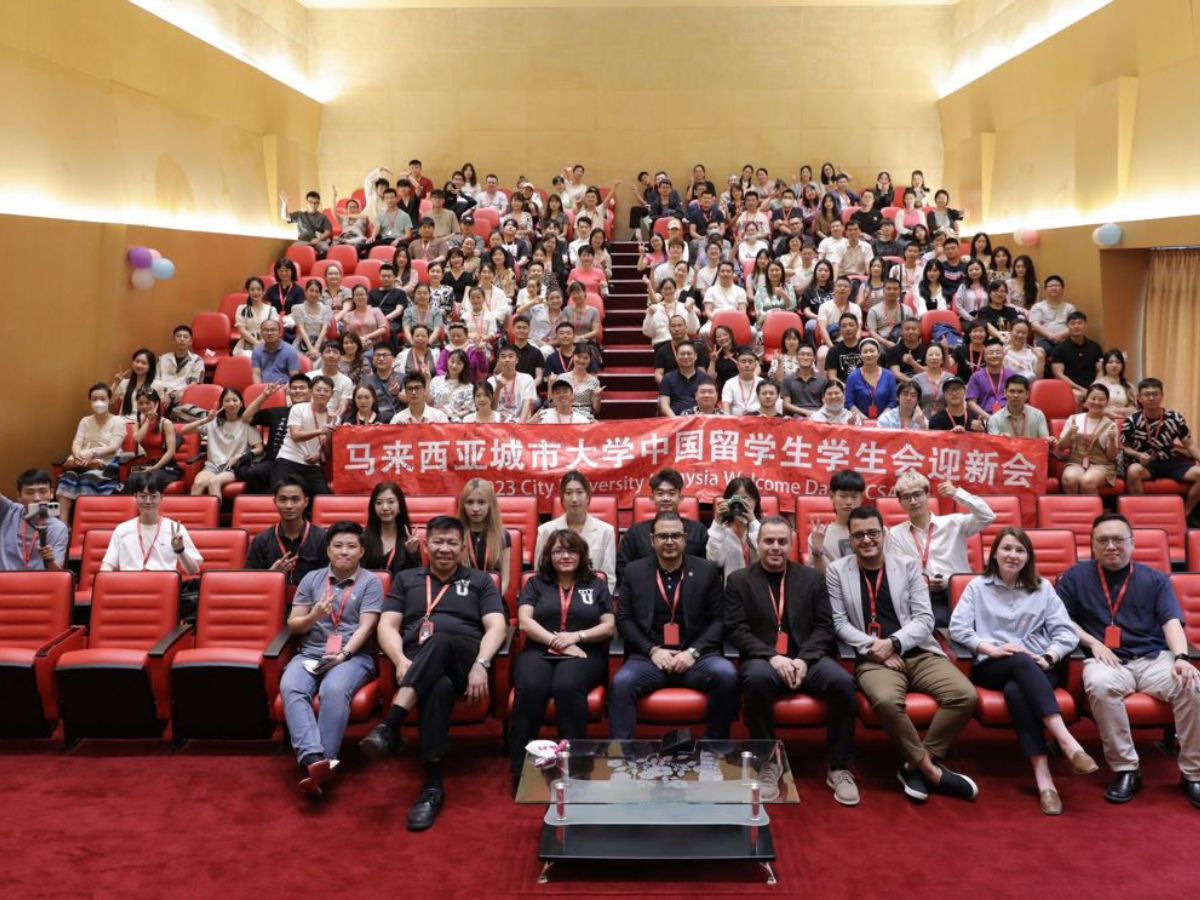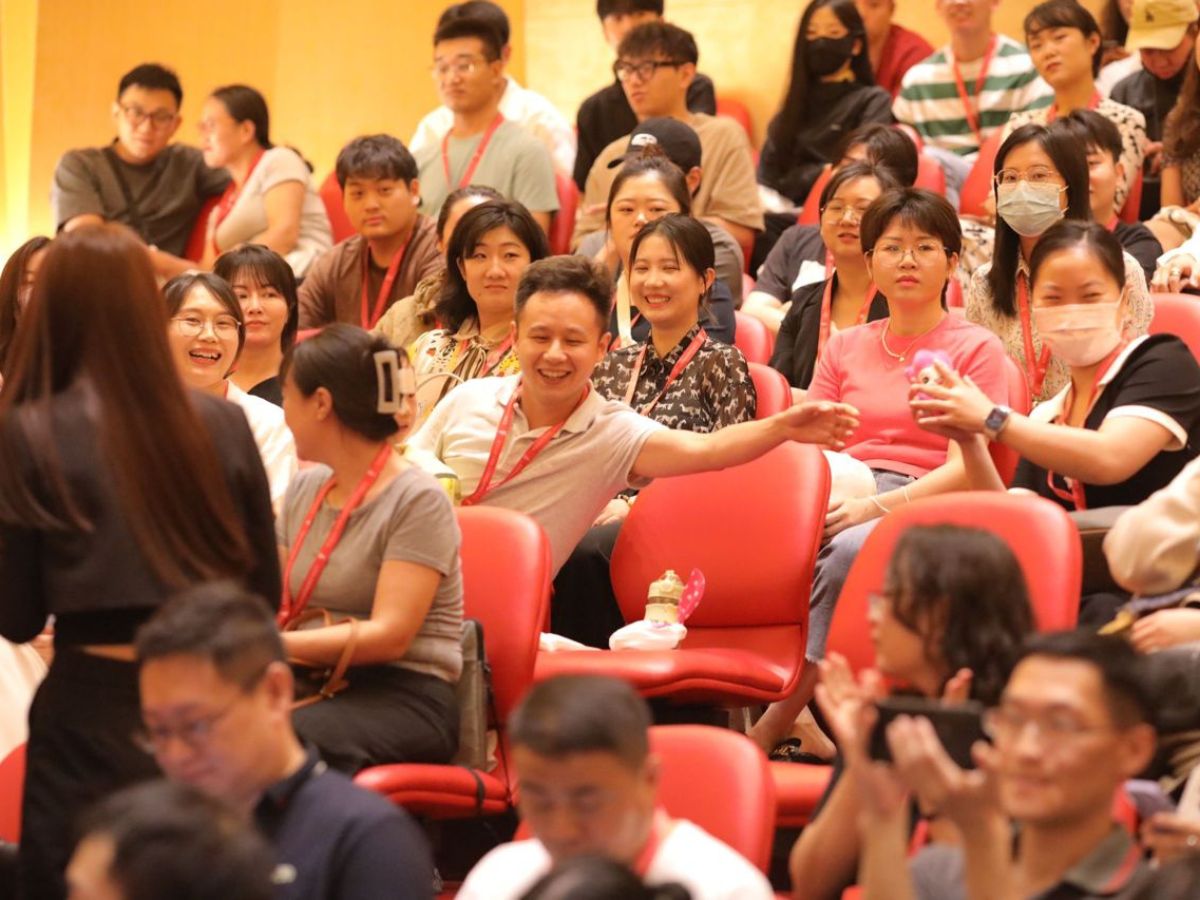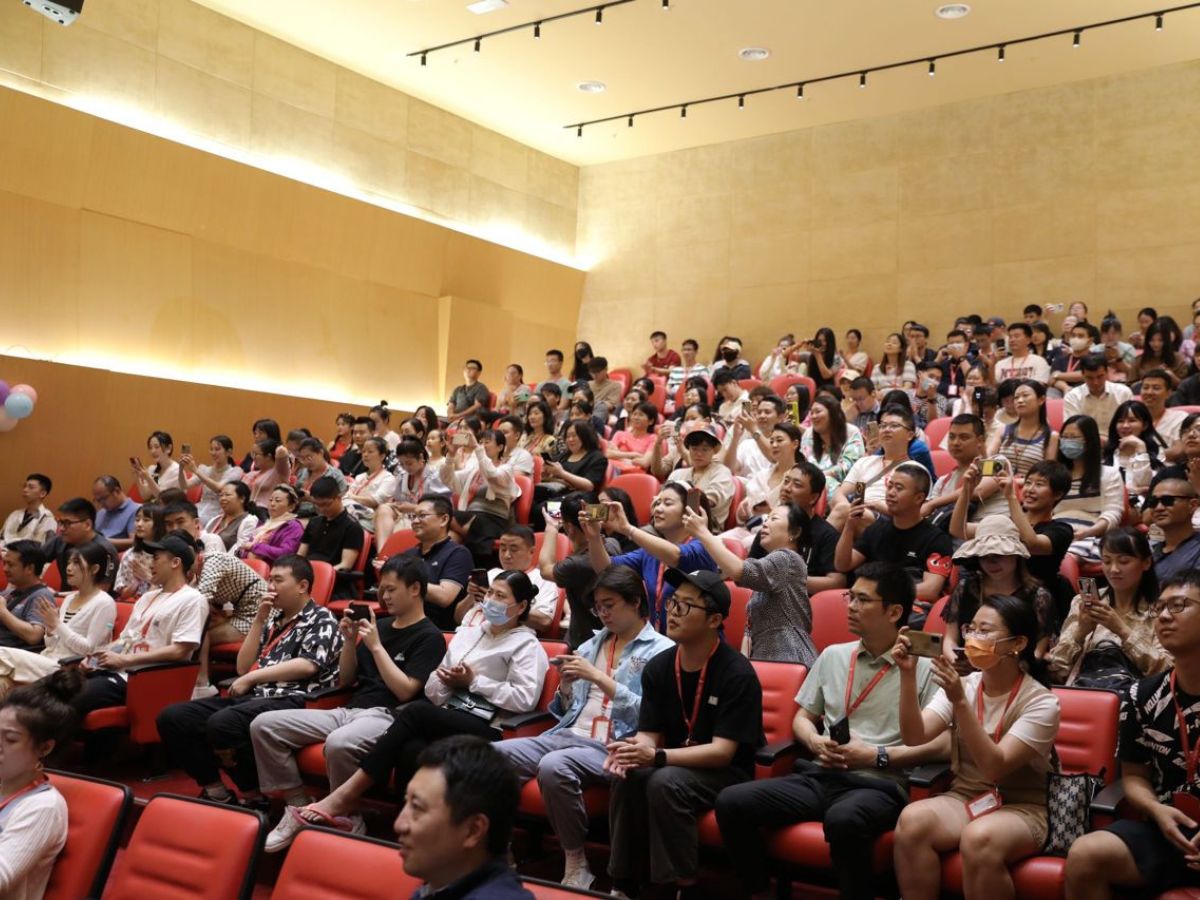 Back in early June, the CSA held their first activity, the City University Malaysia 1st Orientation Meeting of CSA. With an impressive turnout of over 200 Chinese students, the orientation session included ice-breaking activities, introductions of club members, and a warm welcome by CSA President, Liu Tianhao. The purpose of this event was to bring together Chinese students, creating a platform to inform them about City U and upcoming events. 
Looking ahead, the CSA has a series of exciting events planned. The upcoming events include talk on personal security for foreign students studying in Malaysia, providing valuable insights to ensure the safety and well-being of international students. Additionally, a high-tea event with the Dean, cultural exchange activities, and other cross-cultural events at City U are on the agenda, promising engaging experiences for all CSA members. 
These recent activities highlight the vibrant and inclusive environment fostered by City University Malaysia's Chinese Student Association. Through their achievements, orientations, and upcoming events, the CSA continues to create a strong sense of community and support for Chinese students, contributing to a memorable and enriching university experience.
For more information about the City University Malaysia's Chinese Student Association (CSA), please email Mr. Alvin at alvin.tee@city.edu.my