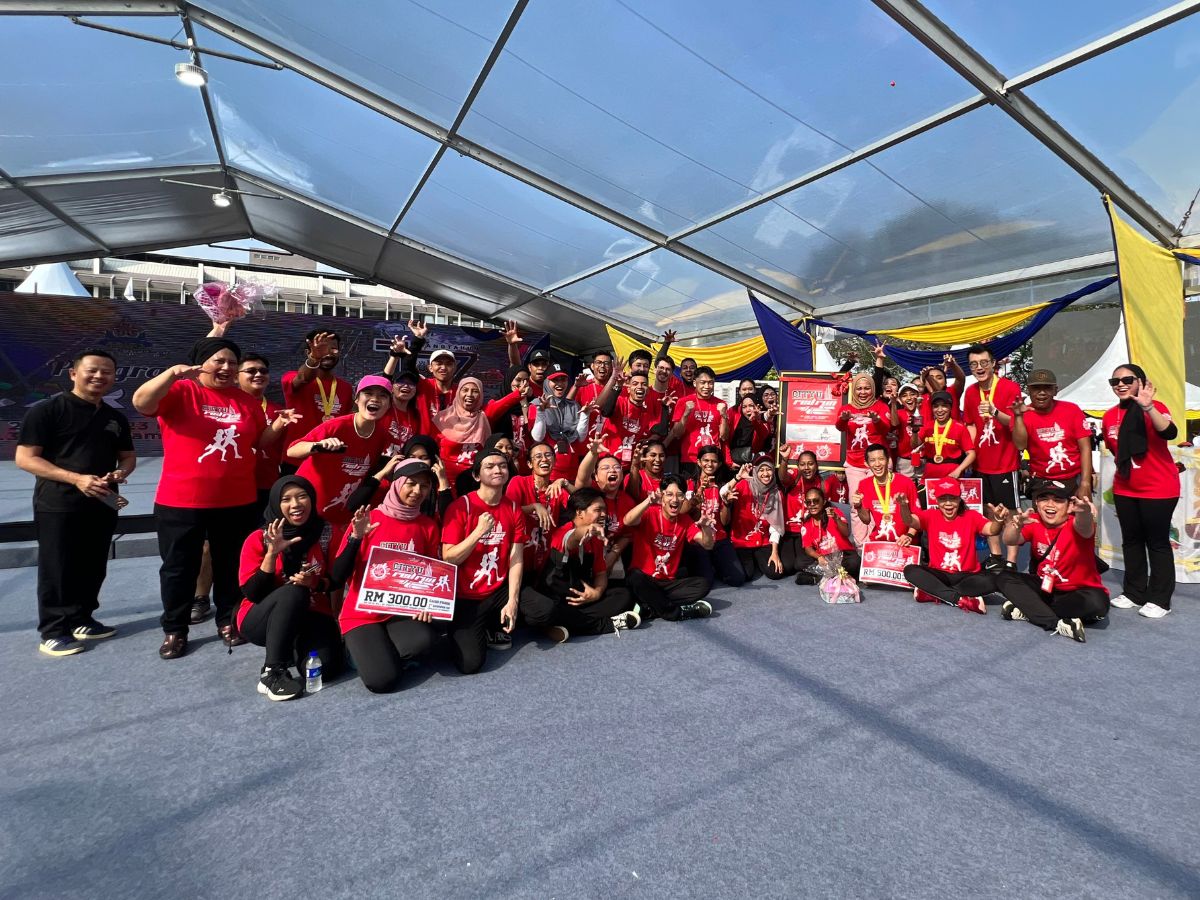 On 24 June 2023, City University Malaysia hosted an exhilarating event that brought together the City U community and the Petaling Jaya community for a remarkable cause—the City Uni Red Run 2023. This engaging program aimed to promote healthy activities while raising donations for charity, embodying the spirit of unity and giving back. 
The event showcased an array of exciting activities, including energetic Health Dance Moves (Zhumba) and thrilling Fun Games booths that ignited a sense of enthusiasm among participants. With an impressive turnout of over 700 individuals, comprising City U staff, students, and the public, the event exuded a vibrant and inclusive atmosphere.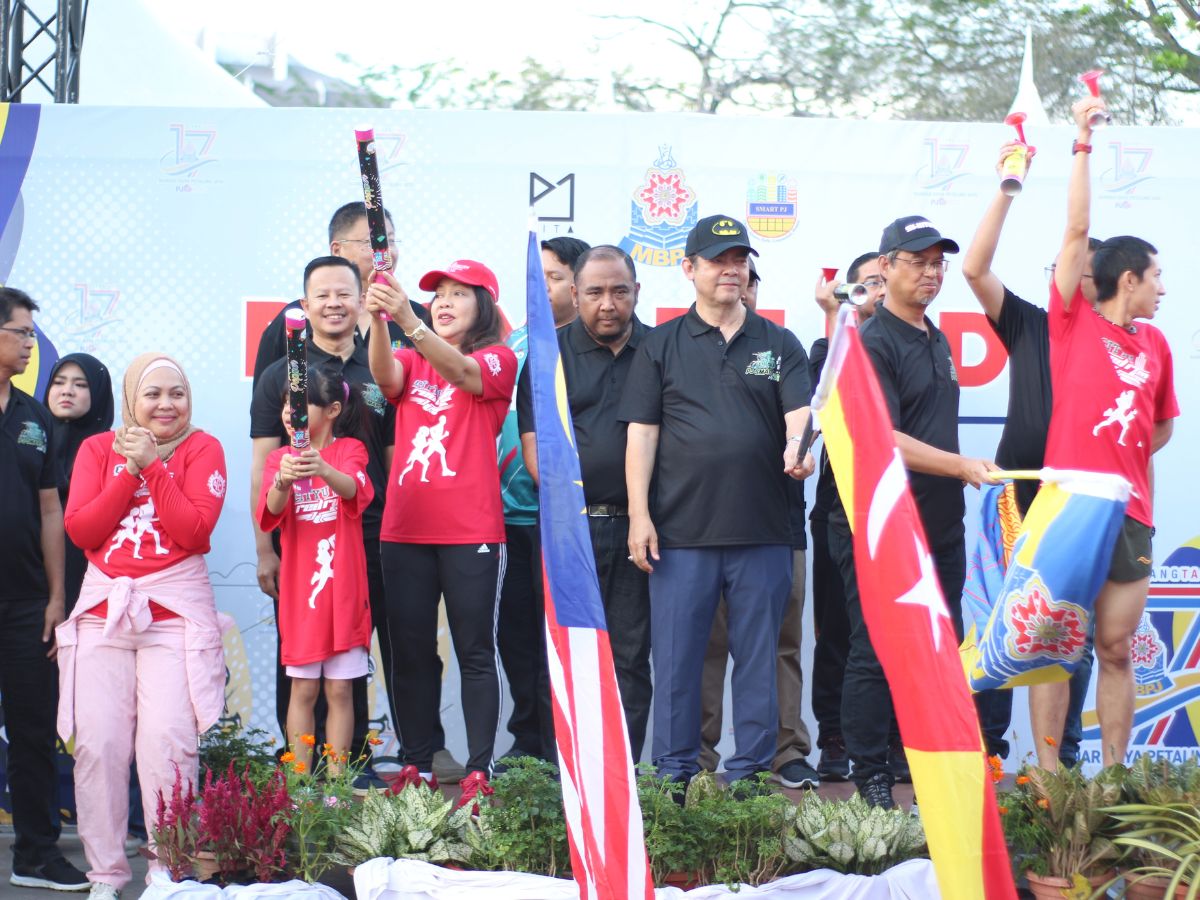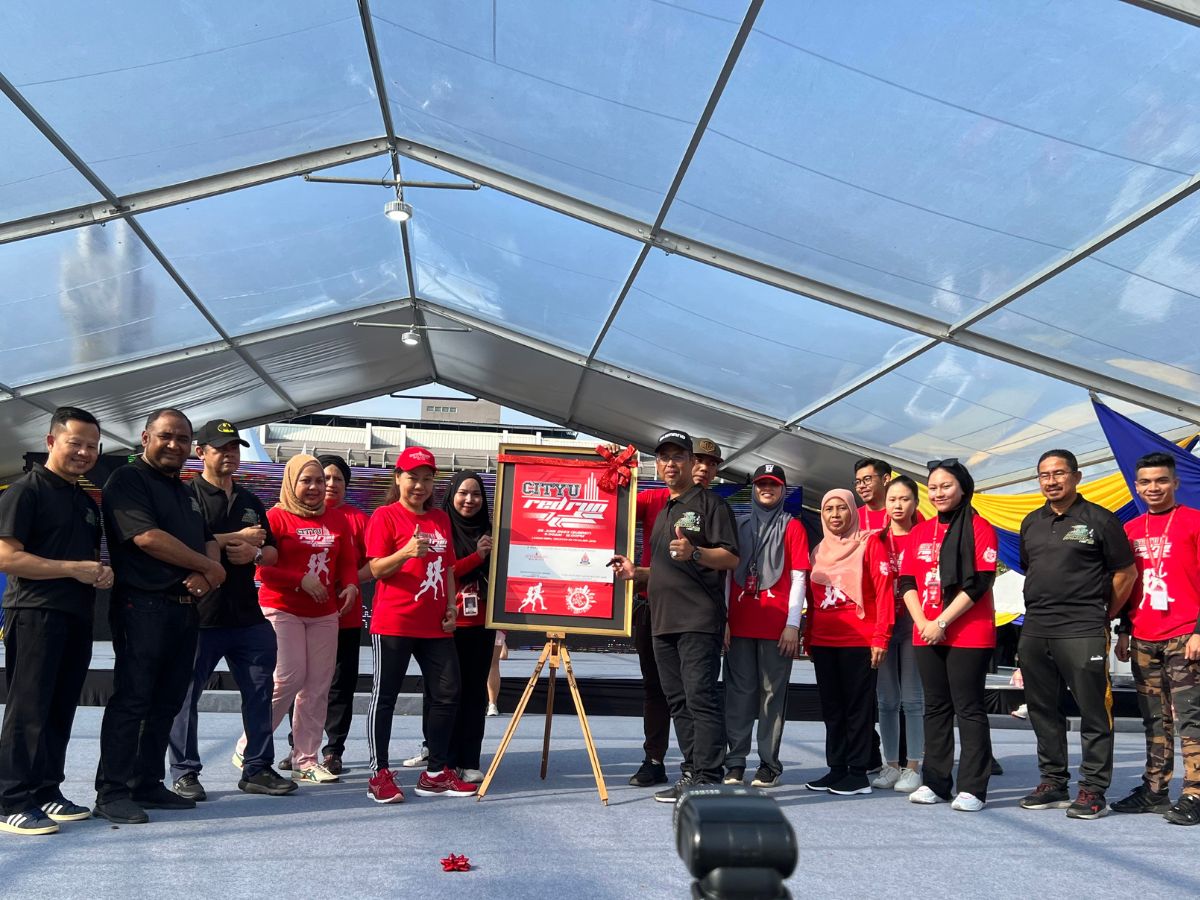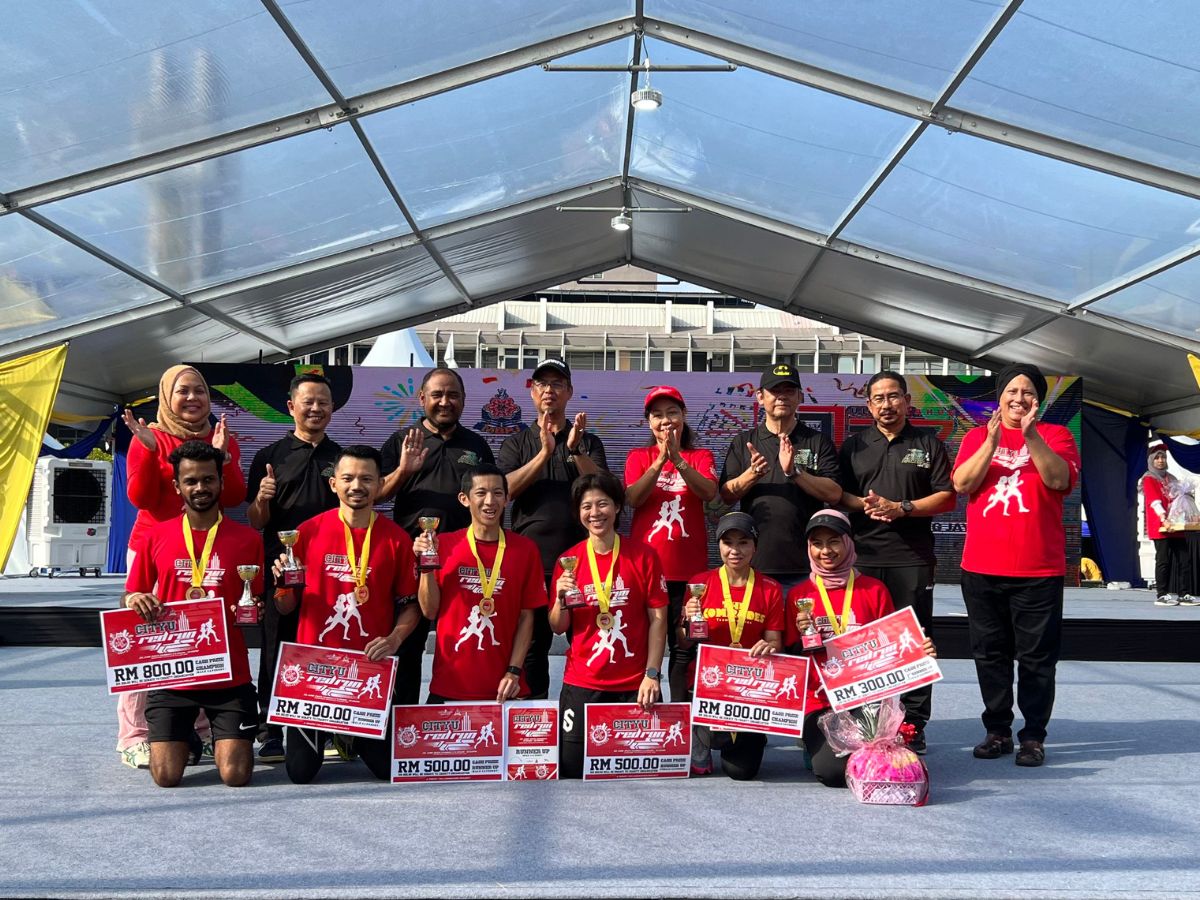 In a meaningful collaboration with the Majlis Bandaraya Petaling Jaya (MBPJ) and PJ Car Free Day, the City Uni Red Run received the honorable presence of Datuk Bandar Petaling Jaya, YBhg. Tuan Mohamad Azhan Md Amir, and Datin Rohaidah Shaari, the esteemed Founder of City University. 
A total of 650 dedicated runners across various categories, both male and female. The champions were rewarded with cash prizes, with a generous portion of the winnings being donated to a deserving charity house. A total of RM 1300 was donated to MILAD OKU, a noble cause championed by City U runners. 
To commemorate the achievements of the participants, medals, trophies, and hampers filled with healthy food were awarded, symbolizing the triumph of both physical and communal well-being. 
The City Uni Red Run 2023 left an indelible mark as a testament to the university's commitment to fostering a healthy lifestyle, promoting community engagement, and making a positive impact through charitable endeavors. We extend our heartfelt gratitude to all participants, sponsors, and supporters who contributed to the success of this remarkable event. Together, we have exemplified the true spirit of unity, wellness, and compassion.
To be part of upcoming City U events, reach out to the Student Affairs & Alumni Department (STAAD) here.