CityU Shines at the Kejohanan Sukan MASISWA Zon Tengah 2023
Kejohanan Sukan Masiswa Zon Tengah 2023 unfolded at Universiti Tenaga Nasional (UNITEN). A celebration of sportsmanship and raw talent, the event saw CityU proudly sending a representative to participate in a variety of sports competitions, including futsal, chess, netball, and volleyball.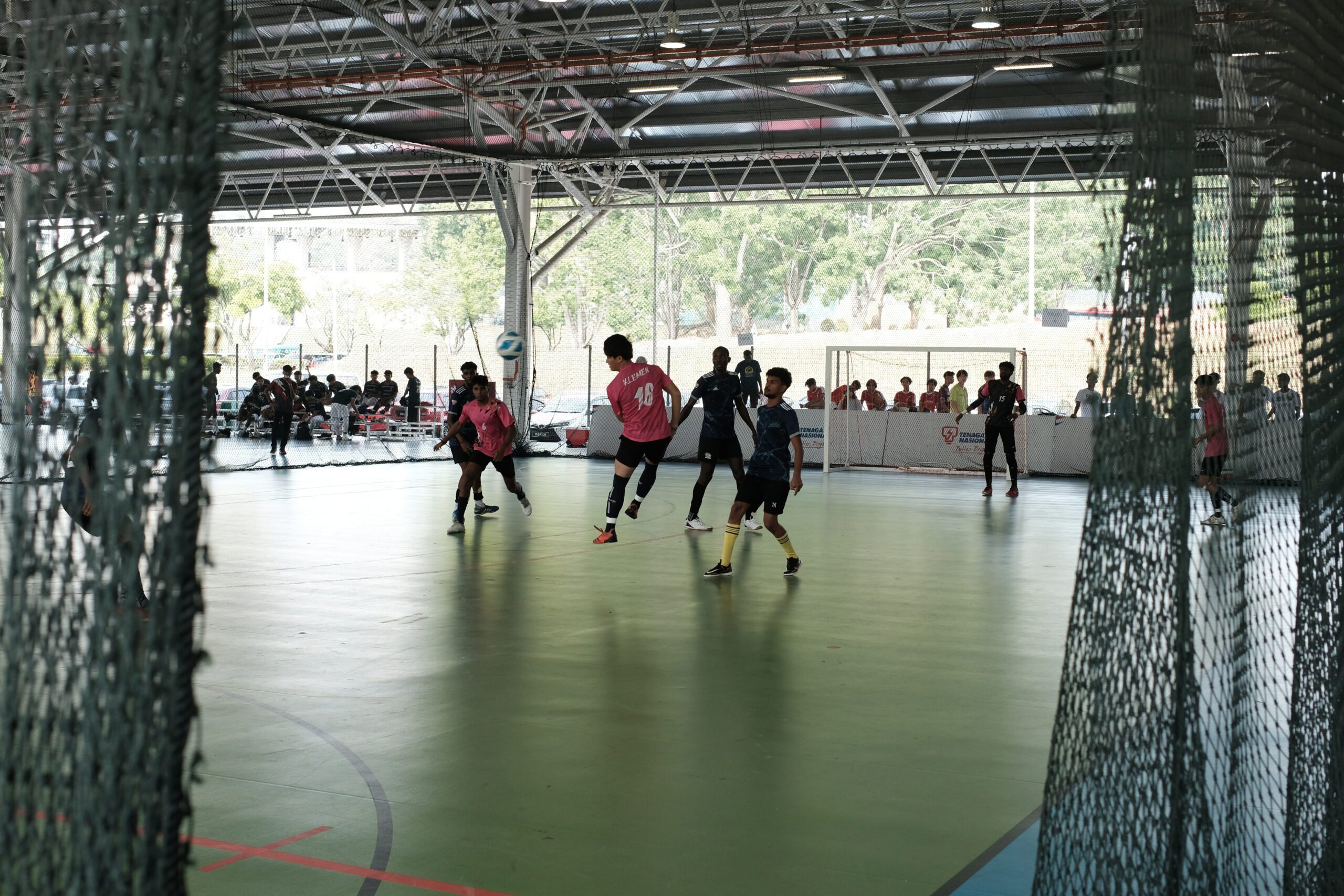 CityU's futsal team entered the competition with enthusiasm and determination. Their exceptional skills, quick reflexes, and team spirit were evident in each match they played. The crowd witnessed an exciting display of fast-paced action, skillful dribbles, and heart-stopping saves. Although CityU's futsal team did not clinch the top spot, they left a lasting impression with their dedication and tenacity on the court.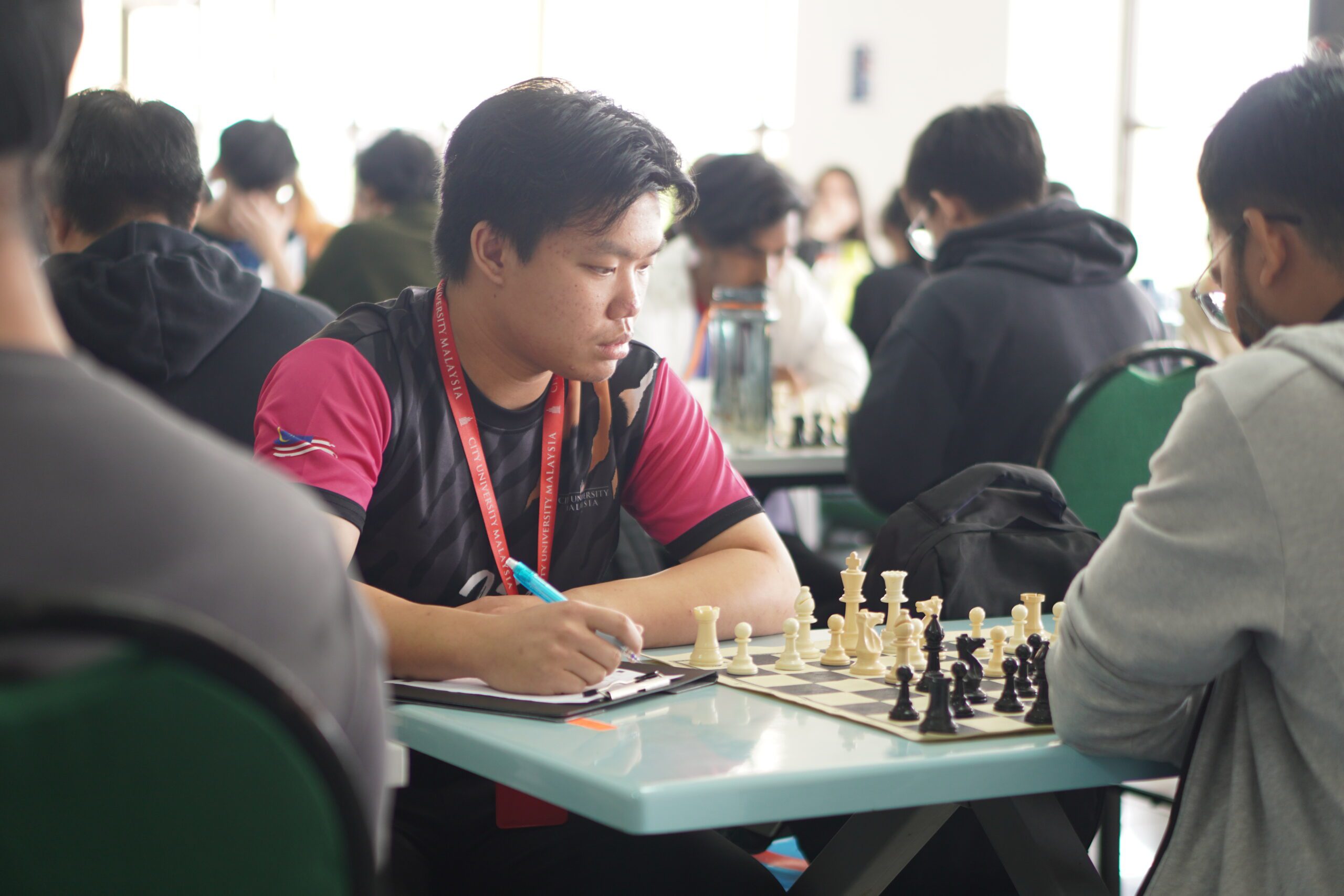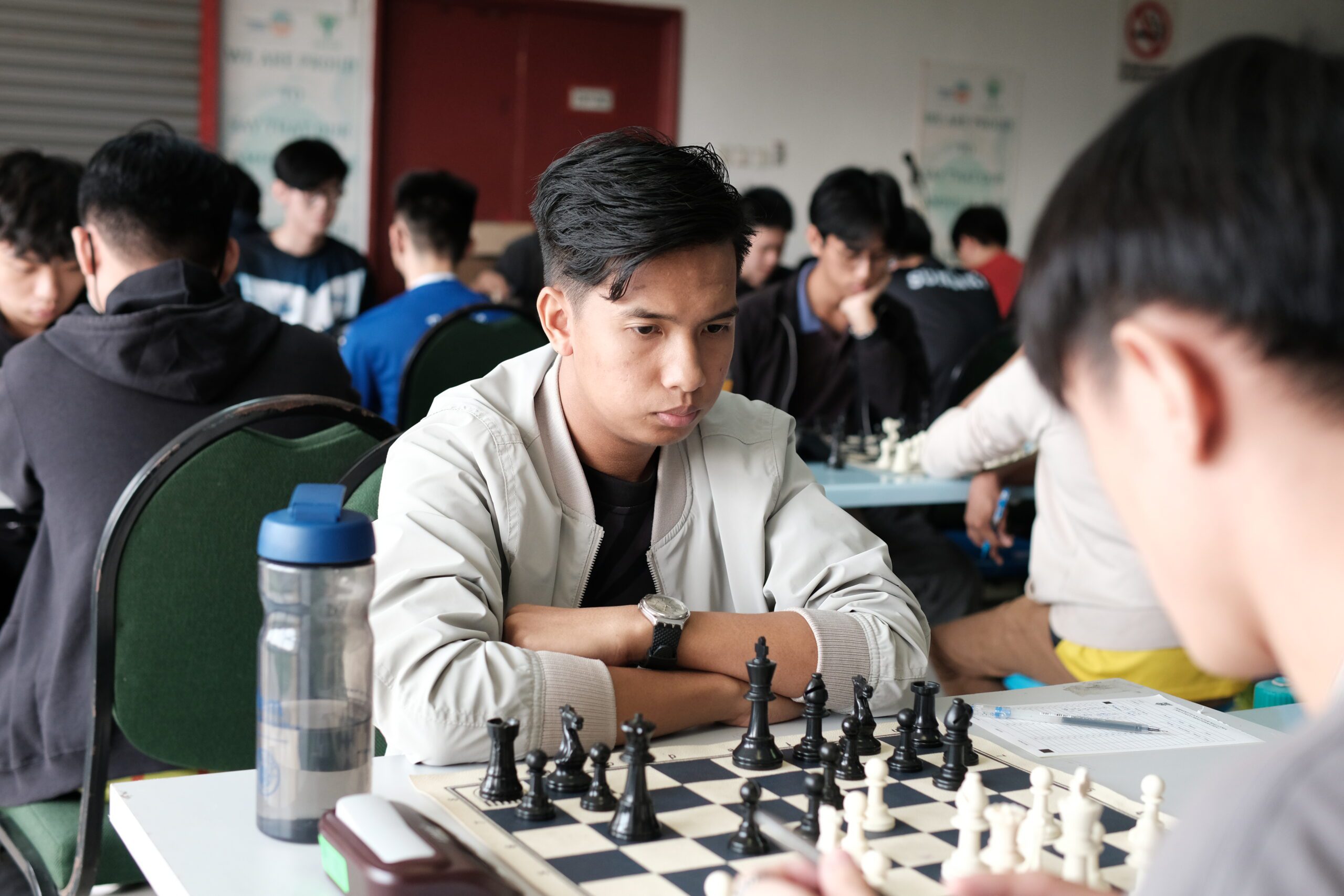 The chess competition was a test of strategy and mental acuity. CityU's representative in chess showcased impressive skill and deep understanding of the game. The matches were characterised by intense focus and intricate moves, leaving spectators in awe of the tactical brilliance on display. While CityU's chess players did not secure the championship, their performance was a testament to their strategic thinking and dedication to the game.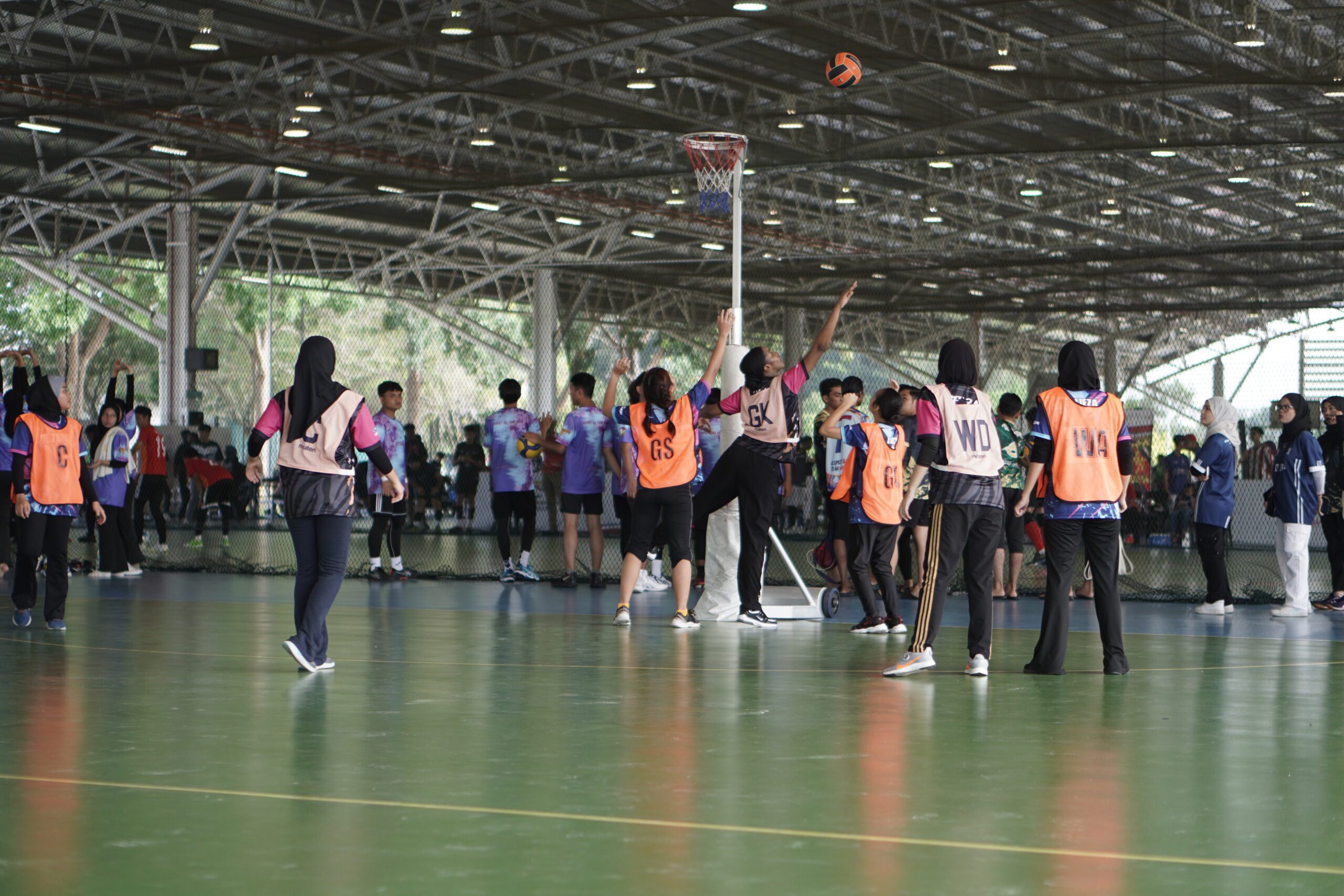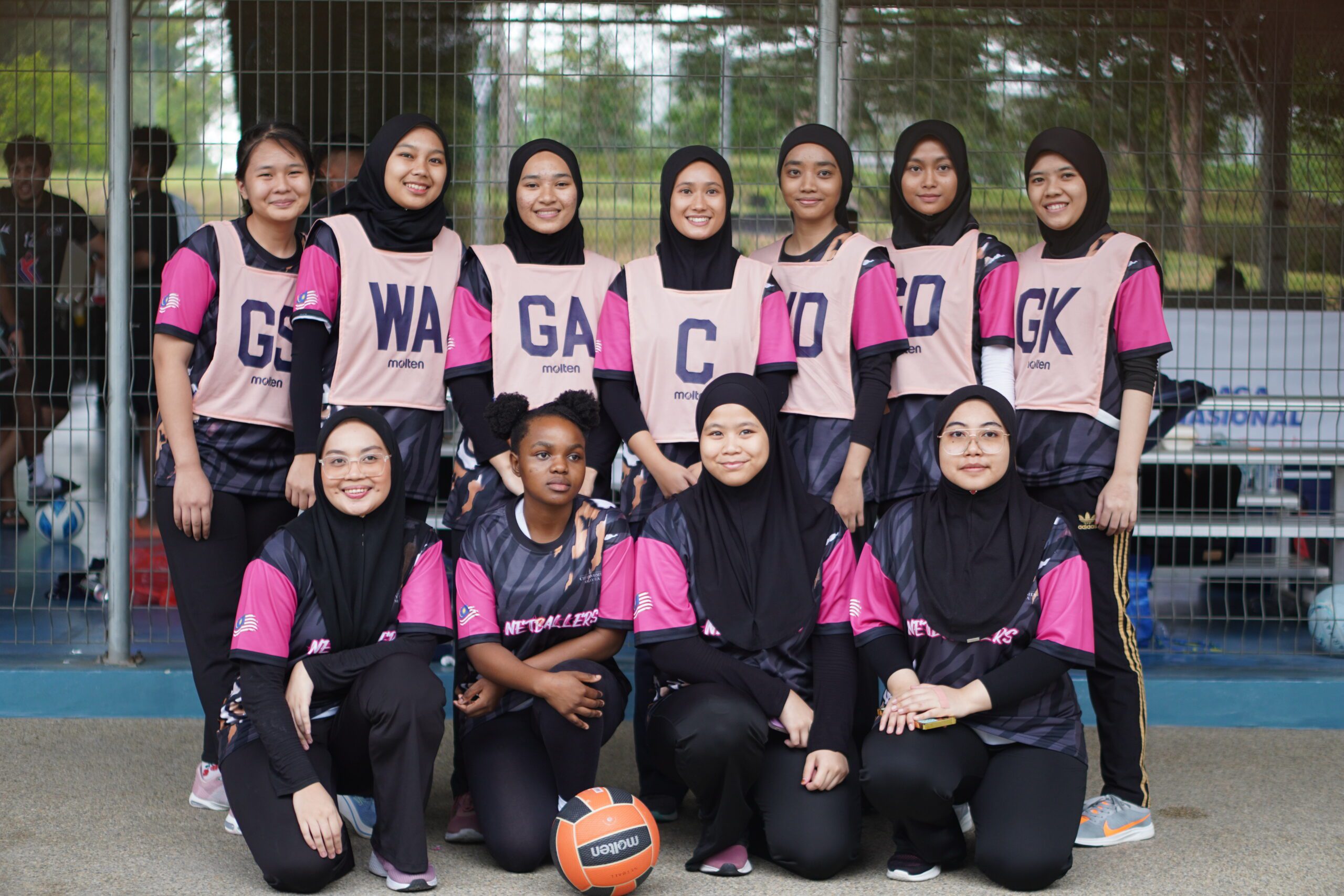 CityU's netball team brought grace and precision to the competition. Their synchronised teamwork, precise passes, and swift movements on the court were a sight to behold. The matches were highly competitive, and CityU's netball team fought valiantly against their opponents. Their dedication and exceptional teamwork carried them to the quarter-finals, where they continued to impress with their tenacity and skill. Although they did not secure the championship, their journey to the quarter-finals was a testament to their commitment and competitive spirit, earning them well-deserved respect and admiration.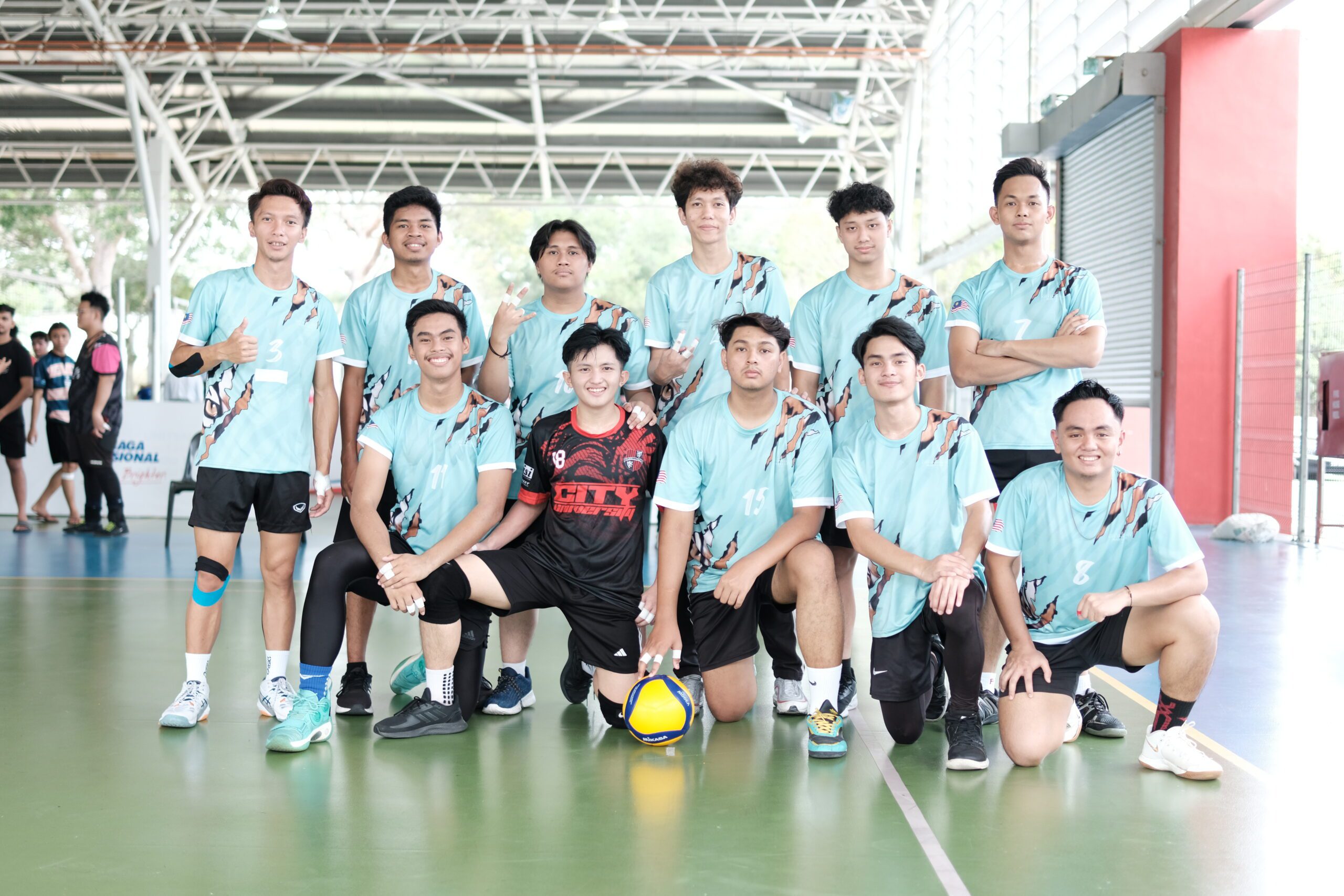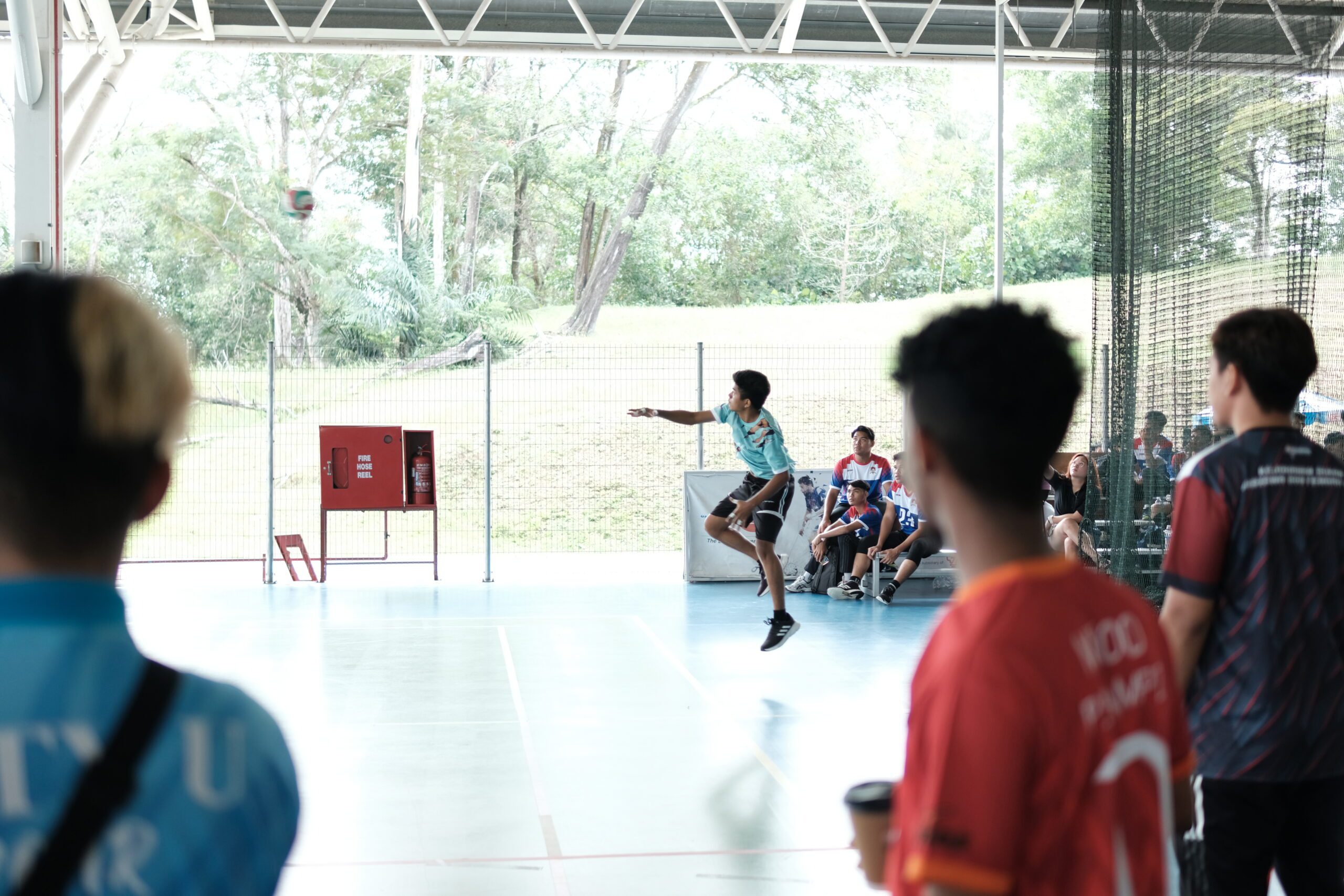 The volleyball competition was a test of physical agility and coordination. CityU's team displayed remarkable power in their spikes and precision in their passes. Their games were characterised by intense rallies and thrilling action. CityU's volleyball team demonstrated exceptional teamwork, leaving a lasting impression on the spectators. Despite not winning the championship, they showcased their potential and skill on the court.
The Kejohanan Sukan MASISWA Zon Tengah 2023 was a celebration of sports and unity among Malaysian universities. CityU's participation in futsal, chess, netball, and volleyball exemplified their commitment to sportsmanship and excellence.
While CityU's representatives did not secure the top positions in their respective sports, their performances were marked by dedication, skill, and teamwork. Their participation in the event served as a reminder of the importance of sports in encouraging team spirit and personal growth. It also highlighted the values of hard work, determination, and resilience, which are essential in both sports and life.