Industrial Visit from Sirte Oil: A Step Towards Collaborative Innovation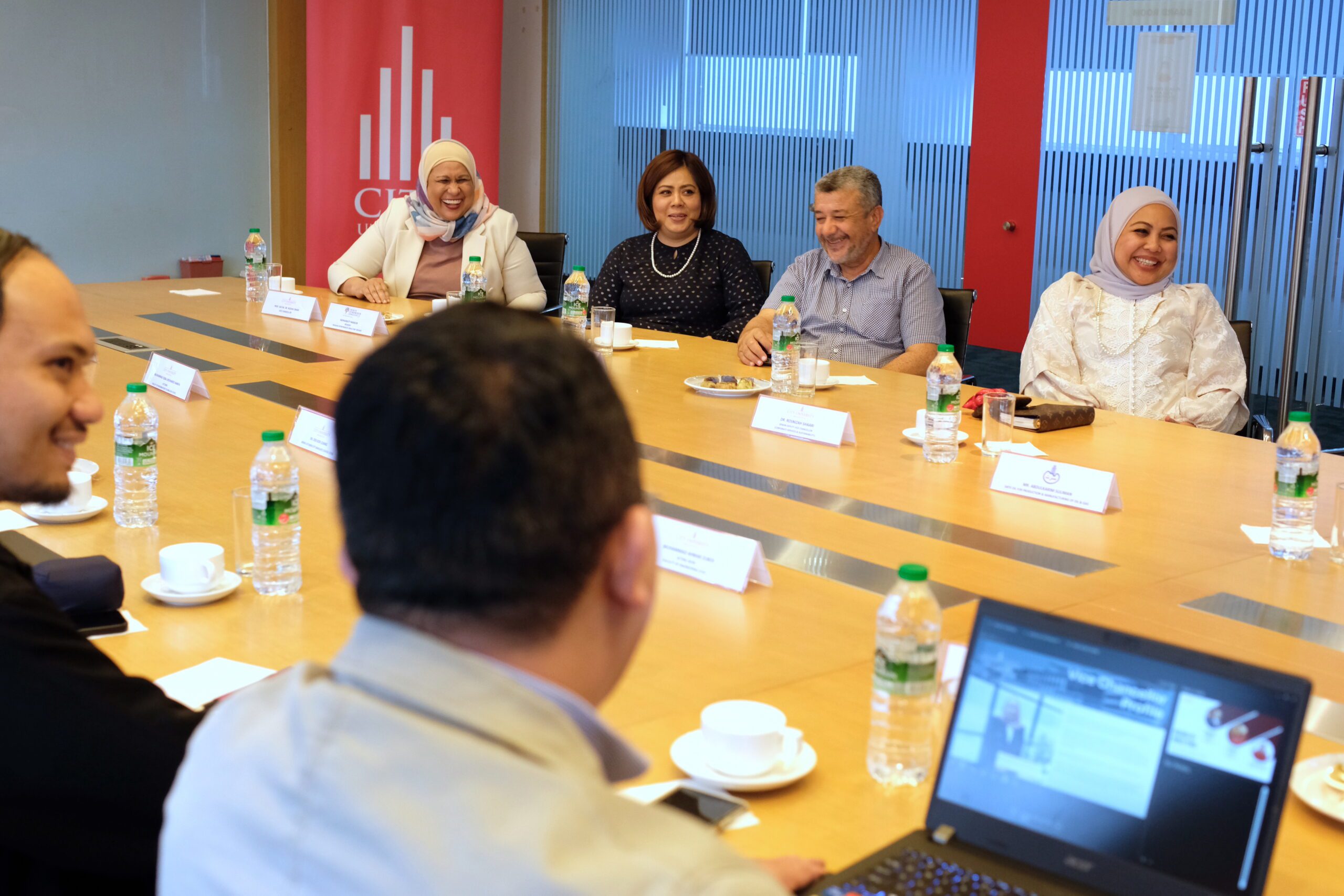 City University Malaysia is honoured to receive an industrial visit from Sirte Oil Company. Based in Brega and operating under the state-owned National Oil Corporation, Sirte Oil Company is a prominent entity in Libya, engaged in oil and gas exploration, production, and manufacturing. This pivotal visit sets the stage for future collaborations between City University Malaysia and Sirte Oil, focusing on research, technological development, and educational initiatives in the energy and oil sector.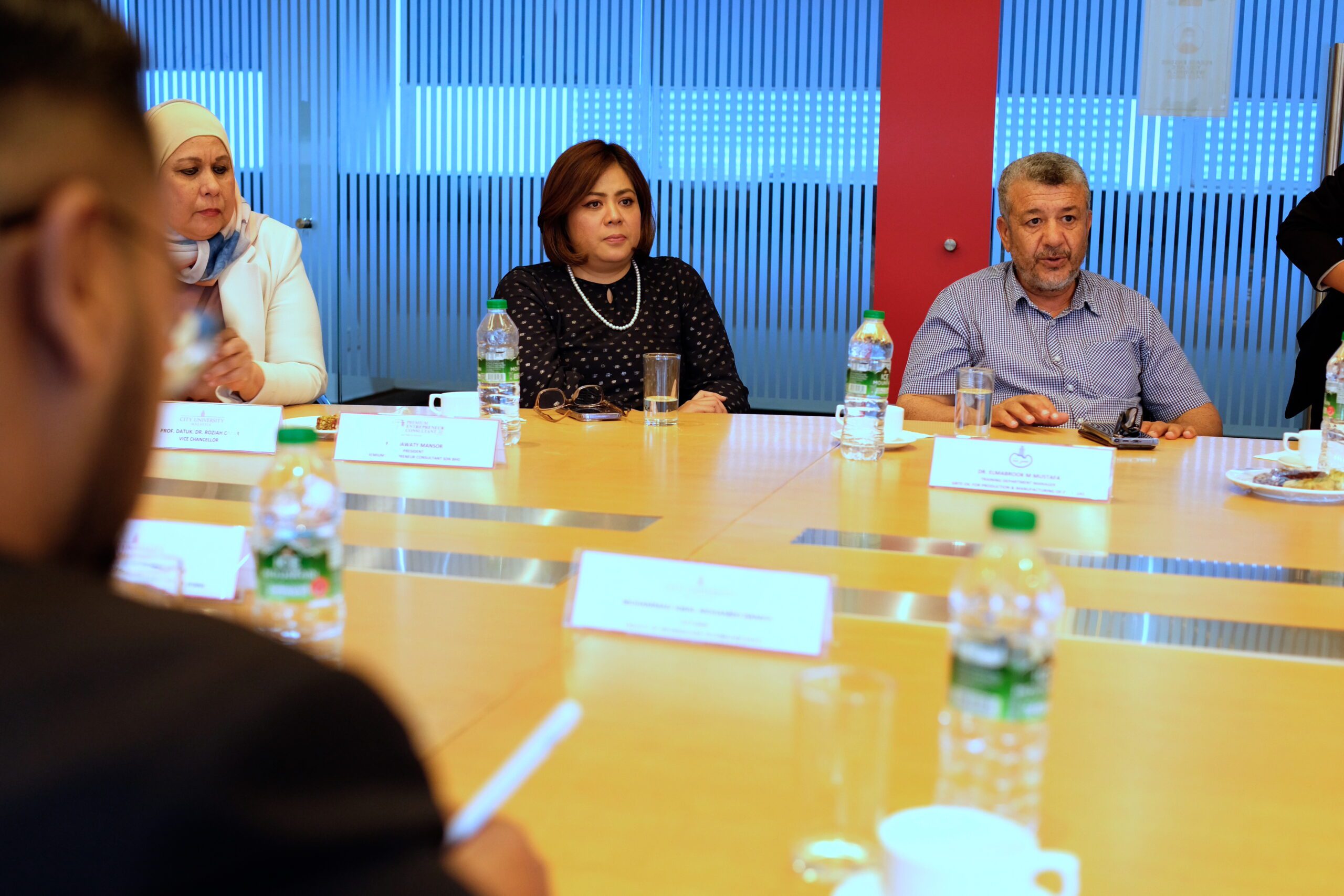 The delegation from Sirte Oil was led by Dr. Elmabrook M Mustafa, Training Department Manager. He was accompanied by Ms. Norhawaty Mansor, President of Premium Entrepreneur Consultant.
Prof. Datuk Dr. Roziah Omar, Vice Chancellor of City University Malaysia, and Dr. Rosnizah Shaari, Senior Deputy Vice Chancellor (Corporate Service & Sustainability) and Registrar, led the welcoming team. Contributing to the discussions were Dr. Syamsul Afizi Muhammad, General Manager of Business Development, and respected lecturers from the Faculties of Engineering, Business Management, and Information Technology.
The visit aimed to facilitate a mutually beneficial exchange of knowledge, expertise, and resources. Both organisations expressed keen interest in exploring collaborative research projects and technological advancements, particularly in the energy and oil sector.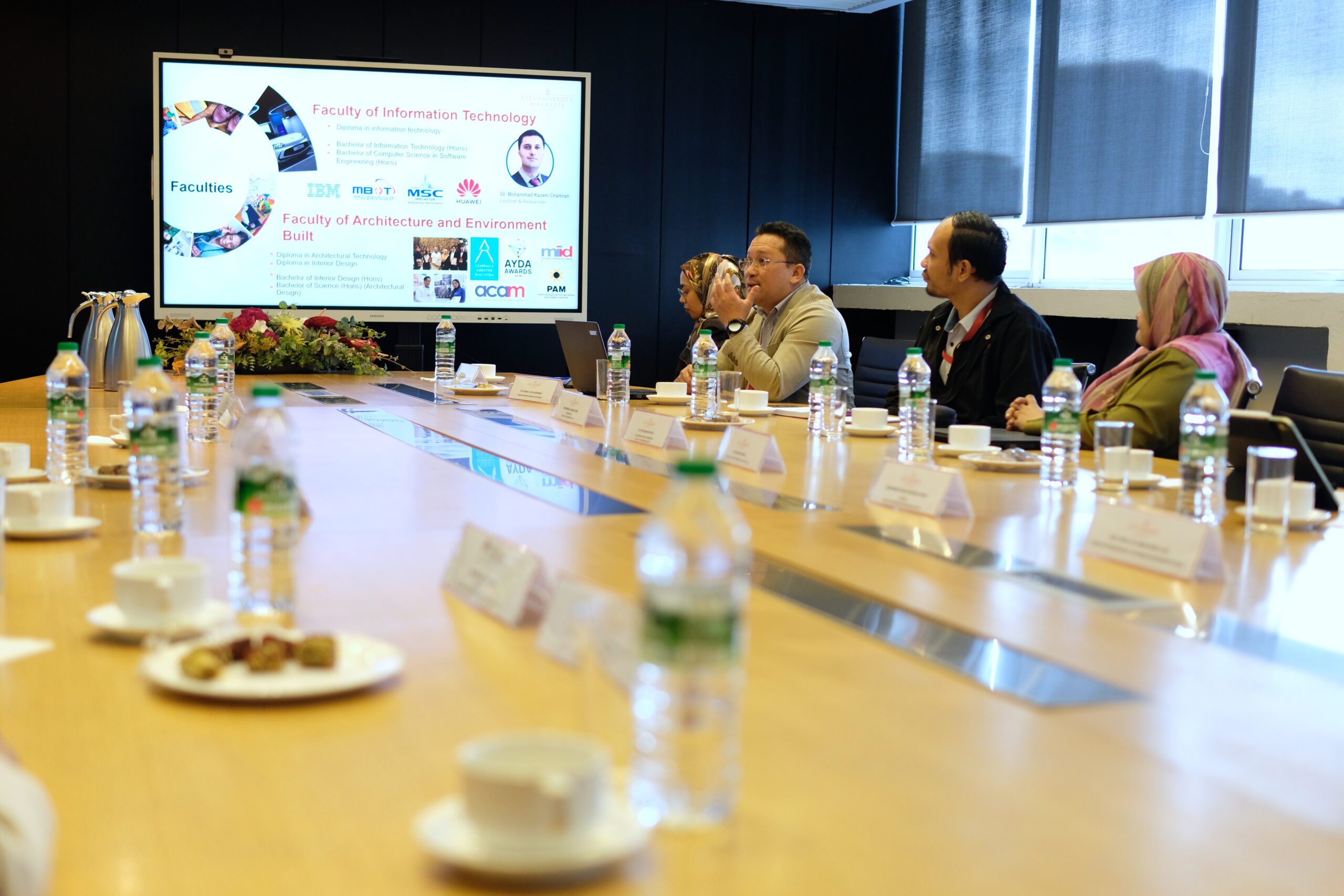 One exciting prospect that emerged from this visit was the discussion of potential undergraduate training programmes. Sirte Oil, with its extensive training facilities, is interested in collaborating on academic programmes that will enhance the skills and knowledge base of future professionals in the oil & gas sector.
The industrial visit marks the initiation of what promises to be a long and fruitful partnership between City University Malaysia and Sirte Oil. Plans are underway to formalise the details of this collaboration, and we look forward to the innovative ventures that will materialise from this alliance.