Recap of the CityU Sports Carnival in conjunction of Hari Sukan Negara
On the 12th of October 2023, the MPH of City University's sprawling campus, came alive with pulsating energy as students from various backgrounds gathered for the "City University Zumba Attack." This electrifying fitness event not only set the tone for a month of sporting activities but also demonstrated the power of unity, health, and community.
The event, which took place in the heart of CityU, saw an impressive turnout of students, all eager to embrace the invigorating world of Zumba. Leading the way and ensuring that participants were ready for the exhilarating dance fitness program was Kael Ramamomjison, the master of sports studies at CityU. Kael's expert guidance during the warm-up session emphasised the importance of flexibility and injury prevention, setting the stage for a fun and safe fitness experience.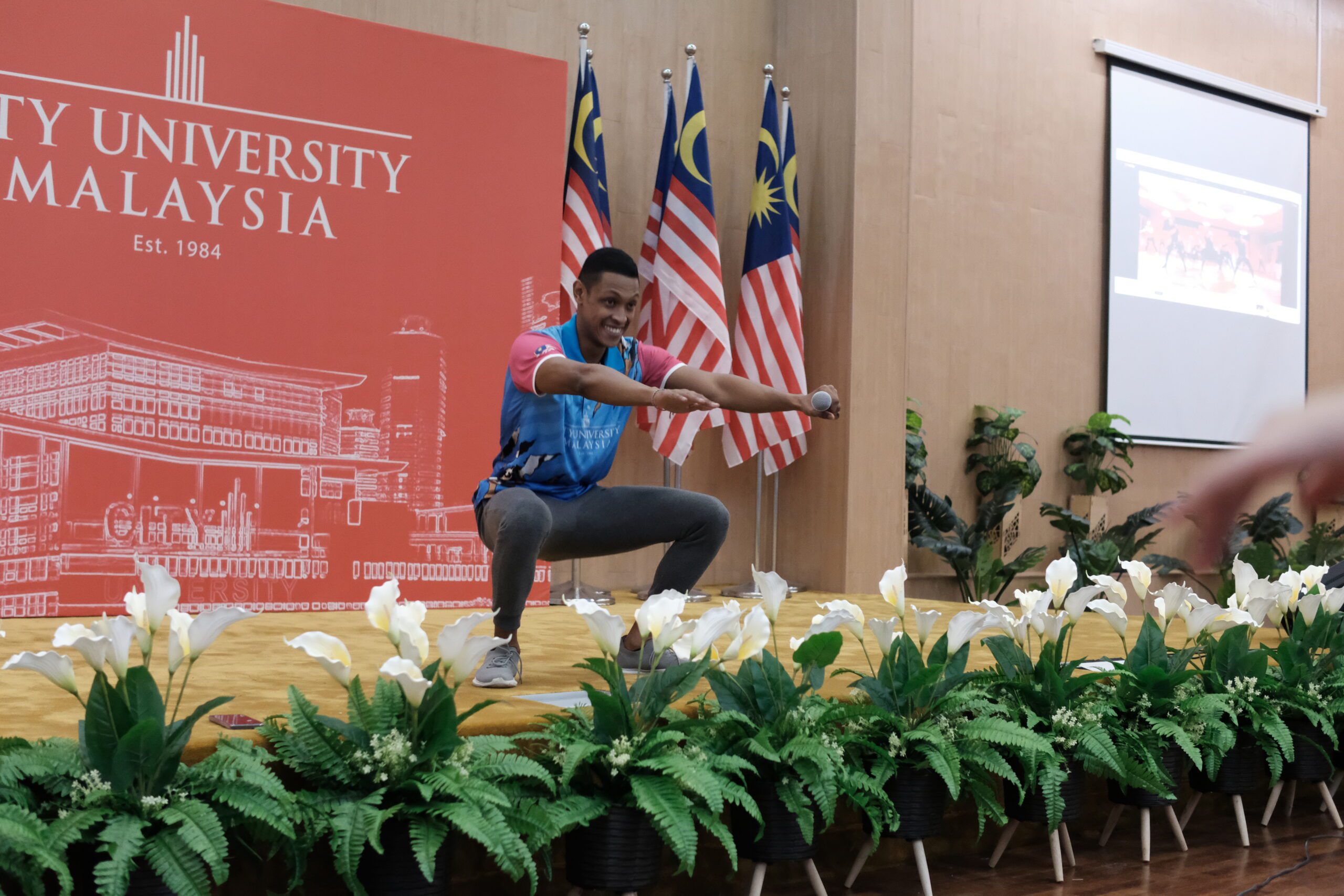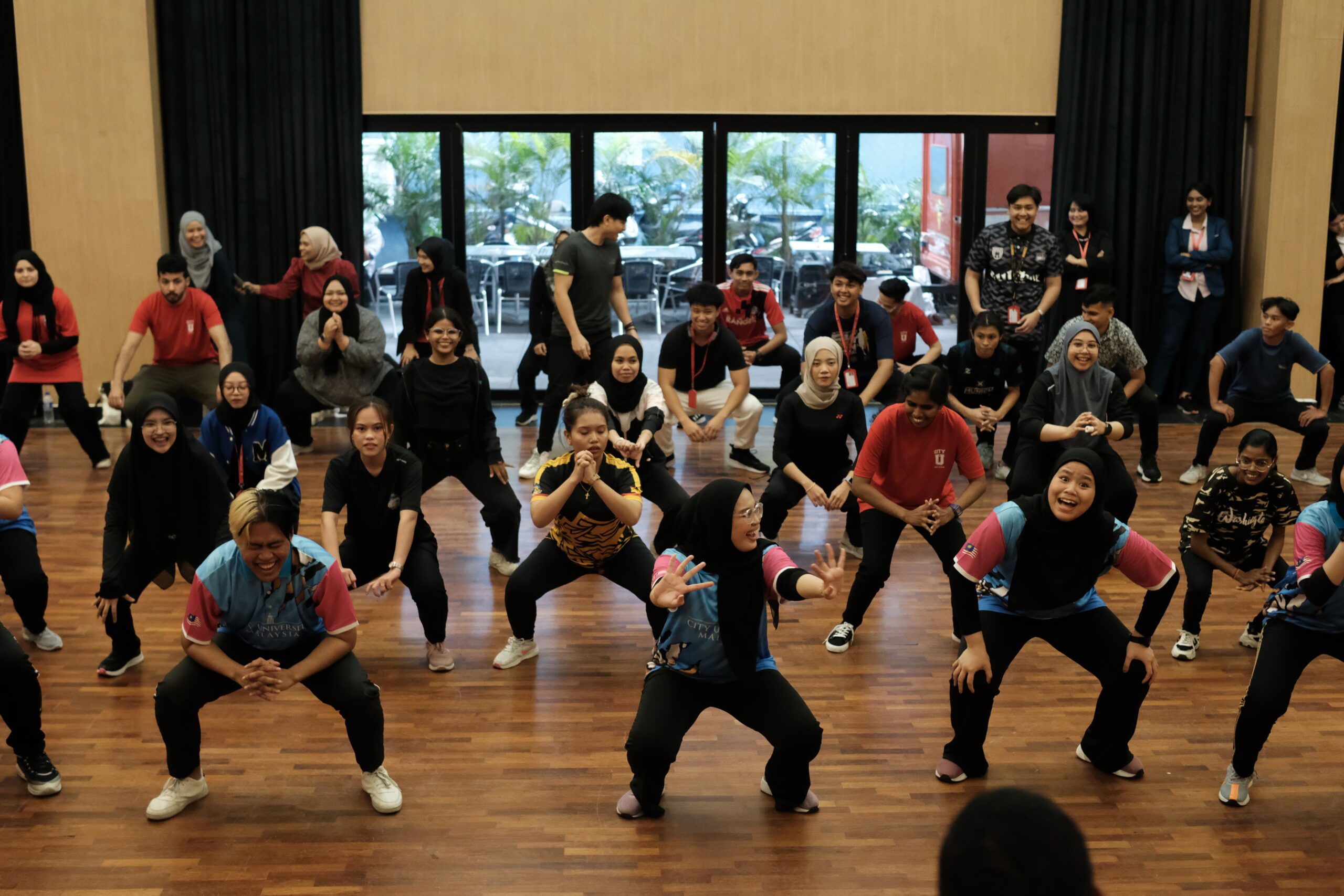 What made the "City University Zumba Attack" truly remarkable was the enthusiastic participation of students. This event transcended barriers, uniting students from diverse backgrounds and fostering a sense of community within the university. The spirit of camaraderie was palpable as participants, young and old, danced together, revelling in the infectious rhythms and dynamic movements of Zumba.

The Zumba instructors, a mix of faculty members, guided the students through an array of lively dance routines. The combination of upbeat music and energetic choreography created an unforgettable experience, leaving participants drenched in sweat and high on endorphins. The event underlined the significance of physical fitness and well-being, showcasing CityU's commitment to nurturing a holistic approach to education.
But the excitement didn't stop with the "City University Zumba Attack." This event was just the beginning of a month-long fitness extravaganza on campus. The CityU Sports Carnival, scheduled from the 13th of October to the 5th of November 2023, promises a plethora of sporting activities, competitions, and opportunities for students to pursue their athletic passions. It's a time for students to challenge themselves, develop new skills, and bask in the thrill of healthy competition.
The "City University Zumba Attack" not only ignited a spark of enthusiasm but also served as a preview of the vibrant campus culture and sense of togetherness that will define CityU's Sports Carnival. With a shared commitment to health, fitness, and fun, students are geared up for an exciting and invigorating month of sports and physical activities at City University.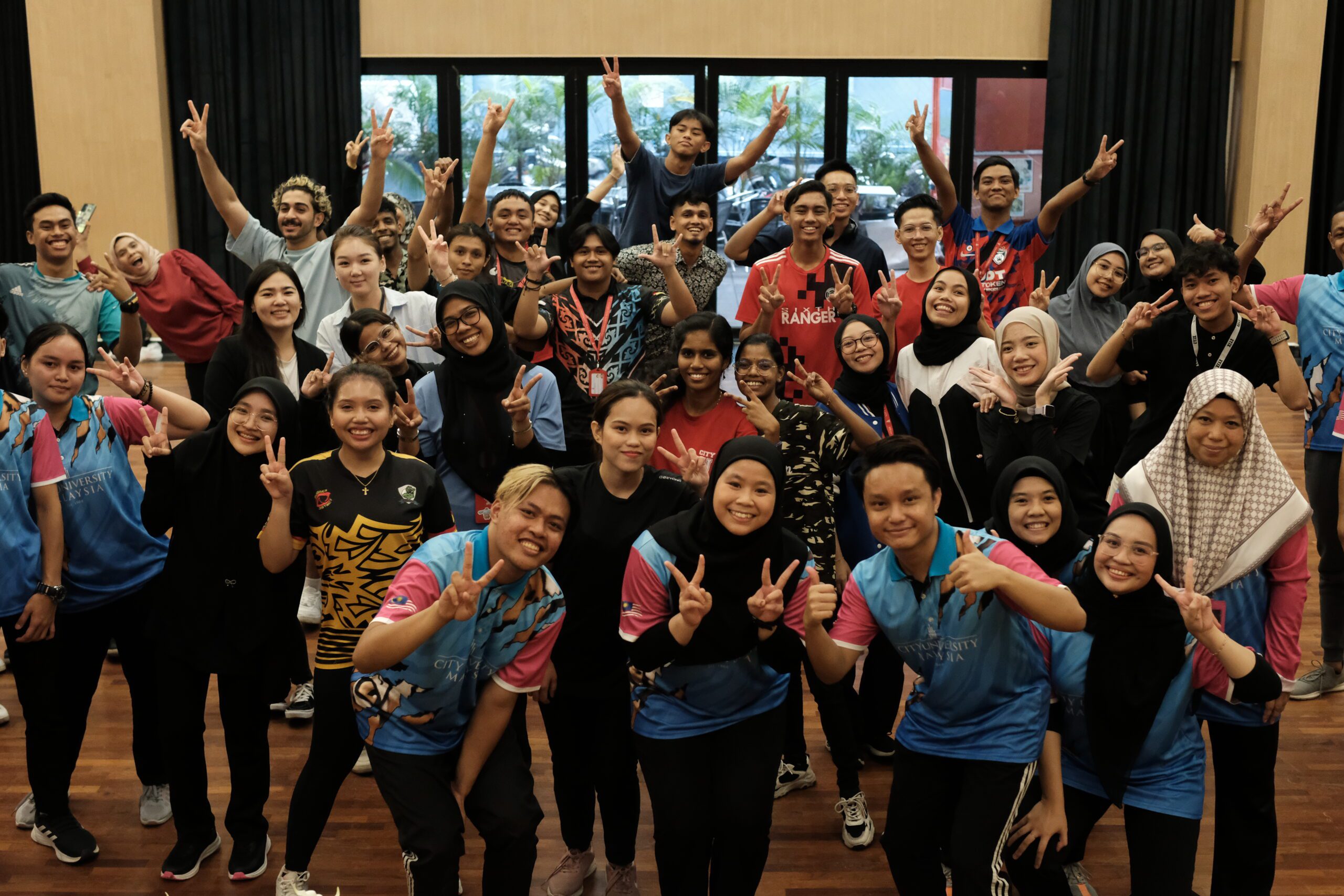 This event marked a positive step towards international cooperation and cross-cultural learning in a world emerging from the challenges of the pandemic, fostering a sense of unity and collaboration among students from different corners of the globe.
To find out more about the programmes offered at City University, please visit the faculty page. here.