Faculty of Business Management
Bachelor of Accounting (Hons)
(R2/344/6/0389) (A 11210) 05/2025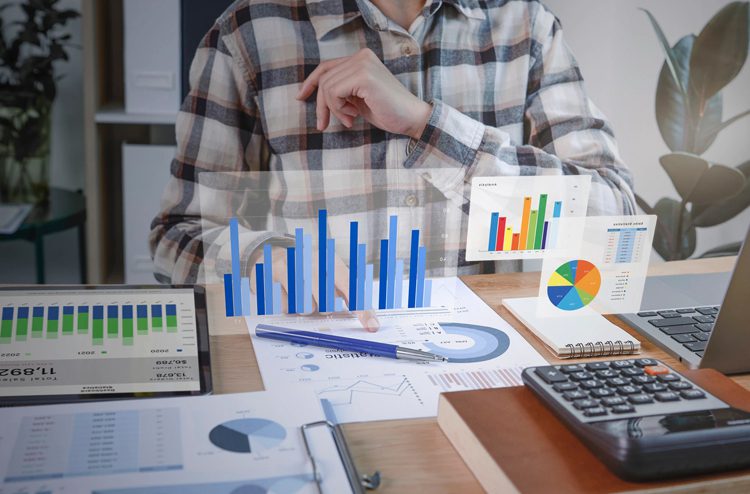 Programme Description
The Bachelor of Accounting program at City University Malaysia aims to develop graduates who are ethical, analytical, and technically proficient professionals capable of meeting the demands of the dynamic and competitive business environment. The programme emphasises critical thinking, problem-solving, and communication skills, ensuring that students are well-prepared to address complex financial issues and contribute to organisational success.
Contact us to find out more about the programme and the scholarships offered.
Mode: Full & Part Time
Duration: 42 months
Credit Hours: 135
Scholarships Available
Intake: Jan/Feb, May/June, Sept/Oct
Course in Petaling Jaya
Subjects offered*
Business Communication
Financial Accounting and Reporting
Management Accounting
Business Statistics
Corporate Finance
English For Academic Purposes
Analysis and Design of Accounting
Information Systems
Company Law
Business Ethics and Corporate Governance
*(not limited to)
MUET Band 2, and
i) Matriculation/Foundation – minimum CGPA of 2.50 in relevant fields as recognized by the MOHE or its equivalent
ii) DVM / DKM / DLKM – passed in relevant fields and undergo a screening and bridging program.
iii) Diploma – minimum CGPA of 2.50 in relevant field or its equivalent.
iv) A-Levels – Grade D in two subject or its equivalent.
v) UEC – minimum of 5 B's including requisite subject.
vi) STPM – Grade C+ (GPA 2.33) in two subject or its equivalent
vii) STAM – minimum grade of Jayyid.
viii) 12 years of schooling – passed the exit qualification in the country of origin including requisite subject.
All above qualifications must be supported with credit in Mathematics at SPM level. The requirements can be waived should the qualifications contain Mathematics subjects with equivalent/higher achievement.
For International Students
IELTS 5.5 or equivalent.