Faculty of Education & Liberal Sciences
Bachelor of Applied Psychology (Hons)
(R/311/6/0054) (MQA/FA 4481) 09/2024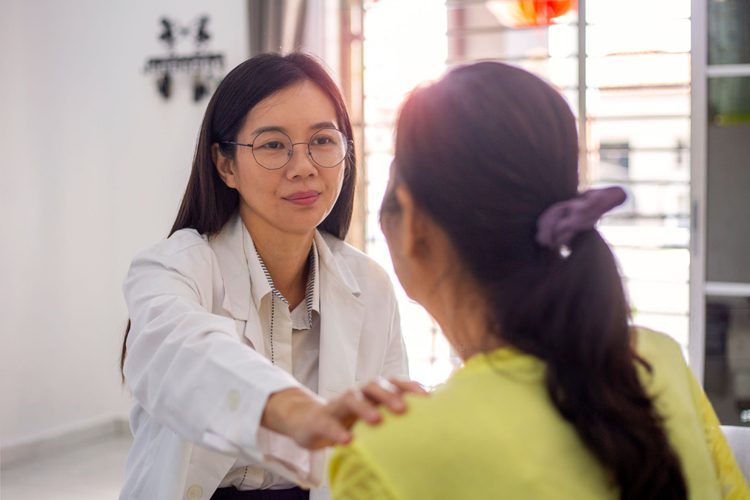 Programme Description
The Bachelor of Applied Psychology (Hons) is an interdisciplinary programme planned to develop students who can integrate different psychological theories, contemporary research, and practice in an ever-evolving multicultural world. The programme provides an opportunity for students to apply their knowledge gained in lectures and readings to research in different community-based settings. The programme prepares students to contribute to society through social and community engagement, counseling, human development, and leadership.
Contact us to find out more about the programme and the scholarships offered.
Mode: Full & Part Time
Duration: 36 months
Credit Hours: 120
Scholarships Available
Intake: Jan/Feb, May/June, Sept/Oct
Course in Petaling Jaya
Subjects offered*
Introduction to Psychology
Developmental Psychology
Cognitive Psychology
Research Methods in Psychology
Abnormal Psychology
Principles of Counselling
Theories of Personality
Developing Professional Practice
Social Psychology
Introduction to Applied Psychology
Ethics in Psychology
Conflict Management
*(not limited to)
i) Matriculation/Foundation – minimum CGPA of 2.0 in relevant fields as recognized by the MOHE or or equivalent
ii) DVM / DKM / DLKM – passed in relevant fields and undergo a screening and bridging program.
iii) Diploma – minimum CGPA of 2.0 in relevant field or or equivalent
iv) A-Levels – Grade D in two subject or or equivalent
v) UEC – minimum of 5 B's including requisite subjects.
vi) STPM – Grade C (GPA 2.0) in two subject or or equivalent
vii) STAM – minimum grade of Jayyid.
viii) 12 years of schooling – passed the exit qualification in the country of origin including requisite subjects.
All above qualifications must be supported with credit in Mathematics and Science, and pass English subjects at SPM level. The requirements can be waived should the qualifications contain Mathematics, Science and English subjects with equivalent/higher achievement.
For International Students
IELTS 4.0 or equivalent