Faculty of Engineering
Bachelor of Mechanical Engineering with Honours
(R/521/6/0093) (MQA/FA 4954) 11/2026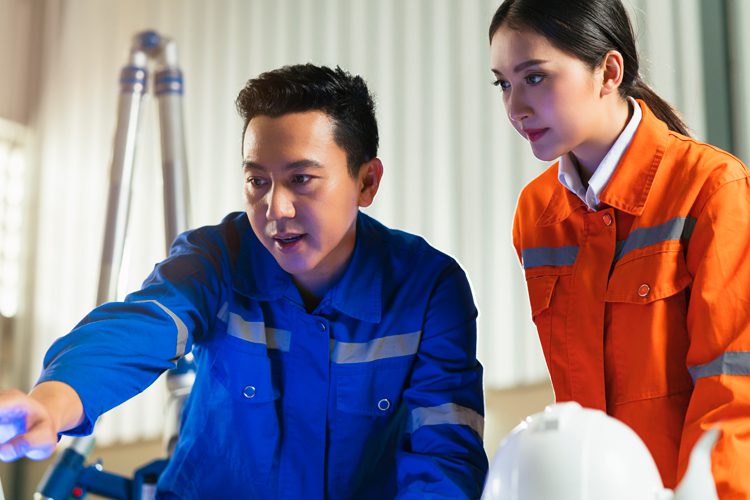 Programme Description
The Bachelor of Mechanical Engineering programme at City University Malaysia aims to develop graduates who are competent, innovative, and ethical professionals capable of contributing to the advancement of mechanical engineering and related industries.
The programme integrates fundamental engineering principles with the latest advancements in technology, sustainability, and design, preparing students to meet the evolving needs of the global engineering industry. In the Bachelor of Mechanical Engineering programme, learners are exposed to subjects of main mechanical engineering industries including, project management, power generation, advance manufacturing, automotive, aeronautic, robotics, and mechanical design engineering.
Contact us to find out more about the programme and the scholarships offered.
Mode: Full Time
Duration: 48 months
Credit Hours: 135
Scholarships Available
Intake: Jan/Feb, May/June, Sept/Oct
Course in Petaling Jaya campus
Subjects offered*
Engineering Mathematics
Engineering Drawing & CAD
Engineering Mechanical Workshop
Fundamental of Electrical Circuit
Measurement and Instrumentation
Mechanics of Solids
Material Engineering
*(not limited to)
MUET with Band 3.5, and
i) Matriculation/Foundation – minimum CGPA of 2.0 in relevant fields as recognized by the MOHE or or equivalent
ii) DVM / DKM / DLKM – passed in relevant fields and undergo a screening and bridging program.
iii) Diploma – minimum CGPA of 2.0 in relevant field or or equivalent
iv) A-Levels – Grade D in two subjects including requisite subjects.
v) UEC – minimum of 5 B's including requisite subjects.
vi) STPM – Grade C (GPA 2.0) in two requisite subject or or equivalent
vii) STAM – minimum grade of Jayyid including requisite subject.
viii) 12 years of schooling – passed the exit qualification in the country of origin including requisite subjects.
All above qualifications must be supported with credit in Mathematics subjects and one (1) Physical Science subject at SPM level/equivalent/higher achievement.
For International Students
IELTS 5.0 or equivalent