Faculty of Allied Health & Sciences
Bachelor of Nursing (Hons)
(N/723/6/0197) (MQA/PA 11389) 03/2027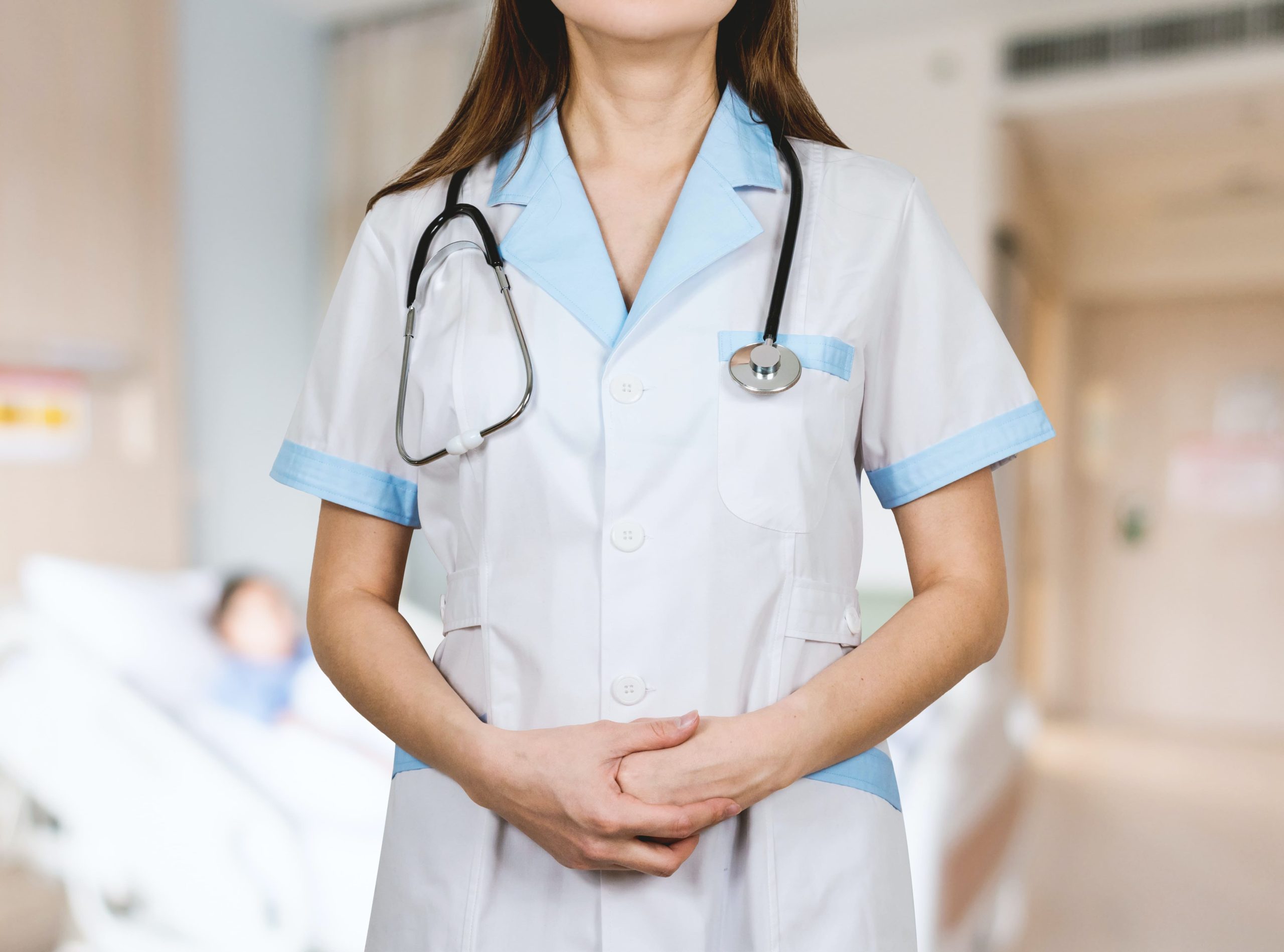 Programme Description
Bachelor of Nursing (Hons), offered by City University will help students to acquire, theoretical as well and practical knowledge, regarding the diverse aspects of nursing and nursing practice. Our programme of study includes both theoretical learning & practical training sessions.
Contact us to find out more about the programme and the scholarships offered.
Mode: Full Time
Duration: 48 months
Credit Hours: 140
Scholarships Available
Intake: Jan/Feb, May/June, Sept/Oct
Course in Petaling Jaya
Subjects offered*
Basic and Autonomic Pharmacology
Medical Parasitology
Techniques in Histology
Introduction to Occupational Safety & HealthImmunology
Anatomy
Physiology
Cell Biology and Genetics
Genera Microbiology
Biostatistics
*(not limited to)
MUET Band 3 or equivalent ; AND
Matriculation/Foundation/STPM – relevant fields with a minimum CGPA of 2.50 as recognized by the MOHE or its equivalent.
A-Levels – relevant fields with minimum grade of C in 3 subjects.
DVM / DKM / DLKM – passed in relevant fields and undergo a screening and bridging program.
Diploma – minimum CGPA of 2.50 in in Science or its equivalent (credit transfer not allowed).
UEC – minimum of 5 B's.
STAM – minimum grade of Jayyid.
AND
Medically fit as regulated the Malaysia Nursing Board (MNB).
Pre-requisite requirement SPM or its equivalent with five (5) credits including:

Bahasa Melayu
Mathematics (Elementary / Additional / Modern)

And either one (1) of the credits below:

General Science
Biology
Chemistry and pass in Biology
Physics and a pass in Biology
For International Students
IELTS 5.5 or equivalent