Faculty of Business Management
Bachelor of Science (Accounting & Finance)
(R2/344/6/0362) A 11209) 05/2025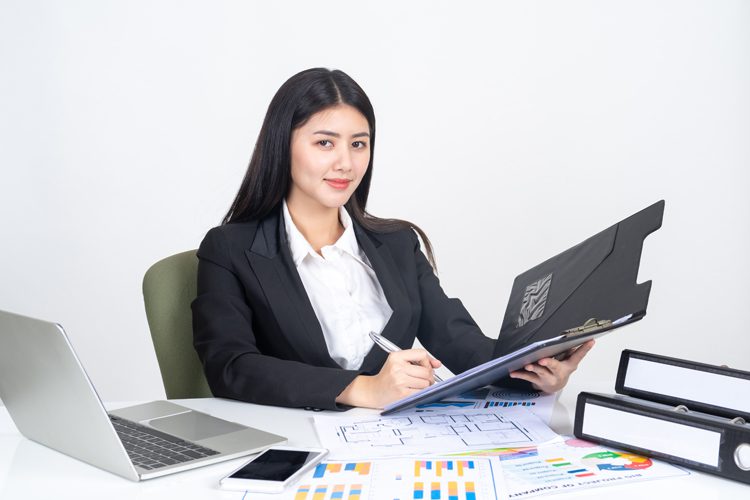 Programme Description
This programme give learners the opportunity to acquire in-depth knowledge of accounting and finance and the range of skills needed to embark on a successful career in accounting or in the finance area.
Contact us to find out more about the programme and the scholarships offered.
Mode: Full & Part Time
Duration: 36 months
Credit Hours: 120
Scholarships Available
Intake: Jan/Feb, May/June, Sept/Oct
Course in Petaling Jaya
Subjects offered*
Business Law
Principles of Microeconomics
Fundamental of Management
Financial Accounting and Reporting
Accounting Information System
Business Mathematics
Organisational Behaviour
Financial Management
Principles of Macroeconomics
*(not limited to)
MUET Band 2, and
i) Matriculation/Foundation – minimum CGPA of 2.50 in relevant fields as recognized by the MOHE or its equivalent
ii) DVM / DKM / DLKM – passed in relevant fields and undergo a screening and bridging program.
iii) Diploma – minimum CGPA of 2.50 in relevant field or its equivalent.
iv) A-Levels – Grade D in two subject or its equivalent.
v) UEC – minimum of 5 B's including requisite subject.
vi) STPM – Grade C+ (GPA 2.33) in two subject or its equivalent
vii) STAM – minimum grade of Jayyid.
viii) 12 years of schooling – passed the exit qualification in the country of origin including requisite subject.
All above qualifications must be supported with credit in Mathematics at SPM level. The requirements can be waived should the qualifications contain Mathematics subjects with equivalent/higher achievement.
For International Students
IELTS 5.5 or equivalent.