Faculty of Business Management
Diploma in Business Management
(R2/340/4/0560) (A 11544) 10/2025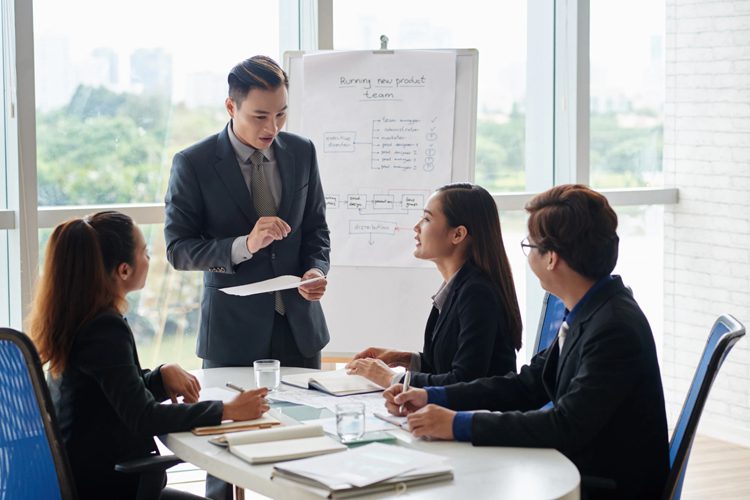 Programme Description
This programme is designed for individuals who wish to have a broader career choice in business or to become an entrepreneur. Our graduates will have a clear grasp of a contemporary and up-to-date approach to the world of business, combining academic theory, business knowledge and skills development across a variety of businesses. You will be equipped with creative thinking skills and analytical methodology that will guide you to become an effective business administrator. This programme allows you to explore businesses in the context of its operations, management and evaluation of business information.
Contact us to find out more about the programme and the scholarships offered.
Mode: Full & Part Time
Duration: 36 months
Credit Hours: 91
Scholarships Available
Intake: Jan/Feb, May/June, Sept/Oct
Course in Petaling Jaya & Johor Bahru campuses
Subjects offered*
Fundamental of Accounting
Computer Software Applications
Principles of Economics
Principles of Management
Principles of Finance
Basic Entrepreneurship
Business Mathematics
Small Business Management
Human Resource Management
*(not limited to)
SPM/O-Levels:

 3 credits in any subjects or its equivalent.

SKM (Level 3, MQF):

 relevant fields and undergo a screening and bridging programme.

Certificate (Level 3, MQF):

 minimum CGPA of 2.0 in relevant field or its equivalent.

Senior Middle 3 UEC:

 minimum of 3 B's.

STPM:

 Grade C (GPA 2.0) in any subject or its equivalent.

STAM:

minimum grade of Maqbul.

10-11 years of schooling: 

exit qualification in the country of origin with 3 credits.
For International Students
IELTS 5.0 its equivalent.