Faculty of Creative Industries
Diploma in Fashion Design
(R2/214/4/0085) (MQA/FA 2071) 08/2028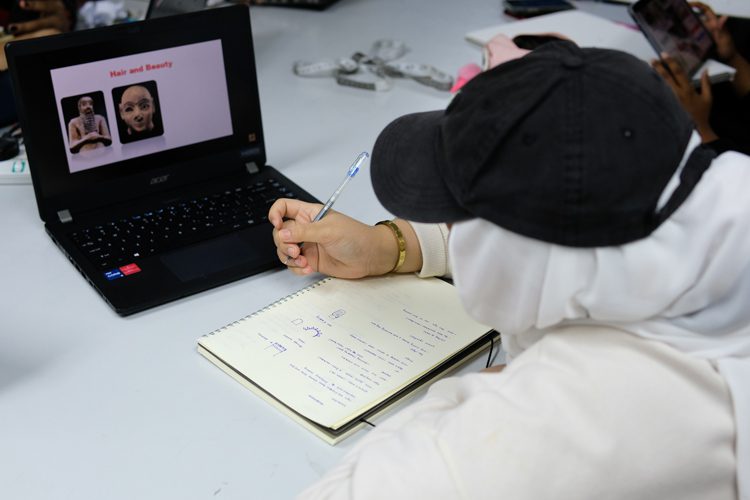 Programme Description
The Diploma in Fashion Design programme aims to prepare the students with a range of professional and transferable skills for employment or further study and future career opportunities within fashion and/or creative industries.
Contact us to find out more about the programme and the scholarships offered.
Mode: Full & Part Time
Duration: 36 months
Credit Hours: 124
Scholarships Available
Intake: Jan/Feb, May/June, Sept/Oct
Course in Petaling Jaya
Subjects offered*
Art Fundamentals
Fashion History
Fashion Figure Drawing
Introduction to Colour Studies
Professional Communications
Academic English
Textile Technology
*(not limited to)
i) SPM/O-Levels – 3 credits in any subjects or its equivalent.
ii) SKM (Level 3, MQF) – relevant fields and undergo a screening and bridging programme
iii) Certificate (Level 3, MQF) – minimum CGPA of 2.0 in relevant field or its equivalent.
iv) Senior Middle 3 UEC – minimum of 3 B's.
v) STPM – Grade C (GPA 2.0) in any subject or its equivalent.
vi) STAM – minimum grade of Maqbul.
vii) 10-11 years of schooling – exit qualification in the country of origin with 3 credits.
AND
Pass an interview OR submission of portfolio determined by the HEP as required.
For International Students
IELTS 4.0 or equivalent.