Faculty of Creative Industries
Diploma in Mass Communication
(R2/321/4/0057) (MQA/FA 2008) 11/2027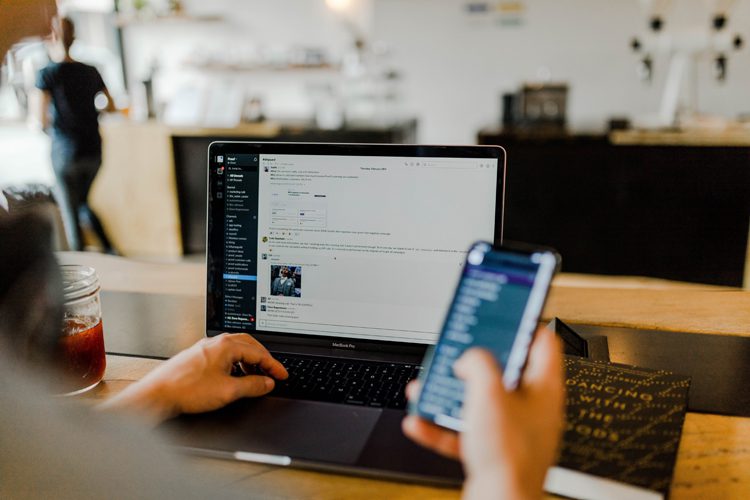 Programme Description
To provide learners with both pedagogical and technical skills needed to focus in using electronic media in Mass Communication whilst incorporating the fundamental theories of mass communication field.
Contact us to find out more about the programme and the scholarships offered.
Mode: Full & Part Time
Duration: 36 months
Credit Hours: 94
Scholarships Available
Intake: Jan/Feb, May/June, Sept/Oct
Course in Petaling Jaya
Subjects offered*
Introduction to Mass Communication
Computer Software Application
Professional Communication
Mass Media and Society
Introduction to Advertising
Human Communication
Introduction to Film & Cinema
*(not limited to)
SPM/O-Levels:

 3 credits in any subjects including English or its equivalent.

SKM (Level 3, MQF):

 relevant fields and undergo a screening and bridging program.

Certificate (Level 3, MQF):

 minimum CGPA of 2.0 in relevant field or its equivalent.

Senior Middle 3 UEC:

 minimum of 3 B's including English.

STPM:

 Grade C (GPA 2.0) in any subject including credit in English at SPM level or its equivalent.

STAM:

 minimum grade of Maqbul including credit in English at SPM level or its equivalent.

10-11 years of schooling: 

exit qualification in the country of origin with 3 credits including English.
For International Students
IELTS 5.0 or equivalent.