Faculty of Allied Health & Sciences
Diploma in Nursing
(R2/723/4/0040) (MQA/FA 2644) 05/2027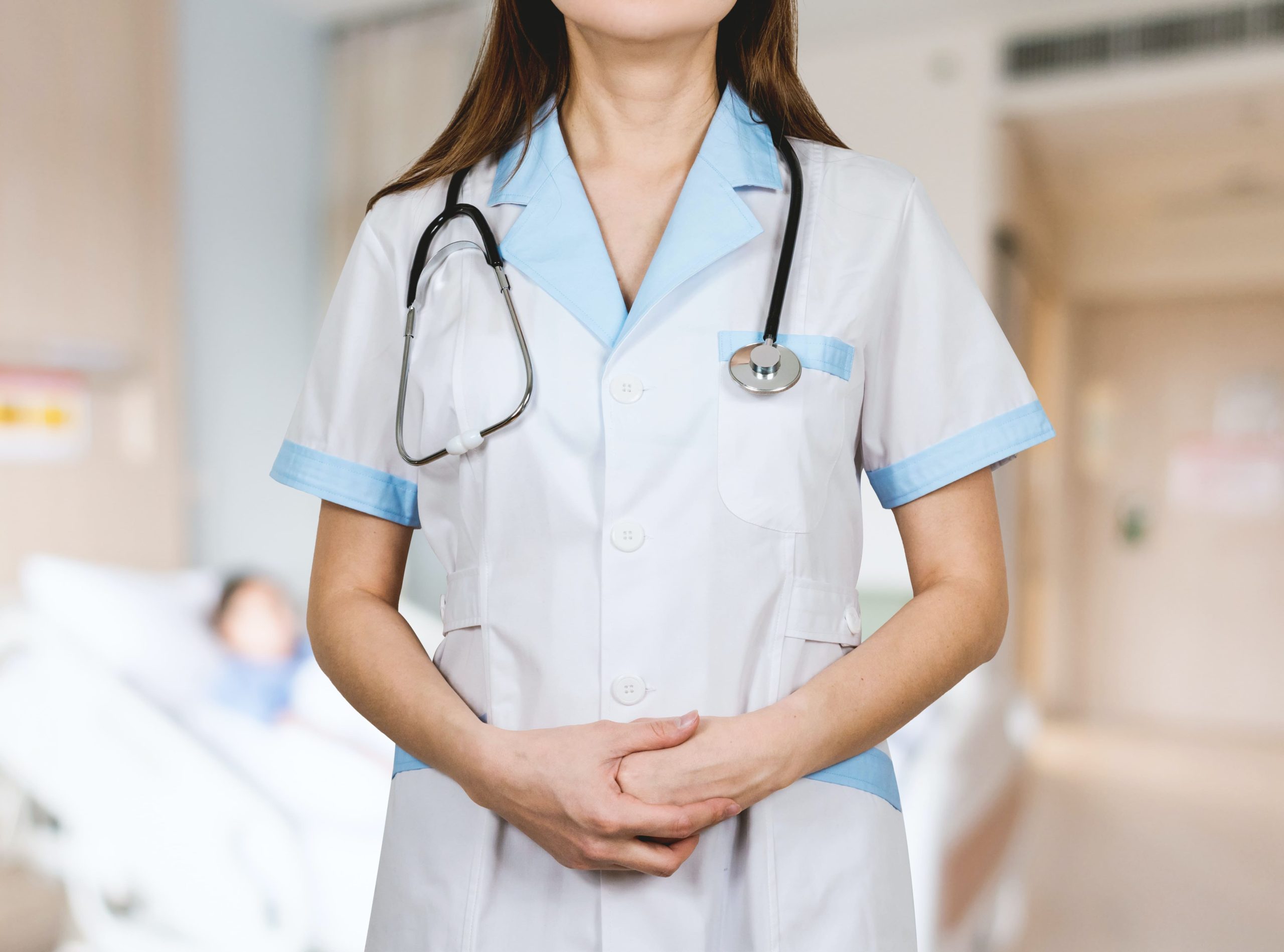 Programme Description
The Diploma in Nursing is designed to prepare students to be qualified as a Registered Nurse. This programme focuses both on the 'care' aspects of nursing as well as on the 'science' of health care in preparing the nurses to provide a safe, caring, competent and professional nursing care to each person's unique needs across the life span continuum.
Contact us to find out more about the programme and the scholarships offered.
Mode: Full Time
Duration: 36 months
Credit Hours:: 108
Scholarships Available
Intake: Jan/Feb, May/June, Sept/Oct
Course in Petaling Jaya campus
Subjects offered*
Human Biology
Microbiology
Immunology, Parasitology
Communication and Public Relations
Principles and Practice in Nursing
Psychology & Sociology
Pharmacology
Medical & Surgical Nursing
*(not limited to)
SPM/SPMV Credits –

5 credits including Bahasa Melayu and Mathematics and

either one

(1) of the credits below:

General Science

Biology

Chemistry and Pass in Biology

Physics and Pass in Biology
AND
Credit in two (2) other subjects.

Pass in English

Medically fit

as regulated the Malaysia Nursing Board (MNB).

Other equivalent qualifications recognised by the Malaysian Government and MNB.
For International Students
IELTS 5.0 or equivalent