Faculty of Allied Health & Sciences
Diploma in Occupational Safety and Health
(R2/862/4/0036) (A 8402) 01/2024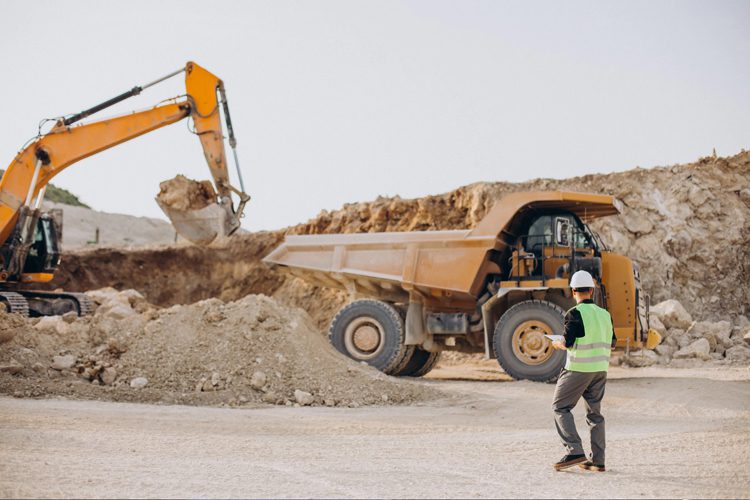 Programme Description
This programme is designed to equip students with the knowledge and skills necessary to ensure workplace safety and health. Students gain practical skills in conducting safety audits, implementing safety procedures, and developing emergency response plans. The programme provides students with a strong foundation in occupational safety principles and prepares them for a rewarding career in ensuring workplace safety and promoting a healthy work environment.
Contact us to find out more about the programme and the scholarships offered.
Mode: Full Time
Duration: 36 months
Credit Hours: 90
Scholarships Available
Intake: Jan/Feb, May/June, Sept/Oct
Course in Petaling Jaya campus
Subjects offered*
Pengajian Malaysia
Academic English
Introduction to Occupational Safety & Health
Computer Software Applications
Basic Entrepreneurship
Physic
Introduction to Human Biology
Professional Communications
Chemistry
*(not limited to)
SPM/O-Levels

– pass in English and 3 credits in the following subjects:

Mathematics and ONE science subject (Biology/Physics/Chemistry/General science); AND

Any other ONE subjects.

SKM (Level 3, MQF)

– relevant fields and undergo a screening and bridging programme.

Certificate (Level 3, MQF)

– minimum CGPA of 2.0 in relevant field or its equivalent.

Senior Middle 3 UEC

– minimum of 3 B's including Mathematics and ONE science subject.

STPM

– Science stream with Grade C (GPA 2.0) in any subject including ONE science subject and pass Mathematics & English at SPM level or its equivalent.

10-11 years of schooling –

exit qualification in the country of origin with 5 credits including Mathematics and Science.
For International Students
IELTS 4.0 or equivalent