Faculty of Architecture & Built Environment
Master of Architectural Project Management
(MQA/PA 16544)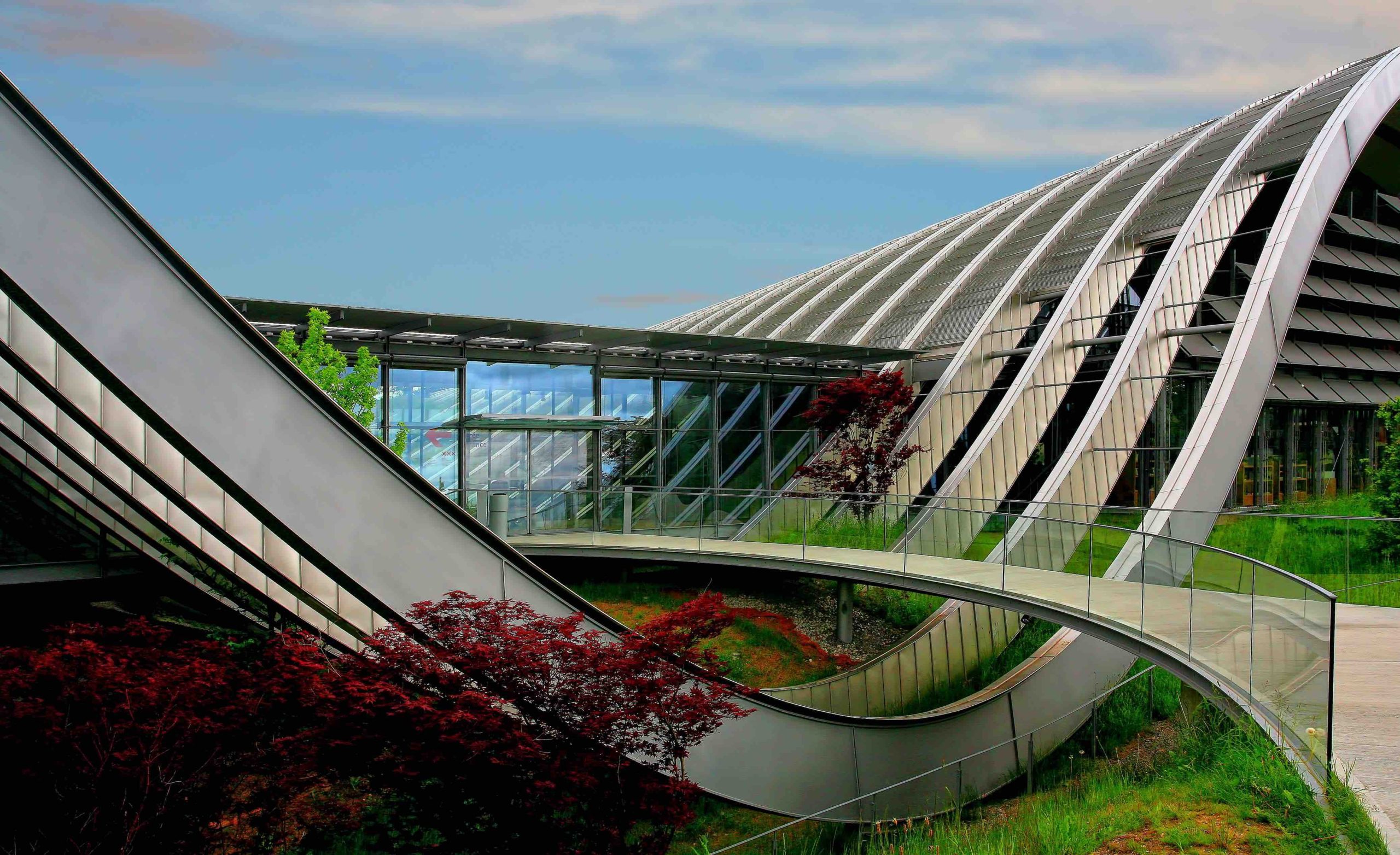 Programme Description
The programme offers a wide range of exciting areas of studies compromising of subjects and research (but not limited to) building design, building's health and safety, engineering structures and services, costing and estimating, value management, contract administration, business strategies, entrepreneurship, project planning and various areas within the built environment industry.
The Master in Architectural Management program aims to develop graduates who are competent at managing architectural projects, possess strong technical skills and able to apply their knowledge of soft skills in a professional and ethical manner within the built environment industry.
Contact us to find out more about the programme and the scholarships offered.
Mode: Full & Part Time
Duration: 24 months
Credit Hours: 40
Scholarships Available
Intake: Jan/Feb, May/June, Sept/Oct
Course in Petaling Jaya campus
Subjects offered*
Architectural Design Framework
Costing and Estimating for Architectural Works
Contract Management in Architectural Projects
Entrepreneurship of Architectural Projects
Internationalization of Architectural Projects
Managing People in Architectural Project Organisations
Planning and Control of Architectural Projects
Integrated Simulation of Architectural Projects
*(not limited to)
(1) A Bachelor's Degree (Level 6 MQF) in the field or related field with a minimum CGPA of 2.5) or equivalent, as accepted by the HEP Senate; OR
(2) A Bachelor's degree in the field or related field with a minimum CGPA of 2.00 and not meeting CGPA of 2.50 can be accepted subject to the HEP rigorous internal assessment.
(3) Candidates without a qualification in the related fields or working experience in the relevant fields must undergo appropriate prerequisite courses determined by the HEP and meet the minimum CGPA based on (1) to (2).
For International Students
IELTS 5.0 or equivalent.