Faculty of Architecture & Built Environment
Master of Architecture
(N/581/7/0108) (MQA/PA 12578) 11/2024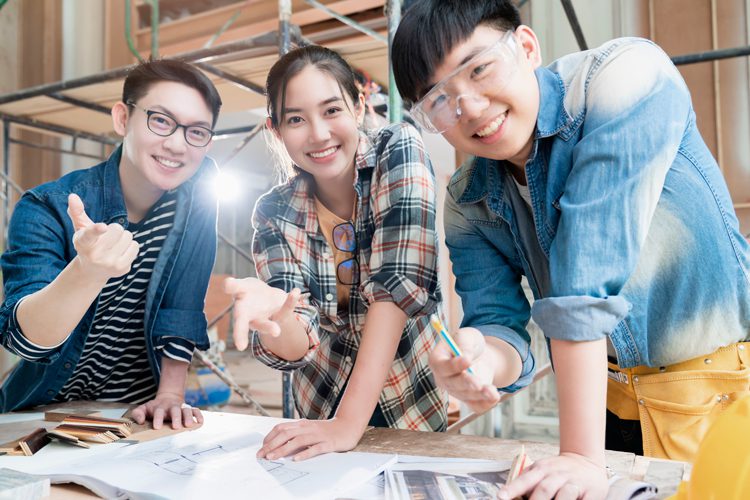 Programme Description
You will be exposed to studio teaching from a combination of experienced and innovative young academics together with industry professionals who will inspire you and develop your critical abilities, skills, and creativity within a simulated office practice environment.
Contact us to find out more about the programme and the scholarships offered.
Mode: Full Time
Duration: 24 months
Credit Hours: 63
Scholarships Available
Intake: Jan/Feb, May/June, Sept/Oct
Course in Petaling Jaya
Subjects offered*
Advanced Designer Urbanism & Architecture
Community Architecture and Corporate Social Responsibility
Collaborative Design
Architectural Theory and Urban Studies
Professional Practice Architect and Law
Architectural Research Methods
Integrated Technology and Environment
Professional Practice Architectural Practice and Management
Professional Practice Architectural Project Management
BIM Coordination and Management
*(not limited to)
Bachelor of Science or Arts in Architecture, or Architectural Studies or equivalent as recognized to LAM Part 1; with a CGPA of at least 2.50; and with at least 6 months of work experience after receiving a degree with B grade in the final Design course; and pass the portfolio assessment; OR

B.Sc (Hons) (Architectural Design) from City U or a Degree in Architecture and recognized equivalent to LAM Part 1; with a minimum CGPA of 2.00; and with at least 1 year of work experience after receiving a degree; and passed the portfolio assessment.
For International Students
IELTS 6.0 or equivalent.