Faculty of Business Management
Master of Business Administration
(R2/340/7/0548) (MQA/FA 11766) 08/2025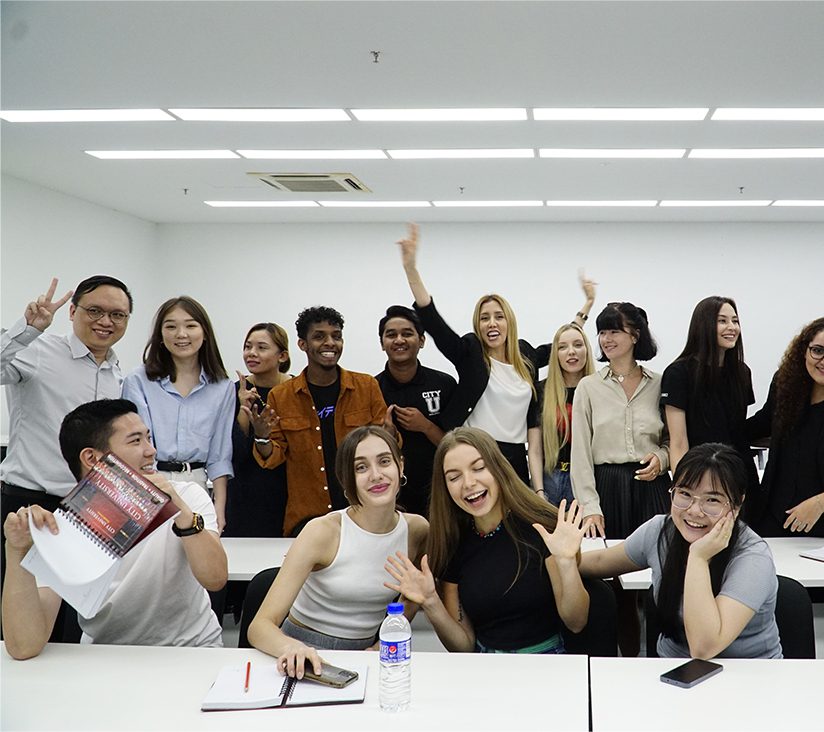 Programme Description
Master of Business Administration is an academically rigorous coursework programme that is innovative, practical and globally relevant. Our MBA curriculum combines personalised leadership development with a strategised multidisciplinary approach to provide a broad understanding of theories with real world issues beyond the boundaries of textbooks.
Contact us to find out more about the programme and the scholarships offered.
Mode: Full & Part Time
Duration: 12 months
Credit Hours: 42
Scholarships Available
Intake: Jan/Feb, May/June, Sept/Oct
Course in Petaling Jaya campus
Subjects offered*
Marketing Management
Managerial Economics
Human Resource Management
Corporate Governance & Social Responsibility
Research Methodology
Organisations : Behaviour, Structure, Processes
Managerial Accounting
Corporate Finance
Strategic Management
International Business
*(not limited to)
A Bachelor's degree in a relevant field with minimum CGPA of 2.50, or its equivalent qualifications as accepted by the Senate

A Bachelor's degree with minimum CGPA of 2.00 but not reach CGPA 2.50 or its equivalent qualifications can be accepted subject to 5 years' relevant working experience and rigorous internal assessment

Other equivalent qualifications recognised by the Malaysian Government

Candidates without a qualification in the related fields or working experience in the relevant fields must undergo appropriate prerequisite courses determined by the HEP.
For International Students
IELTS 6.0 or equivalent.