Most Famous Award Winner for the 2021 Daikin Youth Design Competition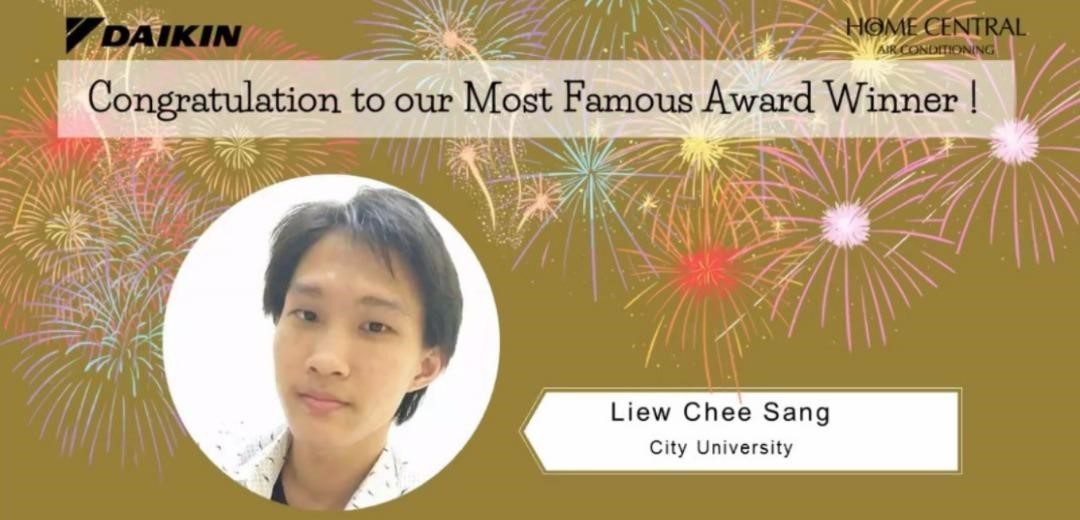 By Aufa Mardhiah
The Faculty of Architecture & Built Environment (FOABE) have once again brought joy to City University (City U) as one of their students brought home the well-deserved success story.
Liew Chee Sang has won the Most Famous Award Winner for the 2021 Daikin Youth Design Competition and won a cash prize of RM 1000. This is the first year the Department of Interior Design participate in the Daikin Youth Design Competition.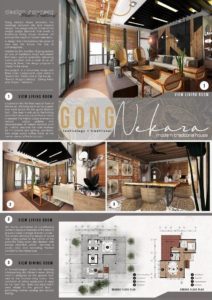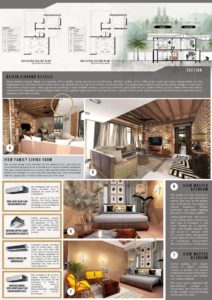 Image Credit: Faculty of Architecture & Built Environment (FOABE)
Liew Chee Sang comes with the idea of Gong Nekara House resonates the marriage between old and Modern. The design anticipates blending the unique design elements that dwell in traditional Malay House however still portrays the touch of modern elements. An interior setting that can balance the sense of now and the future; the feel of contemporary.
Daikin youth design competition is eligible for all young practice interior designers and students below 24 years old designing residential projects with the integration of Daikin air conditioning system.
FOABE is one of the prominent faculties in City U with their students and lecturers star achievement in the industry. Every year students are given exposure to world-class competitions such as the Asian Young Designer Award (AYDA), MIID Reka Award, and much more for them to get hands-on knowledge from industry experts.
What makes it more special is that the programmes are accredited by Lembaga Arkitek Malaysia (LAM) and the Malaysian Qualification Agency (MQA) to prove the qualification and the quality of graduates.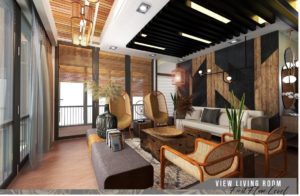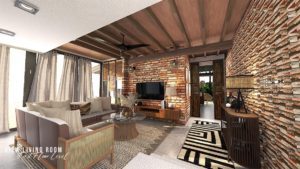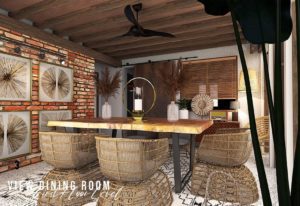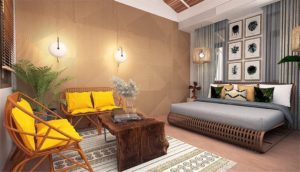 Image Credit: Faculty of Architecture & Built Environment (FOABE)