The Diverse and Multicultural Community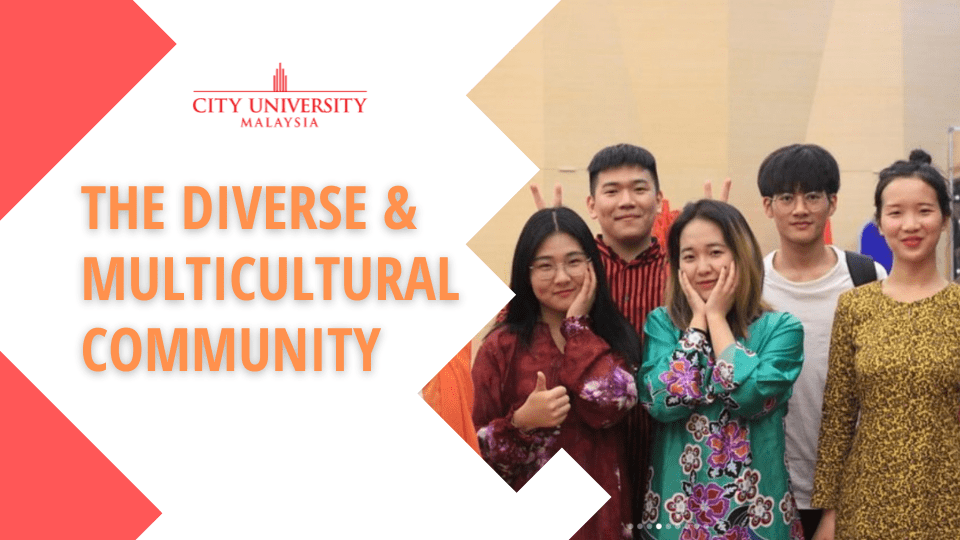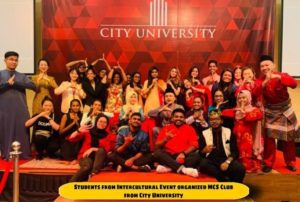 City University Malaysia celebrates a diverse and talented international student community and supports motivated students to achieve their personal and academic goals. Students from almost 60 countries are enrolled into various programmes at this University. Among the institutions in Malaysia that welcome students from various countries around the world, City University holds a higher rank. This is because City University is moving towards an aim of raising a generation of people who understand the concept of harmony and community cohesion. The university provides a truly global experience to the students.
"Studying at City University and the knowledge that I'm gaining serve as a great foundation for social skills. I'm enjoying my education experience here and really appreciate my friends from different countries who always help me through my studies. My classmates are coming from all corners of the world such as Egypt, Yemen, Bangladesh and China. The diversity here helps students to achieve their best self.", those were the words of  Faezeh Nouri, an international student from Iran. Faezeh is currently pursuing her undergraduate programme in Bachelor of Business Administration (Hons).
Over 1,500 creative minds and students who speak over 50 different languages are studying at City University. Eventually, this helps the student to become a global citizen with a deeper understanding of the world as well as contribute to changing it for the better. City University also organizes various events and activities for the international students in order to create interactions and build meaningful friendships among the student community. Intercultural Events, Language Fiesta, Curriculum Day, Webinars and many more activities have been organized previously for the student to blend in and communicate.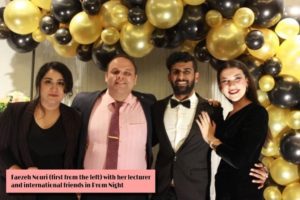 Wang Xian Wei, an international student from China shared: "It was a very unique experience for me to study among such a multicultural community at Petaling Jaya campus. City University has various student clubs and exciting events. During my first semester I took part in an Intercultural event organized by the City University Mass Communication Society (MCS). I was given the privilege of forming long-lasting friendships with students from different cultures and countries. It is a beautiful and valuable memory.". Those words are truly from the student who is currently pursuing his Bachelor of Communication (HONS) in Mass Communication.
City University is acting as a bridge for the students to build international friendships and connections. It widens the students perspectives and grows social skills which are an important element when working in any field. The diverse environment in the university also helps the students to understand the industry in a global context which expands their scope of opportunity. According to International Marketing Department Head Ms. Sara, "The highest result of education is tolerance and the students of City University are receiving it. The university established itself as an institution of excellence in its own right and attracts a diversity of students from various cultures, socio-economic status and locations. With this, the students tend to learn something new, every day."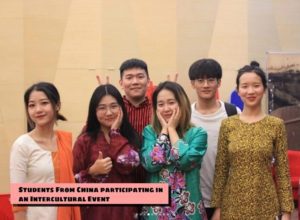 Stay tuned for more #Hello!CityUInternational news on our website and social media channels to learn more about international students in City University Malaysia.
To become part of City University Malaysia multicultural student community, connect with the International Marketing Office at imo@city.edu.my.