Why Study in City University Malaysia?
5 Reasons City U is right for U!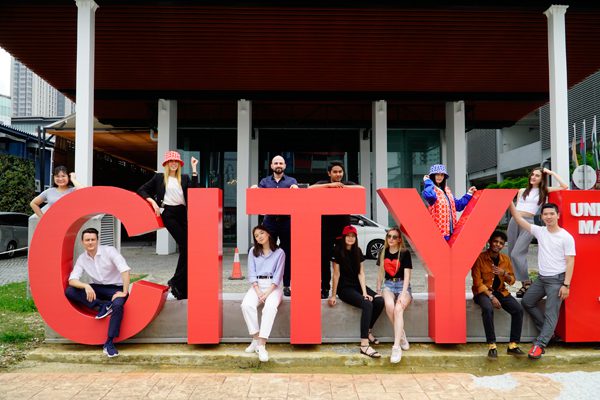 1. Our 39 year Heritage in Delivering Quality Education
City University was established in 1984 and is one of the oldest private education institutions in Malaysia. From humble roots as a community college, we have weathered many storms and grown to become an established and respected university in Malaysia and the region. City University is fully accredited university under the Malaysian Ministry of Higher Education and our degrees are internationally recognised the world over.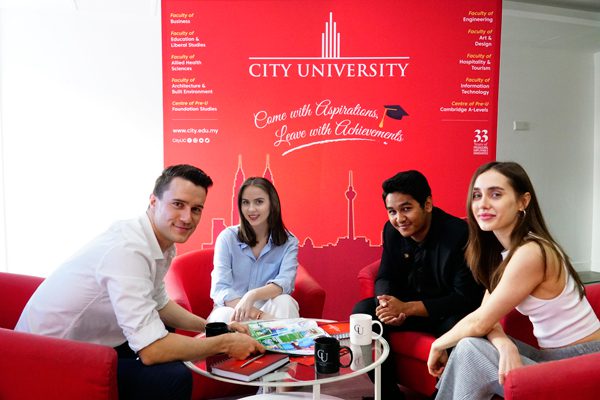 2. Global & Diverse Community
We have seen more than 38,000 students graduate from our corridors hailing from all corners of the world. Our last count revealed that we have students of as many as 60 different nationalities. This provides the backdrop of a truly global environment that embraces diversity and inclusion.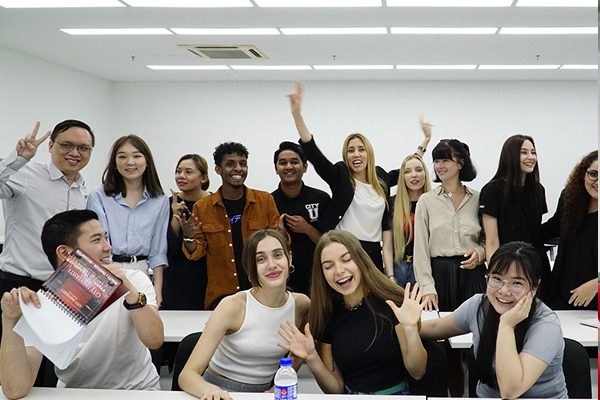 3. Focused on FUN and the best Student Experience!
We believe that you learn the most when you are in a fun, supportive and vibrant environment. This is why City U supports our students' activities to the hilt by encouraging as many clubs, societies and interest groups. Our aim is to have you graduate not only with quality education but memories of time well spent with friends that will be with you for a lifetime.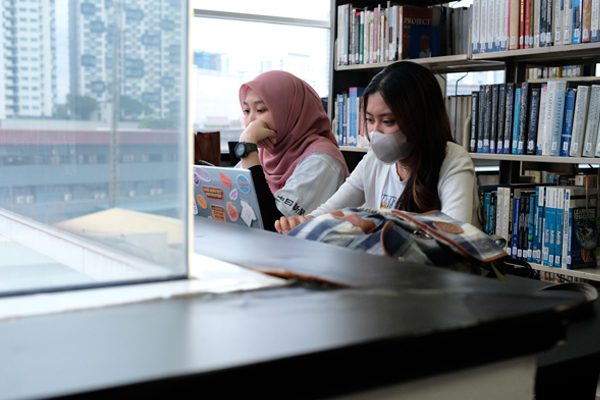 4. Truly Flexible Programmes
The pandemic forced the world to rethink how education is delivered and while most institutions have gone back to normal post pandemic, City U has embraced change and has put flexible learning at the core of our methods.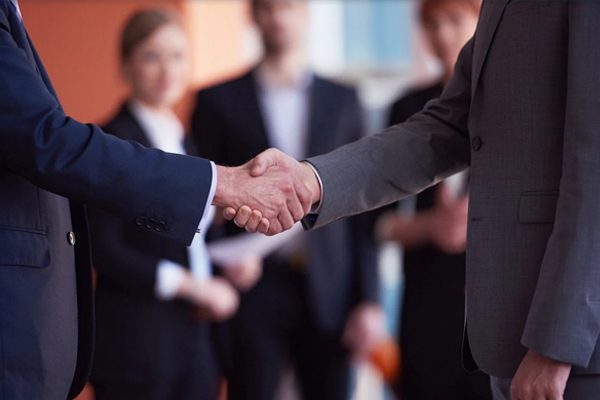 5. Industry Partnerships
Our campuses which are located in the bustling cities of Kuala Lumpur, Petaling Jaya, Johor Bahru, and Cyberjaya allow access to and build strong partnerships with industry. This means that our students get early exposure to the real working environment through our network of industry partners so that they are workforce ready and better equipped to face the future.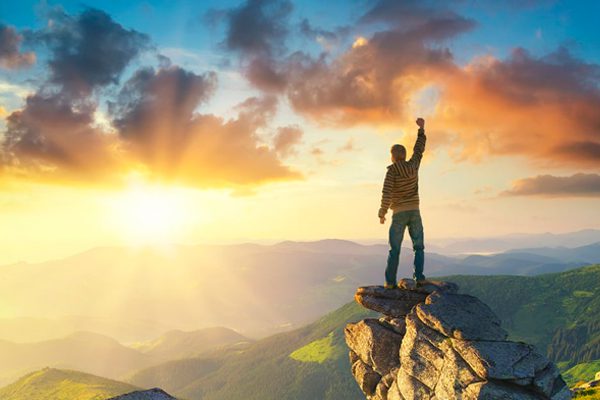 +1 Going the extra mile to make sure you are a Champion!
We want to make sure all City U students become champions in their lives and to do so we go the extra mile by equipping our students with additional skills and knowledge beyond their academic modules.