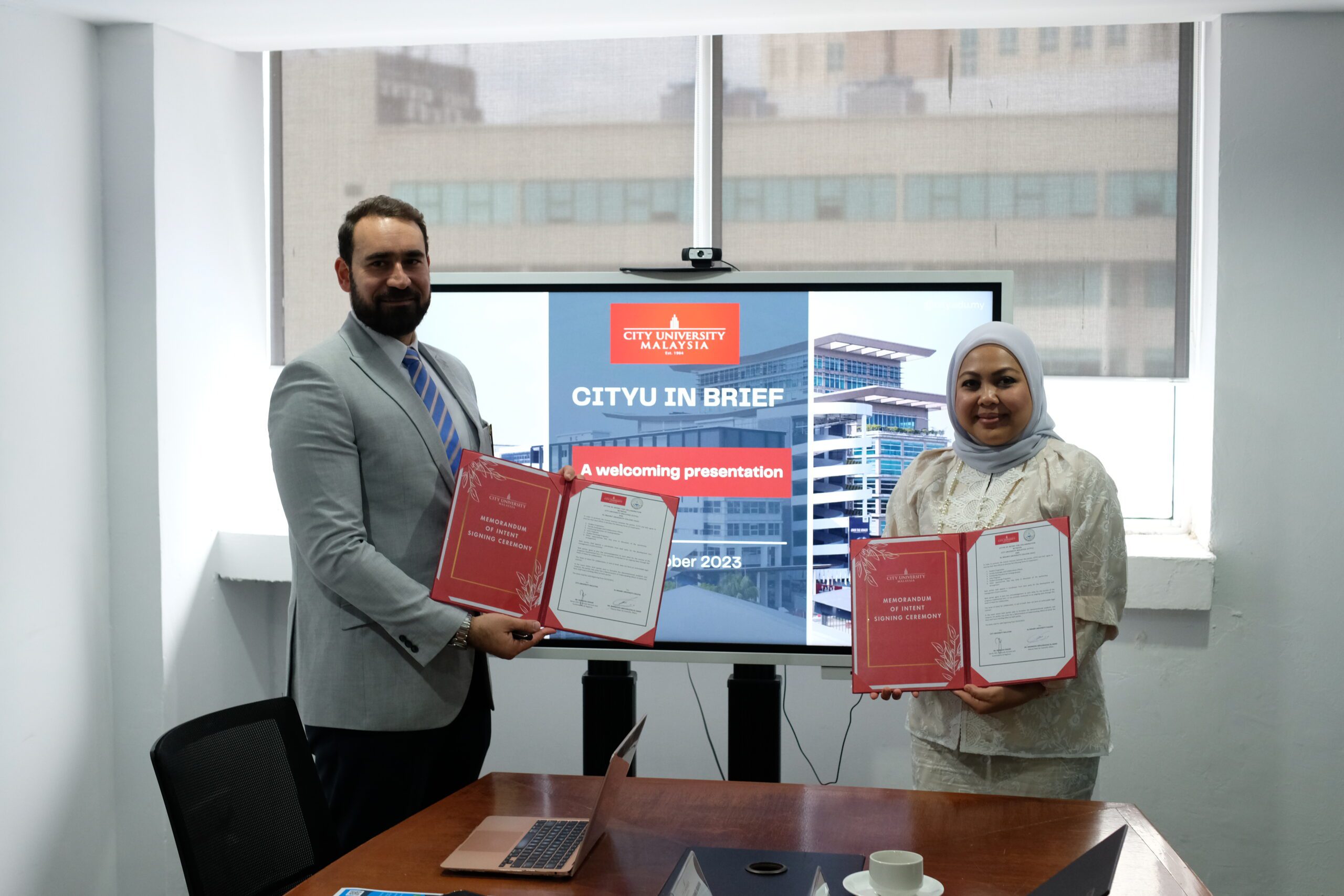 International Collaborations
City University Malaysia actively takes part in various projects and networks around the world. We form global partnership and foster relationship with other universities and institutions, which have a history of excellence. The aim is to capitalise on joint complementary strengths in providing innovative education to our students. In short, advancing academic and strength progress through collaborative network and partnership.
This is achieved through the development of common practices, facilitation of external funding, international public sector consultancy, collaboration with leading institutions and universities through increased mobility among students and staff.
Through our extensive network of international collaborations, City University Malaysia offers various opportunities on many levels including student exchange and placement programs which provides a worldwide experience in the international capacity for our students.
Industry Partners
City University Malaysia continues to establish and develop its range of partnerships in various areas with a notable presence. This also allows for the University to offer its expertise to governments and companies, to arrange funding for projects and work with international organisations.
The University always interested in furthering its cooperation and development activities, as well as providing new and exciting opportunities for its students and staff. By strengthening the capacity for innovation, City University Malaysia keeps on producing successful graduates that could embrace the knowledge economy and sustainable development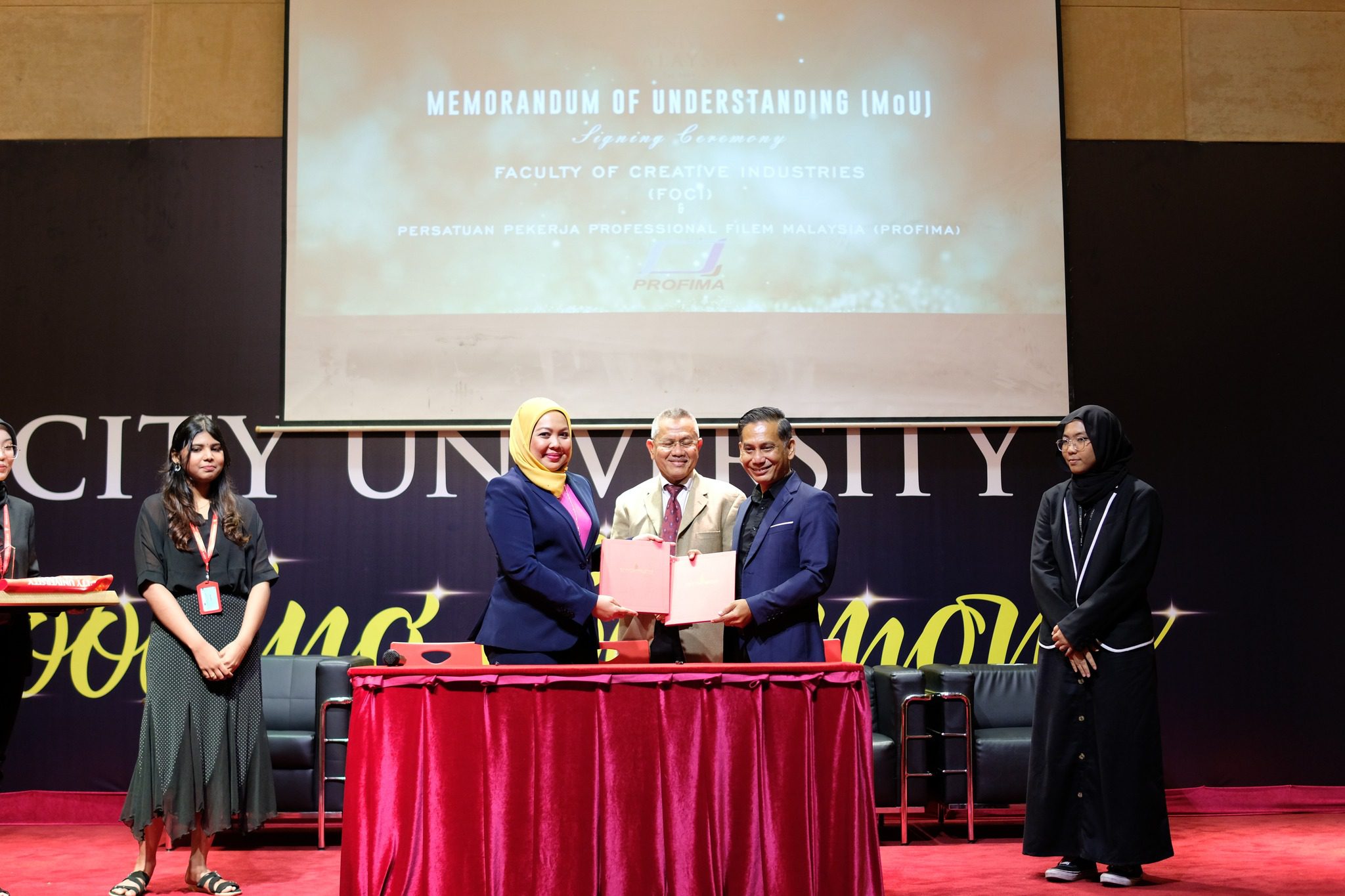 Collaborations & Partners