City University Malaysia Welcomes First Summer Camp Exchange Students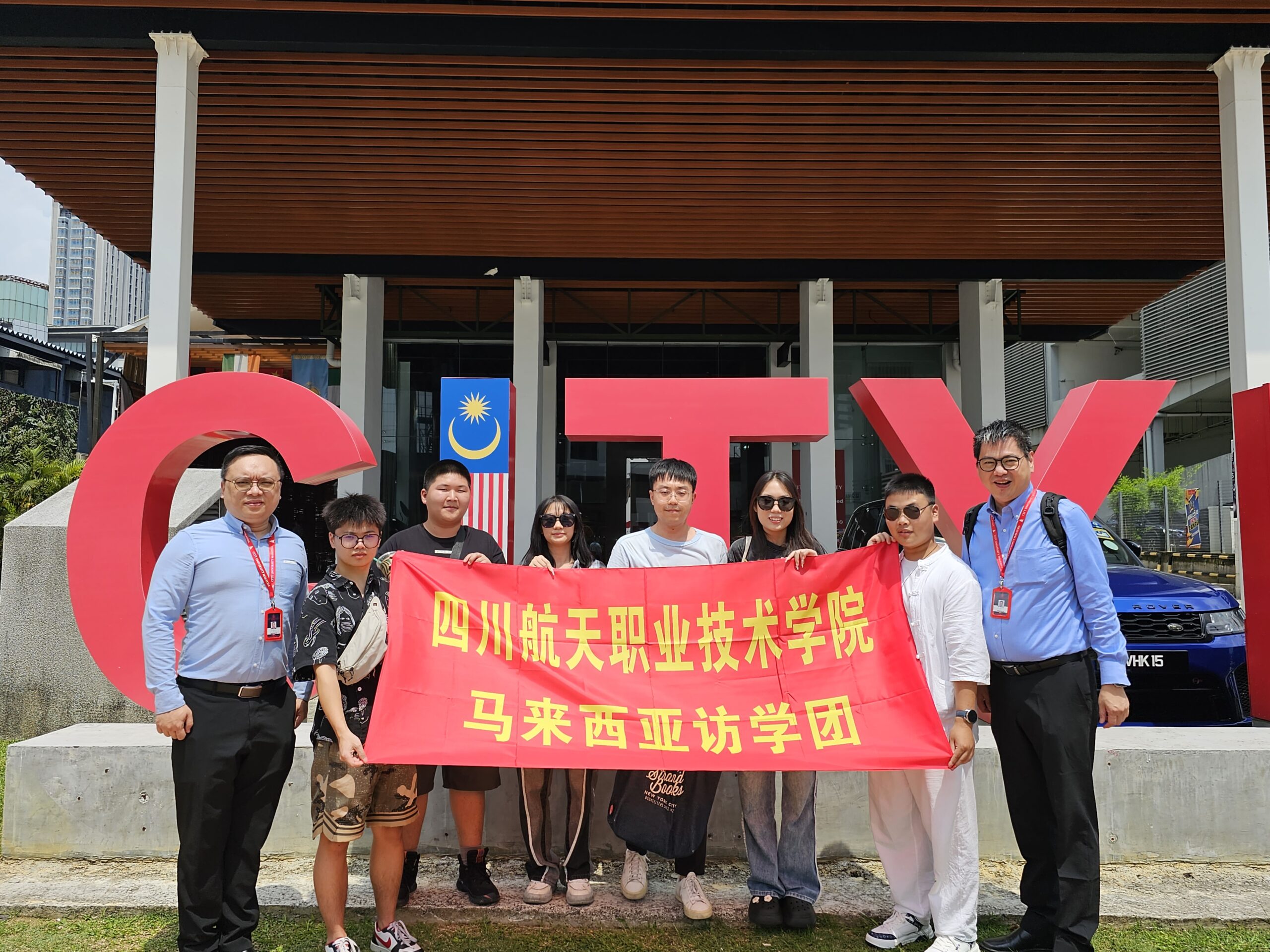 2023年8月18日,
马来西亚城市大学在疫情后时代接待了来自四川航天职业技术学院的五名学生为首批夏令营交换生。在经过为期2个星期英语密集培训课程后,学员们在英语的基本语文应用和沟通能力有所增强,今日在城市大学校本部为此批暑假夏令营参与者举行结业典礼。

出席此批暑假夏令营参与者结业典礼有来自国际事务关系部安德卢,国际市场部Olga和池建义,来自城市大学英语系院的培训讲师Haleh博士,以及川航职院余旭老师皆出席有关活动。

In a significant milestone, City University Malaysia welcomed five students from Sichuan Aerospace Vocational and Technical College, China, on August 18, 2023, marking the inauguration of their summer camp exchange program in the post-epidemic era. These students, the pioneers of this new initiative, underwent a rigorous two-week English training course, significantly enhancing their proficiency in English language application and communication skills.

Today, City University held a heartwarming graduation ceremony at its Petaling Jaya campus, celebrating the achievements of this group of summer camp participants.
The ceremony was graced by esteemed guests, including Mr. Andrew Loo from the International Relations Department, Ms. Olga and Mr. Alvin Tee from the International Marketing Department. Additionally, Dr. Haleh, a dedicated lecturer in the English Program at City Language School, and Yu Xu, an official representative from Sichuan Airlines Vocational College, joined in the festivities.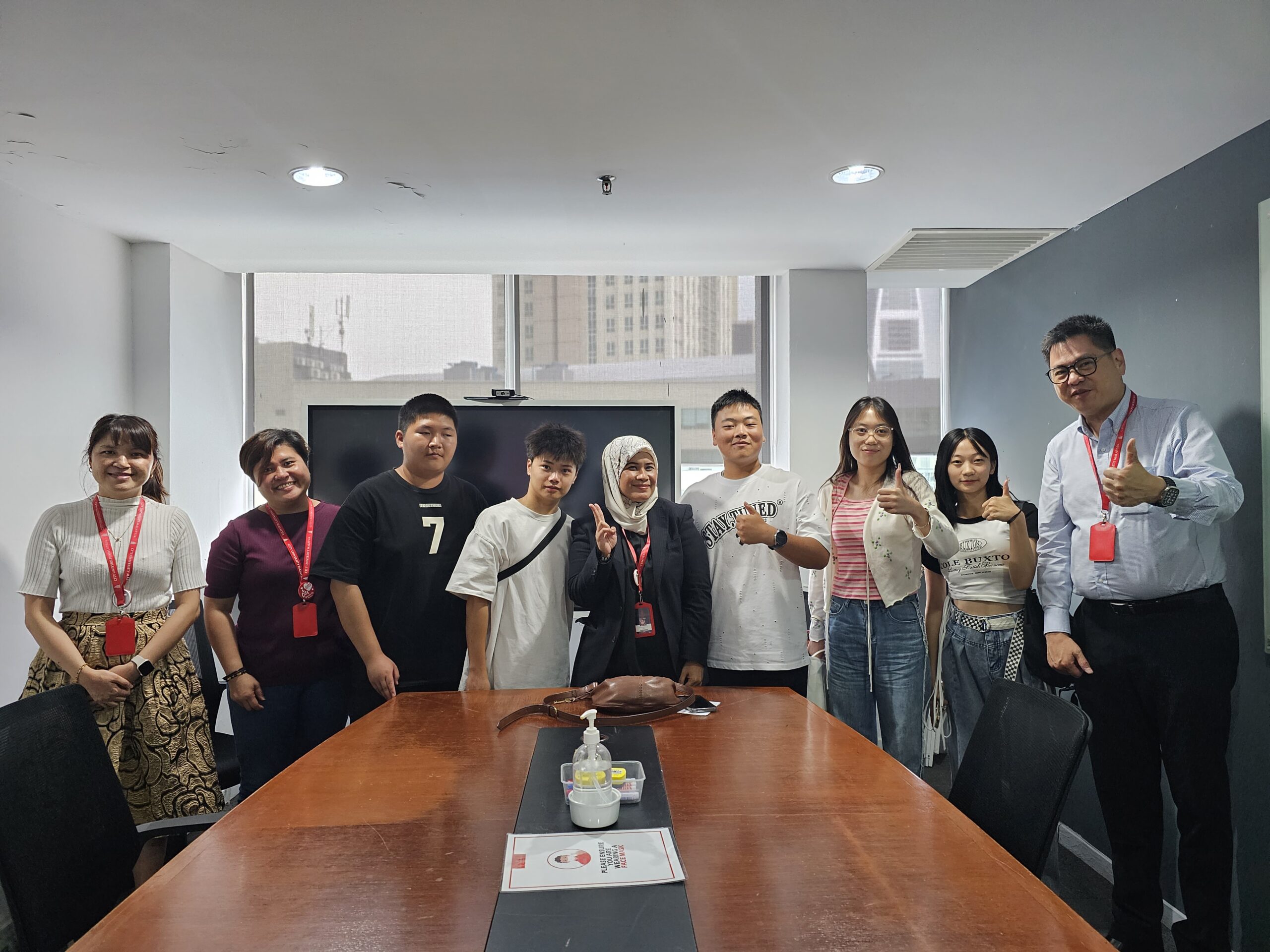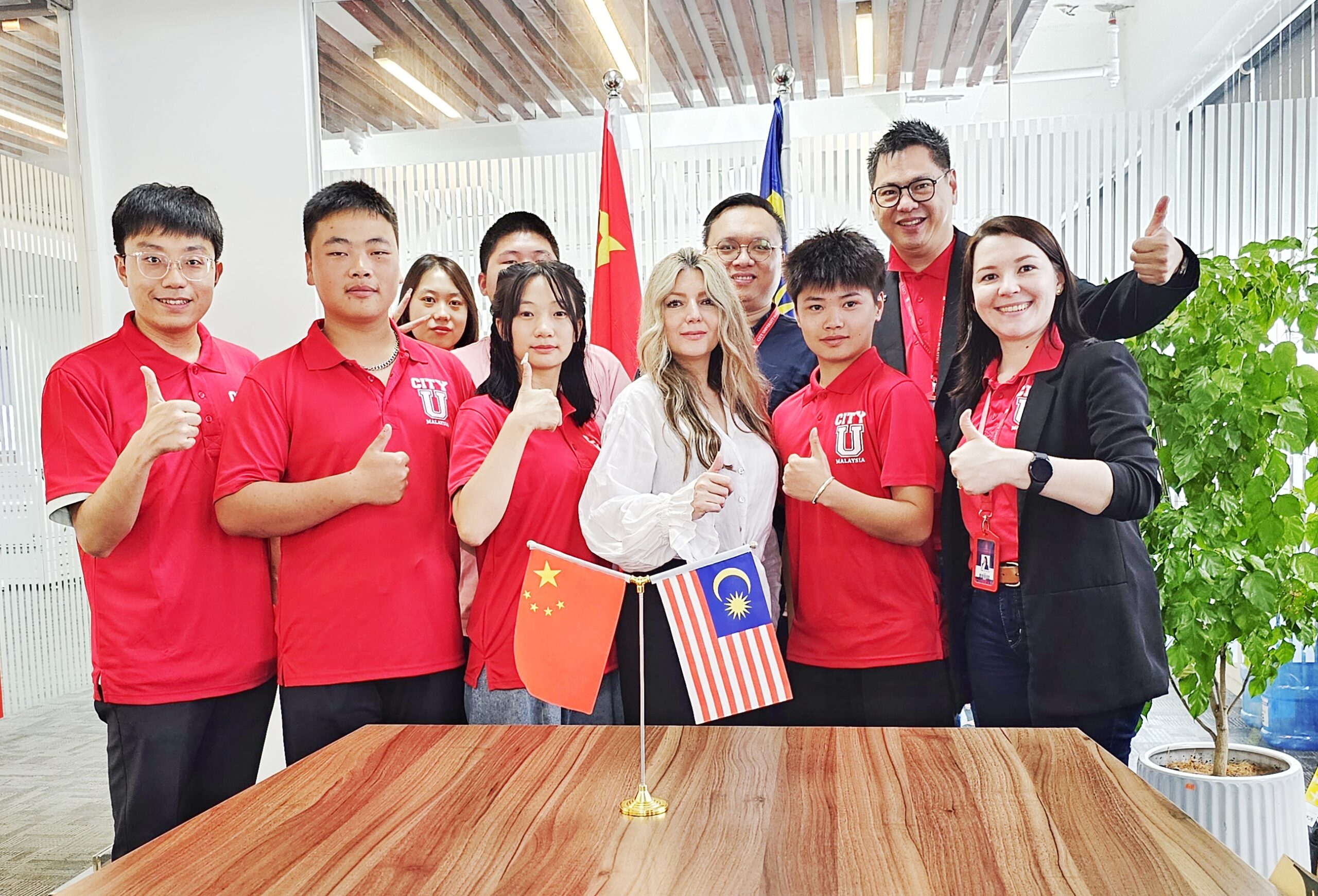 This event marked a positive step towards international cooperation and cross-cultural learning in a world emerging from the challenges of the pandemic, fostering a sense of unity and collaboration among students from different corners of the globe.
To find out more about the General-Intensive English Programme offered at City University Malaysia, please visit the faculty page here.