CityU Malaysia and Al-Maarif University College Forge Academic Partnership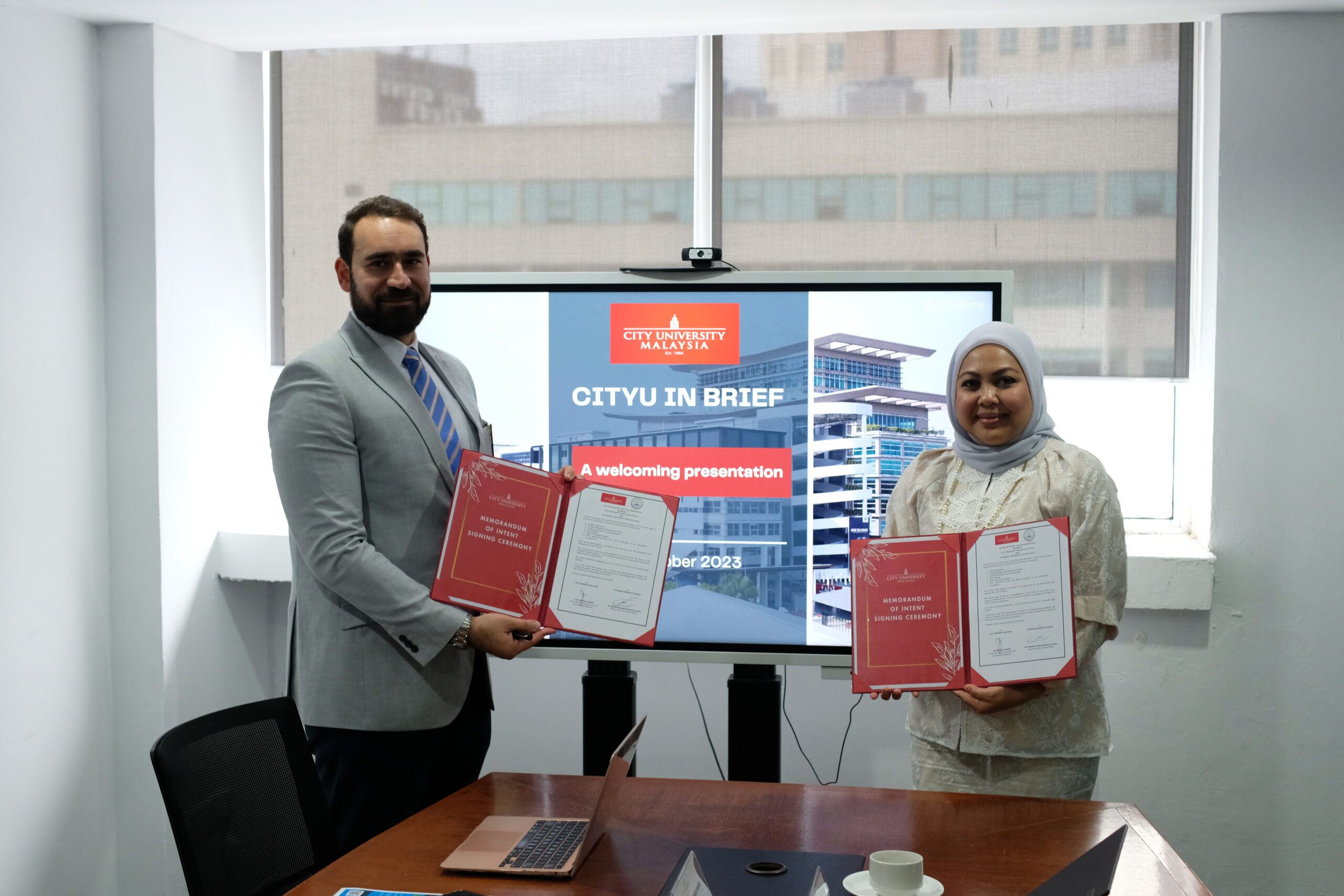 We are delighted to announce a significant milestone in the world of academia – the signing of a Letter of Intent (LOI) between City University Malaysia (CityU Malaysia) and Al-Maarif University College, Iraq. This marks the beginning of a promising journey towards academic collaboration and partnership.
Our LOI represents a commitment to explore comprehensive opportunities for collaboration and partnership. It aligns with the shared goals and interests of both institutions, setting the stage for exciting developments in the future.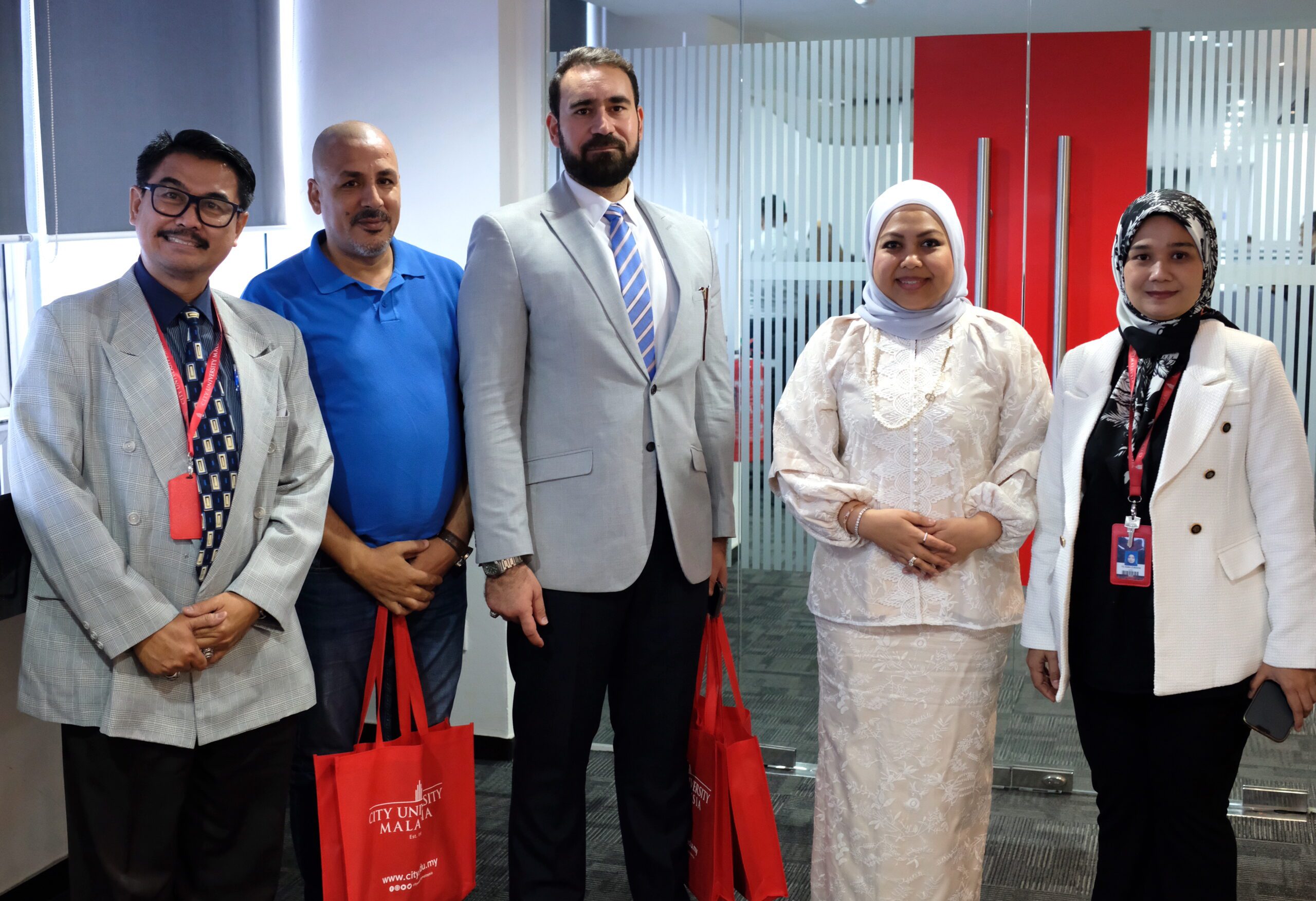 Representatives from both sides include Dr. Rosnizah Shaari, Senior Deputy Vice-Chancellor (Corporate Service & Sustainability) & Registrar, Prof. Dr. Reynaldo Gacho Segumpan, Dean City Graduate School, Ts. Asma Zubaida Mohamed Ibrahim, Deputy Dean, Faculty of Information Technology, and Dr. Mahmood Abdulrazzaq Al-Saadi, Deputy Dean for Scientific Affairs, Al-Maarif University College.
We are also pleased to welcome Mr. Hosiny Mohamed Hosiny Saad, Director of Premium Entrepreneur Consultant, who played a pivotal role in facilitating this collaboration.
This initiative reflects our dedication to fostering international partnerships and achieving academic excellence. Together, CityU Malaysia and Al-Maarif University College aim to shape the future of education and collaboration.