Embracing Sustainable Fashion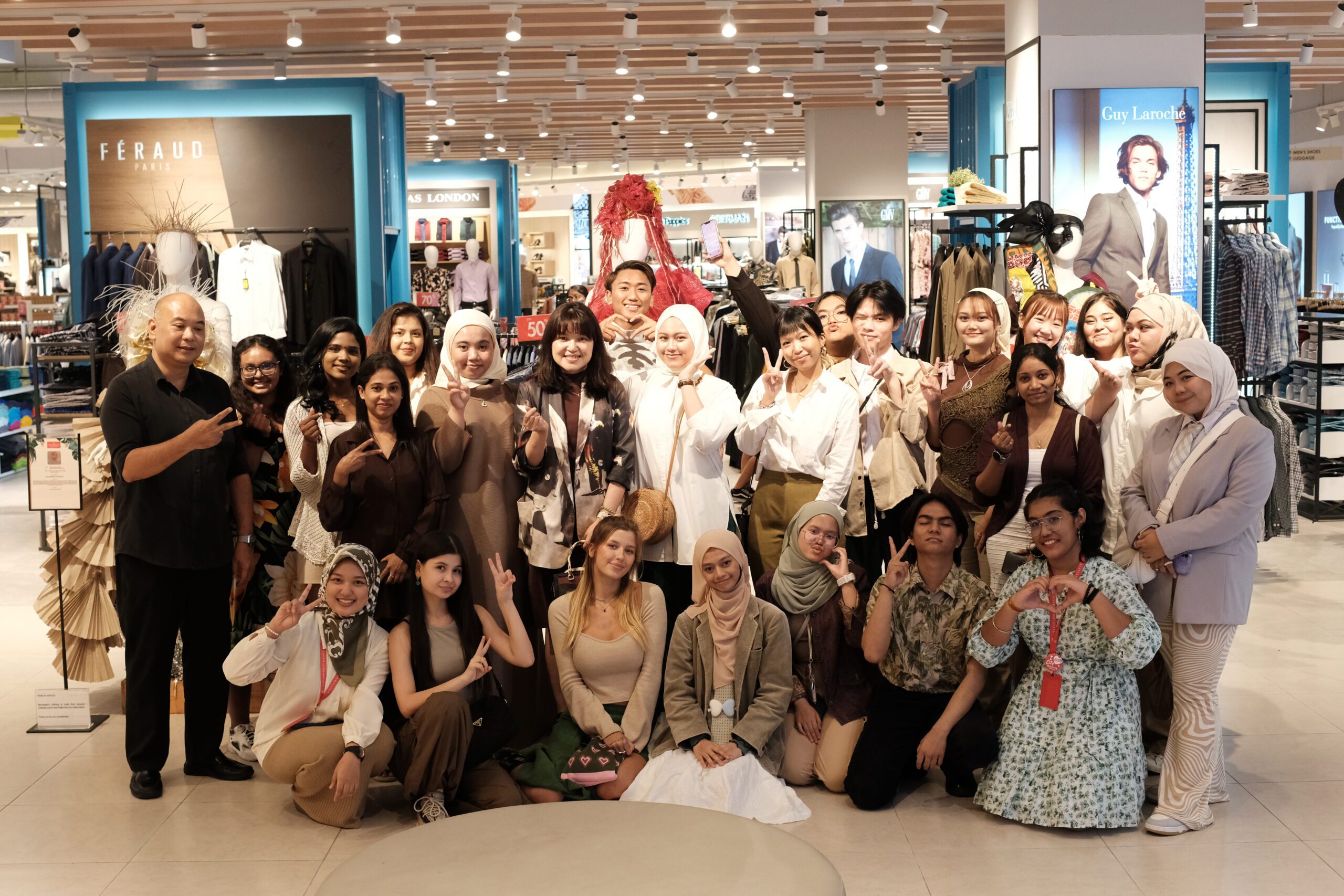 At City University Malaysia, we are proud to celebrate the innovative spirit of our fashion design students, who have recently taken a bold step towards sustainable fashion. Through their participation in the one-month long Think Green Campaign at Pavilion Bukit Jalil, our students have not only showcased their talents but have also championed an important cause—sustainability.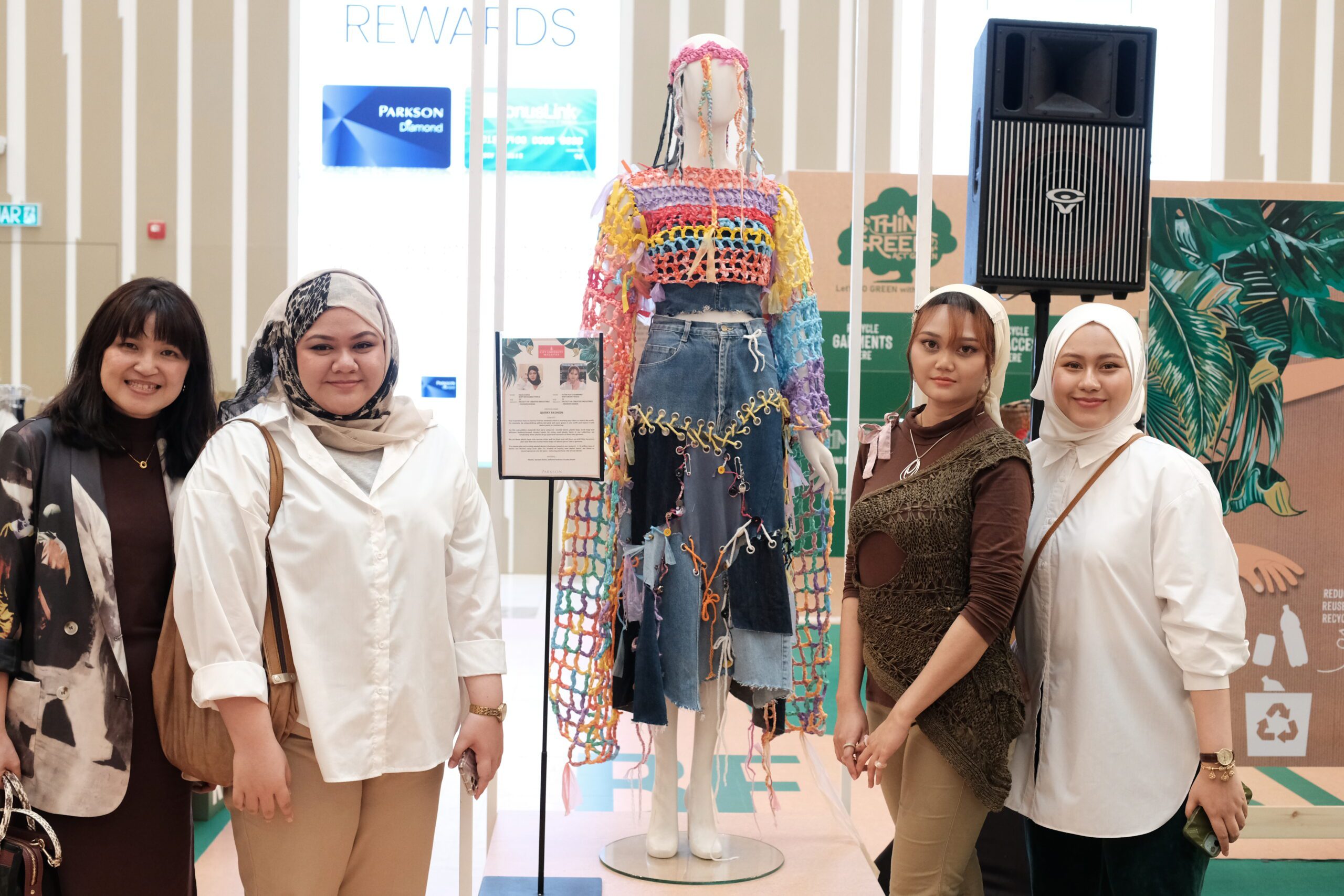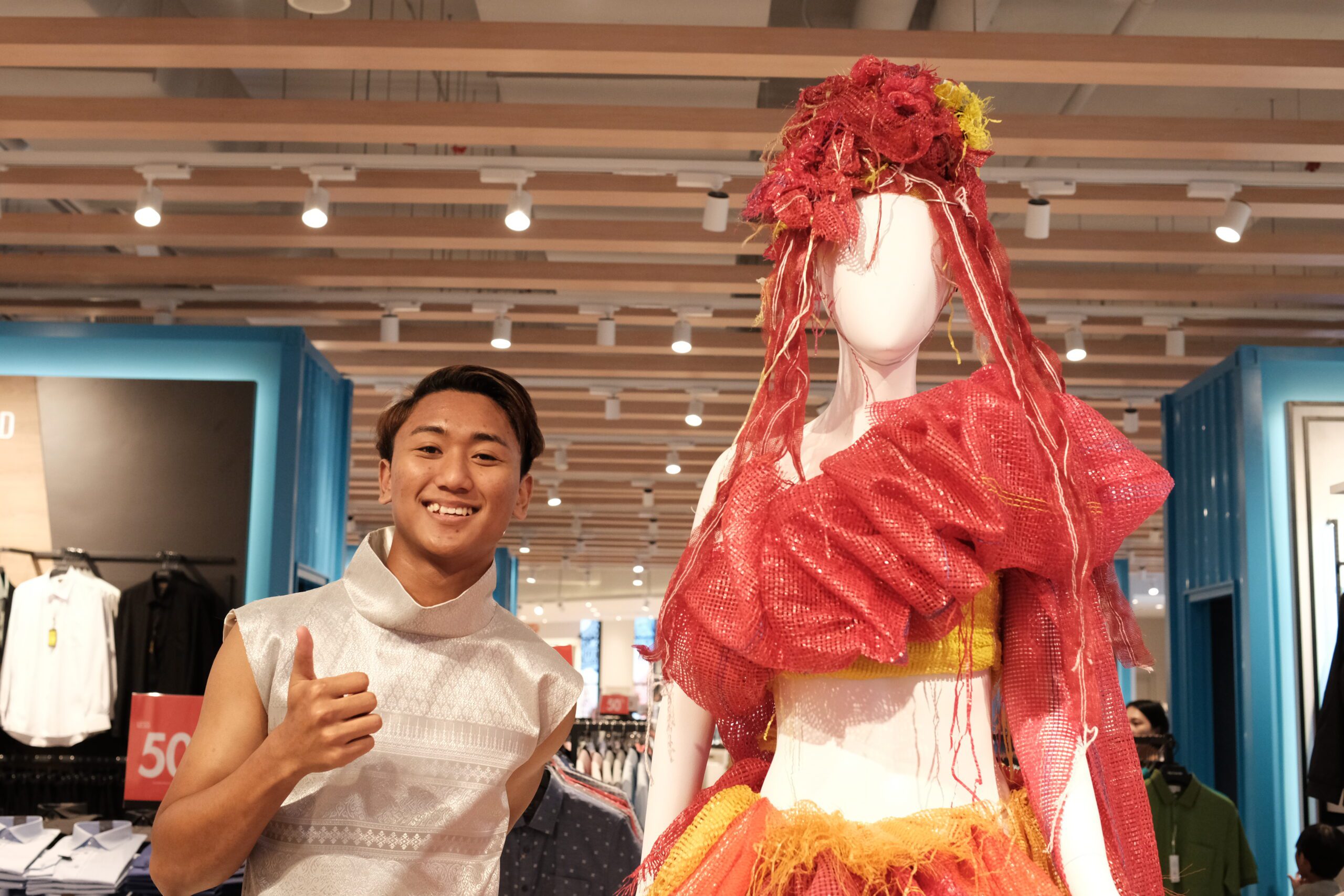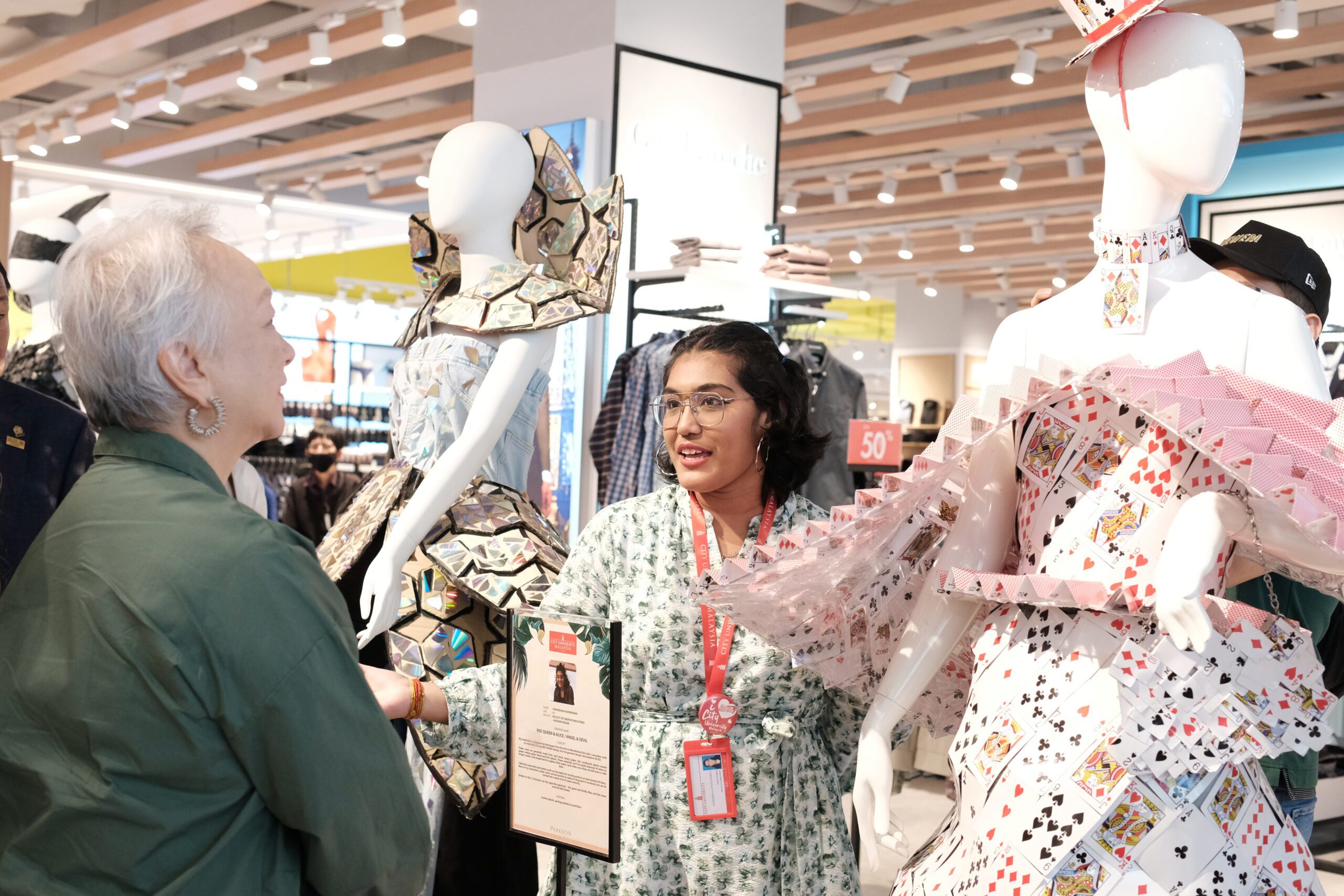 From the 1st to the 31st of October 2023, Parkson Malaysia, Level 2 (Pink Zone) was transformed into a vista of eco-friendly innovation. Twelve art pieces, each intricately designed and crafted from recycled materials, were on display, capturing the essence of what it means to 'Think Green, Act Green.' This event served as more than just a showcase; it was a poignant reminder of the stylish possibilities inherent in sustainable fashion practices.
The highlight of the campaign was the exquisite collection presented by our students, which became the centrepiece of the Think Green Act Green Campaign launch at Parkson Pavilion Bukit Jalil. The event was a testament to the potential that lies in reimagining waste materials into fashionable art.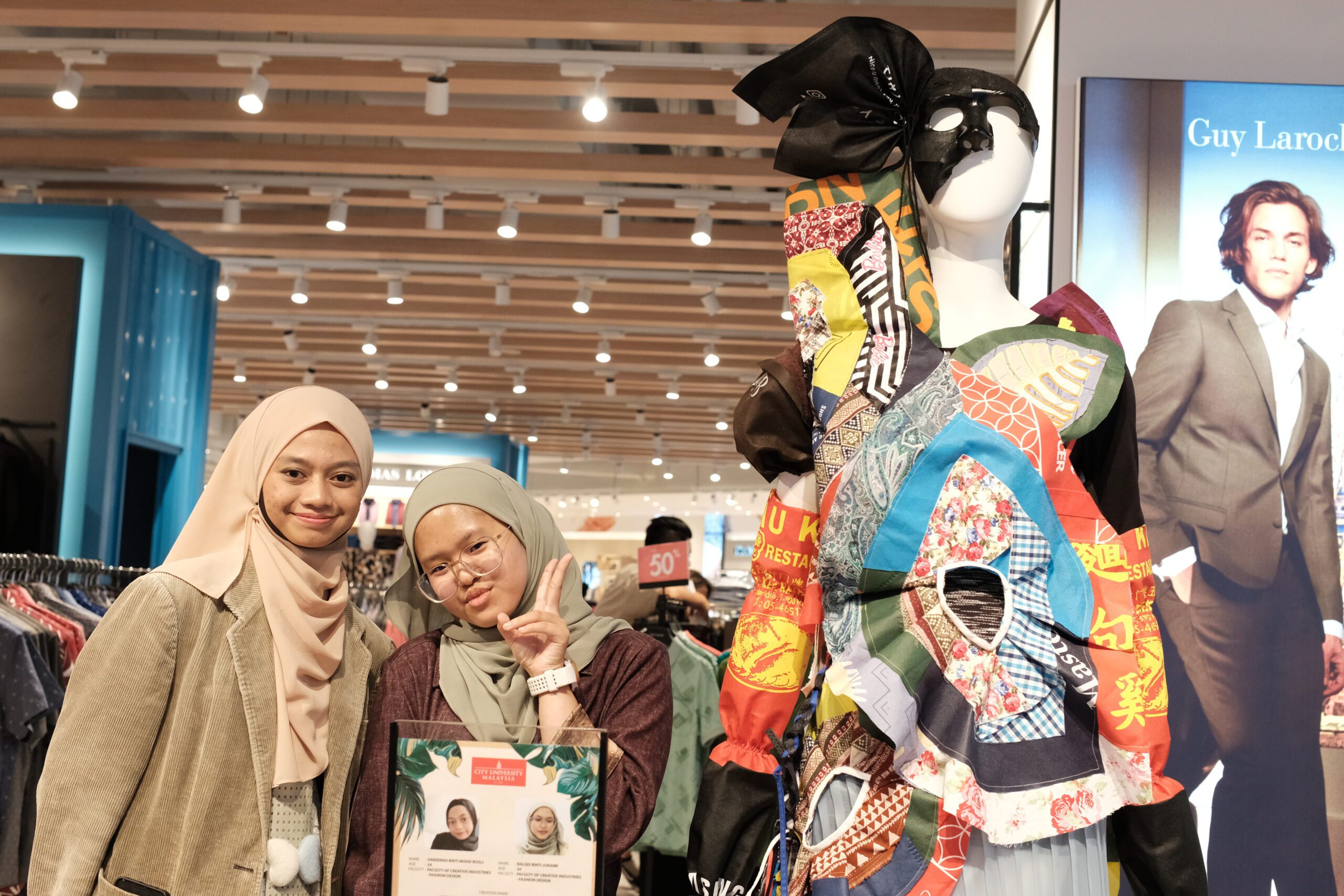 We extend our heartfelt gratitude to all who supported this initiative and encourage everyone to carry forward the spirit of this campaign. Let's all embrace the mantra of 'Think Green, Act Green' and make conscious choices that contribute to a more sustainable and fashionable world.
To find out more about the Faculty of Creative Industries programmes offered at City University Malaysia, please visit the faculty page here.