MOU Signing Faculty of Engineering, City University Malaysia and Gollis University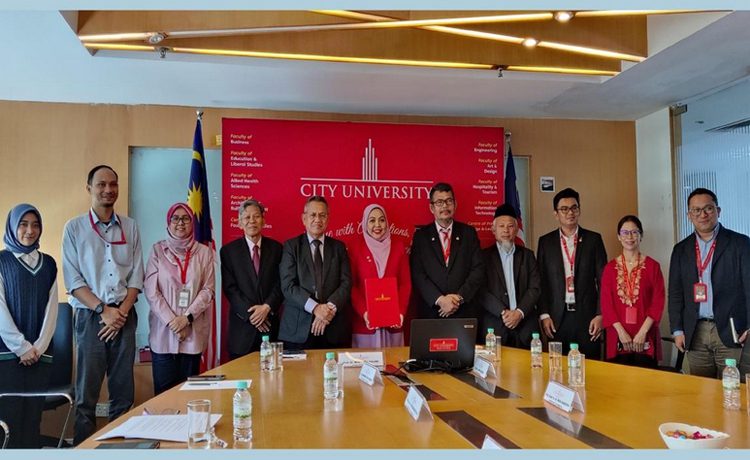 On the 12th January 2023, City University Malaysia signed a memorandum of understanding with Gollis University Somaliland.
This MOU seeks to explore collaboration between the two universities in the areas of academic programs, research and knowledge exchange as well as community service.
Representatives from both Universities were present at the City University Malaysia PJ campus to sign the MOU and discuss in further detail around the collaboration. "We are looking forward to strengthening ties and providing mutual value to our respective organizations, our students and the communities we serve" said Dr. Rosnizah Shaari the Deputy Vice Chancellor (DVC) Corporate Services & Sustainability & Registrar of City University.
Gollis University was represented by Dr. Abdi Hussein Gass, President Gollis University.
City University currently has an international student body of more than 40 nations and is looking at this collaboration to deepen ties with Somaliland and its surrounding region.