Executive Programme
PiQ: the Personal Initiative Intelligence
City Continuing Education Office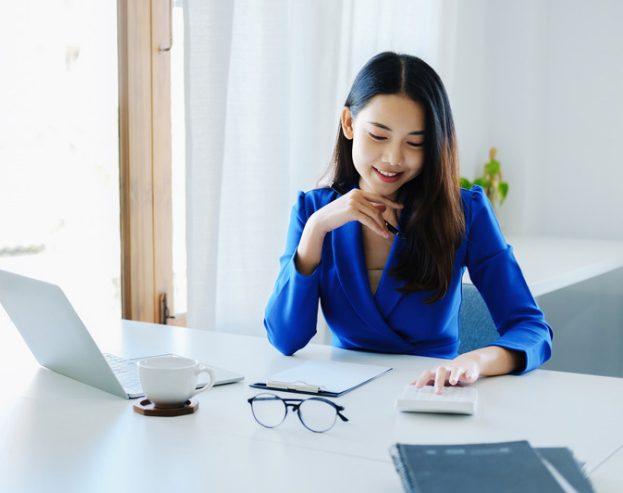 Program Description
2-day program with exercises, role plays, games & activities, case studies for entry, mid-level and senior-level in organizations.
The Personal Intelligence or PiQ Framework program:
Self-Starting – Taking charge
Proactive – Problems are anticipated and taken advantage of
Persistence – Beyond self. Persist despite others' resistance & inertia
We couple the PiQ approach to the of Intellectual (IQ), Emotional (EQ), Spiritual (SQ) and Action-Oriented (Action-Experiential Learning, AxL) Outlook for Personal & Professional Development
Target audience: Entry, mid-level, senior-level
Duration: 2 days
Mode: In-person/ online/ hybrid
Module
What's your Stereotypes?

The Law of Generalization & Profiling

Your WHY, values, purpose

Personal Initiative Intelligence (PiQ) = Distinguishing Factor

Standing Out from the Rest

People & Leadership Skills in your Self-Starting Journey

Champion Mindset: Why Couldn't I be it? I am it!
Objectives
Designed to support the participants to search for their "

jati diri

" (identity, self-esteem and purpose)

To enhance participants' drive, motivation, competencies, people skills and intra/entre-preneurial aptitude – all important factors for success

Draws from the globally known and well-measured Personal Initiative Framework or as we brand it in City University the Pi Intelligence or PiQ

Sharpening our skills in getting things done, getting them done right, and being recognized for it!