Executive Programme
Sustainability, Business & Resource Management
City Continuing Education Office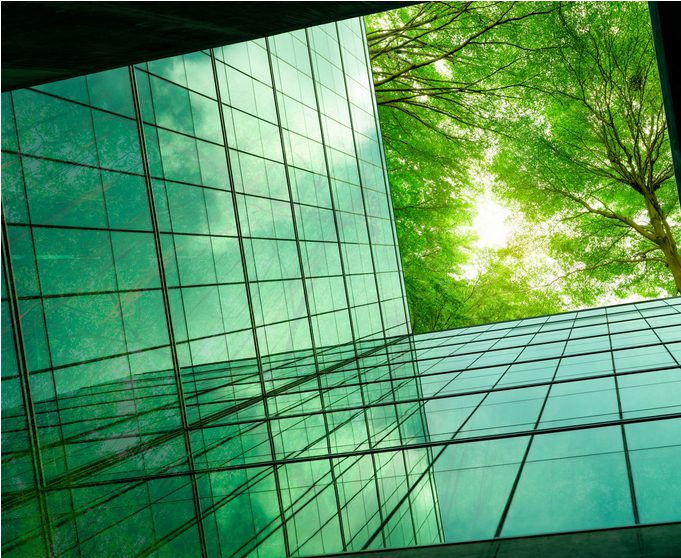 Program Description
We deliver our action-experiential learning (AxL) of Sustainability through an interactive and collaborative fun board game with a focus on the Dynamics of Cooperation, Competition, Negotiation & Resource Management, as well as on the consumptive nature in business and organization; the ultimate question is: How do we make better decisions?
Integrating sustainability into your career goals, organizational mission and stakeholders' interests. Following that, we break down what are Sustainability, ESG metrices and the UN-SDGs. Following that we look at Synergies of Resource Management, Business Performance & Social Responsibility.
We also add a notch to it by adding the service, quality and entrepreneurial angle to resource management.
Target audience: Entry, mid-level, senior-level

Duration: 2 days
Mode: In-person/ online/ hybrid
Module
Business & Sustainability: SIMULATION Game
ROI & SROI as Our Bottom Line: Entrepreneurial Aptitude
Service, Quality & Sustainability: Aligning Customer /Business Centricity to your "WHY"
Crafting Sustainability Story
Objectives
To experience business decision making processes and resource allocation through an interactive board game
To articulate what are the collective and more global effects of our own individual and local actions
To craft our own personal and professional sustainability journey
To articulate coherently what is meant by sustainability to you personally and professionally, and how do the ESG metrices and the UNSDGs affect you
To locate parallels and align the business/organizational mission to your personal values, and vice versa