Faculty of Architecture & Built Environment
Foundation in Arts (Built Environment)
(R2/010/3/0084) (MQA/FA 1998) 07/2027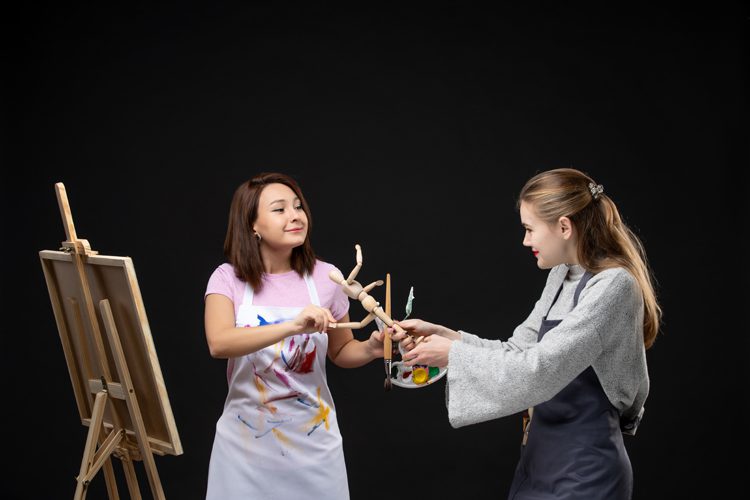 Programme Description
The Foundation in Arts (Built Environment) programme is tailored to provide students with a direct route into City University's Bachelor of Science (Hons) (Architectural Design) and Bachelor of Interior Design (Hons) programmes. The core modules integrated into the programme shall equip students with a strong theoretical foundation to fully prepare them for their degree journey.
Contact us to find out more about the programme and the scholarships offered.
Mode: Full Time
Duration: 12 months
Credit Hours: 50
Scholarships Available
Intake: Jan/Feb, May/June, Sept/Oct
Course in Petaling Jaya
Subjects offered*
Proffessional Communication
Pengajian Malaysia
Basic Statistics
ICT Skills
Principles of Management
Basic Drawing
Basic Design
Ergonomics
Introduction to Built Environment
History and Culture Studies in Built Environment
Introduction to Construction & Management Technology
*(not limited to)
Pass SPM/SPMV with 5 Credits in any subject including Mathematics.

Pass O-Level with  5 Credits in any subjects including Mathematics.

3B's in UEC in any subjects including Mathematics.
For International Students
10-11 years of schooling, which is the exit qualification in the country of origin with 5 credits in any subject including Mathematics.

Other equivalent qualifications recognised by the Malaysian Government.