Faculty of Business Management
Foundation in Business
(R2/010/3/0239) (A 10441) 08/2024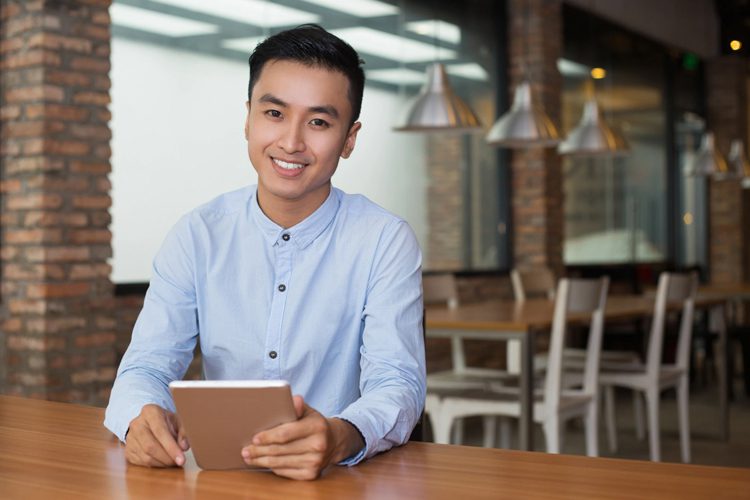 Programme Description
The Foundation in Business programme is tailored to provide students with a direct route into related degree programme such as accounting, management, and business administration. The core business modules integrated in the programme shall equip the students with strong theoretical foundation to fully prepare them for their degree journey. In addition the program also aims to strengthen English proficiency among its students with its comprehensive English modules.
Contact us to find out more about the programme and the scholarships offered.
Mode: Full Time
Duration: 12 months
Credit hour: 50
Scholarship Available
Intake: Jan/Feb, May/June, Sept/Oct
Course in Petaling Jaya
Subjects offered*
Basic Statistics
ICT Skills
Introduction to Business
Principles of Management
Introduction to Business Law
Principles of Marketing
Introduction to Economics
Introduction to Accounting
Introduction to Ecommerce
*(not limited to)
Pass SPM/SPMV with 5 Credits

in any subject.

Pass O-Level with 5 Credits

in any

subjects.

3B's in UEC

in any

subjects.
For International Students
10-11 years

of schooling, which is the exit qualification in the country of origin with 5 credits.
Other equivalent qualifications recognised by the Malaysian Government.