Faculty of Education & Liberal Sciences
Master of Education
(R/141/7/0048) (MQA/FA 4549) 07/2025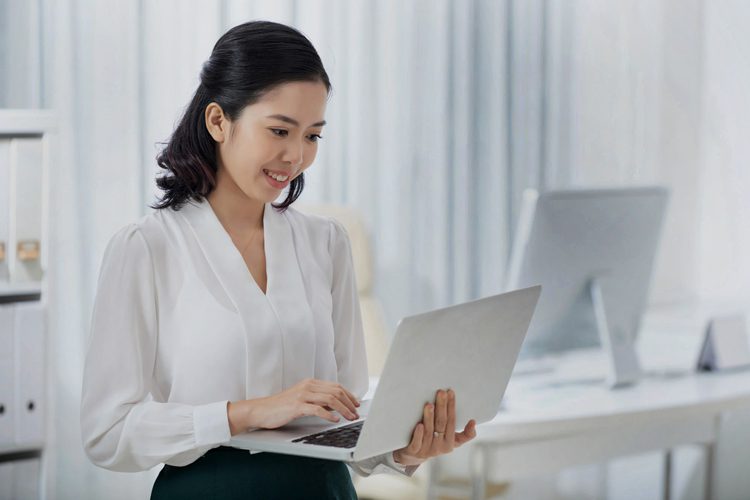 Programme Description
The Master of Education programme is aimed at providing an in-depth professional knowledge and the development of skills in the field of education or training for teachers, educators and trainers in schools, higher education or any learning organisations. The programme offers a wide range of specialisations and prepares graduates to become effective leaders, researchers, and change agents in the education sector.
Contact us to find out more about the programme and the scholarships offered.
Mode: Full & Part Time
Duration: 12 months
Credit Hours: 40
Scholarships Available
Intake: Jan/Feb, May/June, Sept/Oct
Course in Petaling Jaya
Subjects offered
Educational Research Methodology
Development of Curriculum and Instruction
Philosophy of Education
Research Project
5 Subjects from each Specialization below
– Instructional Design and Technology
– Sociology of Education
– Educational Management and Leadership
– Early Childhood Education
– Teaching English As A Second Language
– Special Education
– Educational Psychology
A Bachelor's Degree or its equivalent, with a minimum CGPA of 2.50, as accepted by the HEP's Senate;

A Bachelor's Degree or its equivalent, not meeting CGPA of 2.50, can be accepted subject to a minimum of five (5) years working experience in a relevant field.

Candidates without a qualification in the related fields or working experience in the relevant fields must undergo appropriate prerequisite courses determined by the HEP.
For International Students
IELTS 5.0 or equivalent