Faculty of Education & Liberal Sciences
Doctor of Education
(N/140/8/0029) (MQA/PA 14286) 03/2028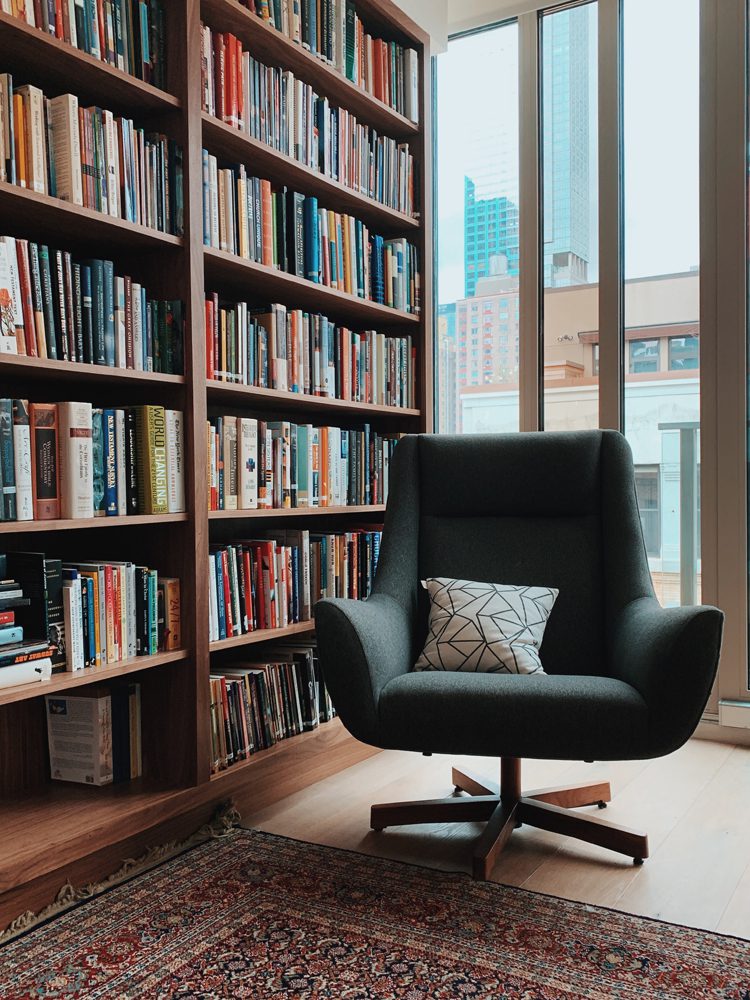 Programme Description
The Doctor of Education programme is a rigorous doctoral programme designed for experienced professionals in the field of education pursuing educational leadership roles. This advanced program provides students with the opportunity to develop their expertise, enhance their leadership skills, and make a significant impact in the field of education through research, scholarship, and practice. This programme is committed to producing educational leaders who can shape and transform educational policies, practices, and systems.
Contact us to find out more about the programme and the scholarships offered.
Mode: Full & Part Time
Duration: 36 months
Credit Hours: 80
Scholarships Available
Intake: Jan, May, Sept
Course in Petaling Jaya
Subjects offered*
Theories of Learning and Teaching in Education
Assessment and Evaluation of Educational Program
Professionalism in Education
Theory and Instructional Design Planning
Strategic Planning in Education
Leadership in Educational Organisation
Policy Analysis in Education
Trends and issues in Instructional Design and Technology
Theory and Practice in Academic Writing
Information and Communication Technology in Instructional
*(not limited to)
A Master's Degree or equivalent AND candidates must have completed at least ONE (1) of their earlier Degrees (Master's or Bachelor's) in Education or related field. 

A Master's degree or equivalent in a non-related field as approved by HEP Senate and does not have related working experience, can be accepted, subject to passing pre-requisite courses.
For International Students
IELTS 5.0 or equivalent