Faculty of Education & Liberal Sciences
Doctor of Philosophy in Education
(N/142/8/0042) (MQA/FA 9556) 02/2026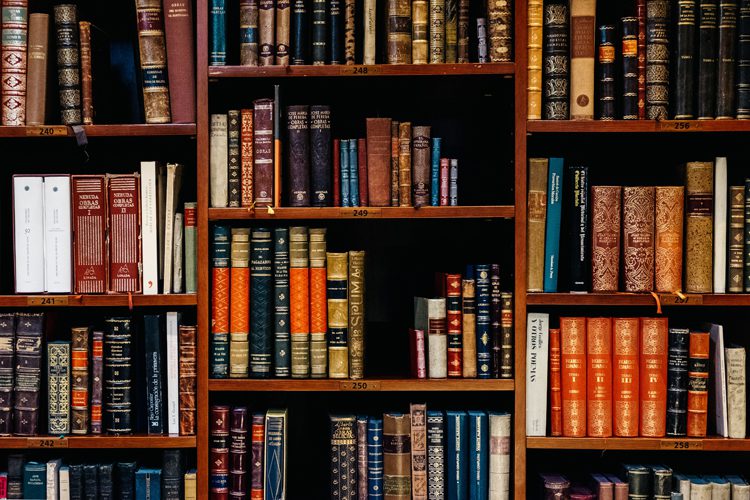 Programme Description
The PhD in Education is designed to meet the needs of educators in various positions. Our core mission in the PhD is to produce scholars who are able to use research to improve the education field. The programme prepares you to become a researcher in the area you are passionate about, guided by the goal of having a transformative impact on education research, policy, and practice.
Contact us to find out more about the programme and the scholarships offered.
Mode: Full & Part Time
Duration: 36 months
Credit Hours: 80
Scholarships Available
Intake: Jan/Feb, May/June, Sept/Oct
Course in Petaling Jaya
Subjects offered*
Research Methods: Qualitative & Quantitative
Idea Paper
Preliminary Literature Review
Draft Proposal
Finalise Research Proposal
Data Collection
Data Analysis
Prepare Final Draft Thesis for Examination
*(not limited to)
A Master's Degree or equivalent AND candidates must have completed at least ONE (1) of their earlier Degrees (Master's or Bachelor's) in Education or related field.

A Master's degree or equivalent in a non-related field as approved by HEP Senate and does not have related working experience, can be accepted, subject to passing pre-requisite courses.
For International Students
IELTS 5.0 or equivalent