Faculty of Creative Industries
Doctor of Philosophy in Performing Arts
(N/212/8/0022) (MQA/PA 15592) 05/2029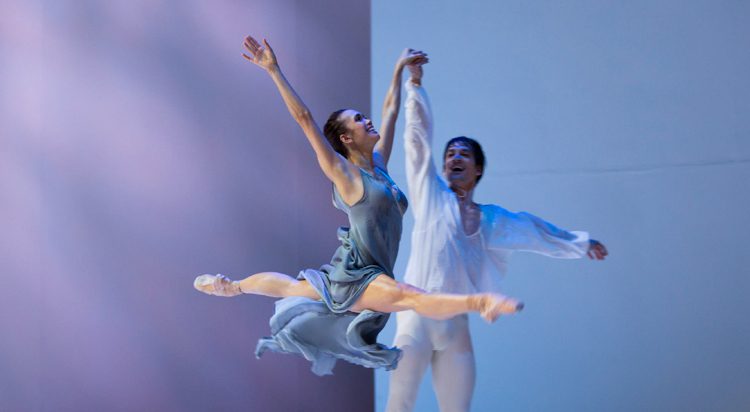 Programme Description
The doctoral degree in philosophy creates graduates who are big-picture thinkers, educators, and mid-to-senior level working professionals in the performing arts industry who desire to lead and implement changes within their working organisation. The performing arts sectors are especially interested in hiring doctor of philosophy graduates since they will be beyond experts in their professions. Students who participate in this programme not only do research in their areas of interest, but also make use of that research to advance the interests of the stakeholders or the organisations in which they are employed.
Contact us to find out more about the programme and the scholarships offered.
Mode: Full & Part Time
Duration: 36 months
Credit Hours: 80
Scholarships: Available
Intake: Jan/Feb, May/June, Sept/Oct
Course in Petaling Jaya
Subjects offered*
Research Methodology
Dissertation
*(not limited to)
i) Master's Degree (Level 7, MQF) or equivalent accepted by the HEPs Senate;
In addition to the above, the candidates must:

ii) Submit a portfolio of creative/production work of professional standards.
iii) Be an active practitioner for the last 5 years.
iv) Pass interview/audition.
For International Students
IELTS 5.0 or equivalent