MIID Interior Design Award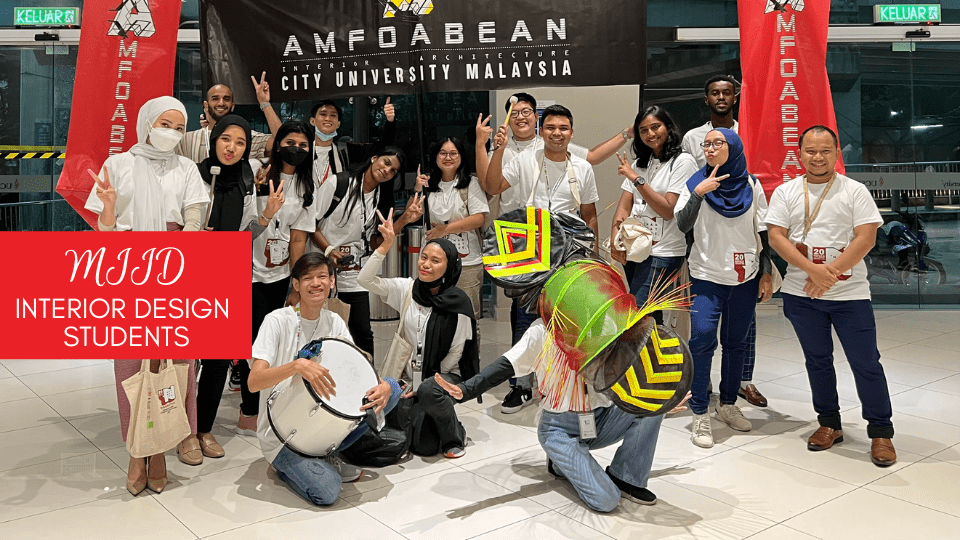 20EMPAT:9 WARIS MIID INTERIOR DESIGN STUDENTS' SATURDAY 2022
Congratulations on your well-deserved success for 20EMPAT:9 WARIS MIID INTERIOR DESIGN STUDENTS' SATURDAY 2022.
MIID Interior Design Students Saturday is an annual congregation of Interior Design students from all over the country, organized by MIID with the objective of empowering the young creative minds of ID students, the future ID professionals, through the sharing of thoughts & exchange of ideas. Although this is the 5th year Interior Design program from City University have joined the MIID Interior Design Students Saturday, but all students and lecturers strived to do their best to win in the competition as it could boost the name of City University Malaysia.
All your hard work, commitment and practice has paid off. It's not how big you are. It's how big you play! Keep going, AMFOABEAN!
Alhamdulillah. All praises to God.
Introducing our winners who continue to make us proud.
AMIRAH AFIQAH BT ABDULLAH
2nd PLACE
Design Competition – Bachelor (Integrated Space Category)
Project Name: BAKAU – Mangrove Ecosystem Cultural and Research Centre
JASMINE NAJIHA BT MOHD FATHEE
3rd PLACE
Design Competition – Diploma (Residential Category)
Project Name: Adung Neng (The Balinese Nusantara House)
If you are inspired by this story and you have the talents and skills to be an interior designer, come join our award winning Faculty today and be part of excellence