Faculty of Education & Liberal Sciences
Bachelor of Education (Early Childhood Education) Honours
(R/143/6/0109) (MQA/FA 3817) 10/2025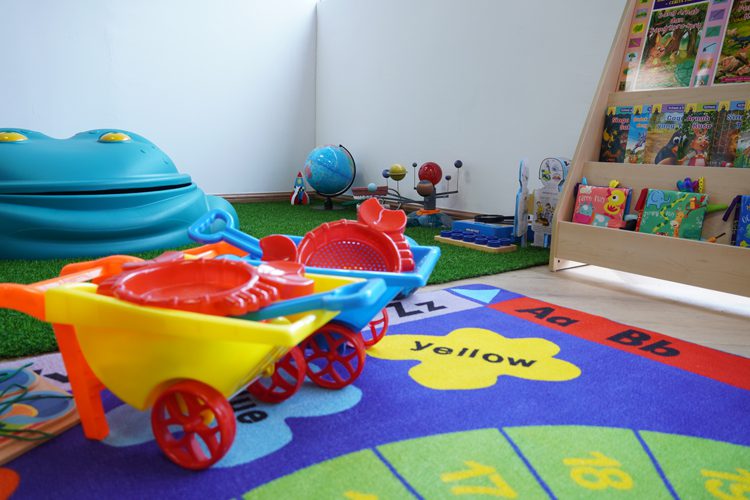 Programme Description
The programme equips learners with knowledge, skills and competencies to enable them to be professional early childhood educators so as to provide quality early child care and education which encompasses both formal and informal education and care of the child from birth to six years old.
Contact us to find out more about the programme and the scholarships offered.
Mode: Full Time
Duration: 36 months
Credit Hours: 121
Scholarships Available
Intake: Jan/Feb, May/June, Sept/Oct
Course in Petaling Jaya & Johor Bahru campuses
Subjects offered*
Education Psychology
Introduction to Early Childhood Education
Child Growth & Development
Philosophy of Education
Children's Emotional and Social Development
Teacher's Ethics and Professionalism
Instructional Technology and Learning
Pedagogical Models and Strategies
Children with Special Needs
Curriculum Education
Guidance and Counselling in School
*(not limited to)
i) Matriculation/Foundation – minimum CGPA of 2.0 in relevant fields as recognized by the MOHE or or equivalent
ii) DVM / DKM / DLKM – passed in relevant fields and undergo a screening and bridging program.
iii) Diploma – minimum CGPA of 2.0 in relevant field (preferably) or in any and or equivalent
iv) A-Levels – Grade D in two subject or or equivalent
v) UEC – minimum of 5 B's.
vi) STPM – Grade C (GPA 2.0) in two subject or or equivalent
vii) STAM – minimum grade of Jayyid.
viii) 12 years of schooling – passed the exit qualification in the country of origin.
For International Students
IELTS 5.0 or equivalent